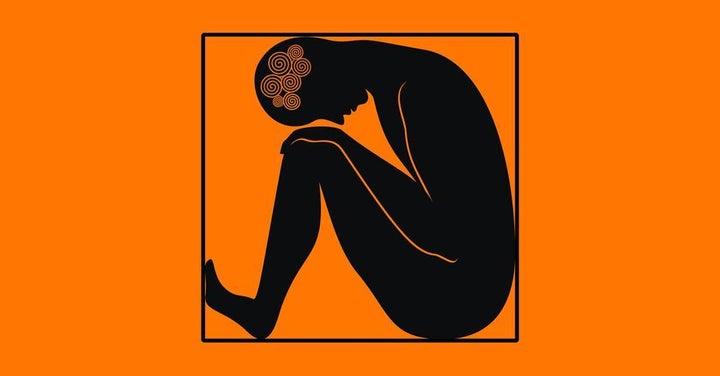 This past spring, Georgetown University's acceptance rate hit an all-time low at 15.4 percent with 3,313 students accepted out of a pool of 21,465 applicants. According to Business Insider, Ivies including Brown, Columbia, Cornell, Princeton and others followed suit, some narrowing their acceptance rates by significant margins.The students accepted into the class of 2021 will reflect on their SATs and the APs with relaxed shoulders, tuck away their acceptance letter in safe spots and spend a summer celebrating their achievement before being swept into a whirlpool of social, academic and extracurricular pressures synonymous with the big leagues. They will realize that the rigorous acceptance process was the easiest part.
These students enter universities that often celebrate a Socratic way of teaching, where student-teacher relationships are meant to surpass textbook knowledge and reflect a mentorship that exceeds the classroom. However, the same institutions are failing to groom professors to foster these relationships and provide shoddy services in place of building support systems that are often needed to alleviate the pressure created in a university setting.
Counseling and Psychological Services, commonly known as CAPS, and other services of the like are a hit-or-miss for students, where psychologists are either badly trained, non-responsive and blasé or, at best, a semester-long solution for students who have just begun to heal.
Along with the stigma that already surrounds mental illness, neglect on behalf of the staff or overbooked and inattentive psychologists often drive away students who are willing to invest time in improving their health. In the past, student experiences such as academic-shaming and judgement from psychologists have also created a bad reputation in that finally attaining psychological services only adds to the stress that already comes with asking for help.
However, reaching out to mental health counseling services may not be a feasible option for many students who simply do not have the time for recovery considering the pressure applied by added jobs, familial responsibilities and additional time spent building a resumé required for a competitive job market. Others may be suffering from denial following a traumatic event such as rape or a death in the family, preventing them from seeking out the services needed.
Professors, deans and other staff at universities should be attuned to students' needs along with being figureheads; there is something wrong when a star student goes from teacher's pet to teacher's worst nightmare, and it is not the student's work ethic that is at fault. Take the example of a rape survivor, previously an A-student, that has just returned to the campus on which she was assaulted. Medication adjustments and its physical and psychological side effects, flashbacks, and depression all make it difficult for her to focus on the lectures, papers and simple tasks at hand. Finally, after nearly failing a class, she approaches her CAPS psychologist and dean, who speak to her professors about possible academic recovery. Instead of facilitating the student's improvement and encouraging a lifestyle focused on healing, a professor emails her in a tone of disgust regarding her "troubling and mystifying behavior" and zero tolerance policy for late papers (despite having received an email from a dean that was backed by a psychologist.) Another professor gives her the cold shoulder during class and then doubts the severity of her experience, saying he must review her situation before considering a re-do on her assignments. As a result, the student faces hostility in an already stressful environment during her recovery process.
The numbers make it clear: Almost 1,100 suicides occur on college campuses per year, not including suicide attempts. Suicide is also the second leading cause of death among college students, and rumor has it that many cases may go unreported. According to National Health on Campus Suicide and Depression, one in 12 college students has made a suicide plan at one point.
While high academic standards including challenging material and rigorous exams are understandable hallmarks of a higher education, there should be an overall awareness that not all students are privileged to stable mental health conditions and come from different, sometimes traumatic backgrounds that may impede their usual learning abilities and performance. Instead of criticizing students for not performing as well, question as to why they are performing poorly. Instead of demonizing the student for not attending class, inquire as to why they are absent. Students who have entered elite universities are there with the understanding that the institutions they are attending are astute enough to understand their needs. They should not be ignored.
Calling all HuffPost superfans!
Sign up for membership to become a founding member and help shape HuffPost's next chapter
BEFORE YOU GO