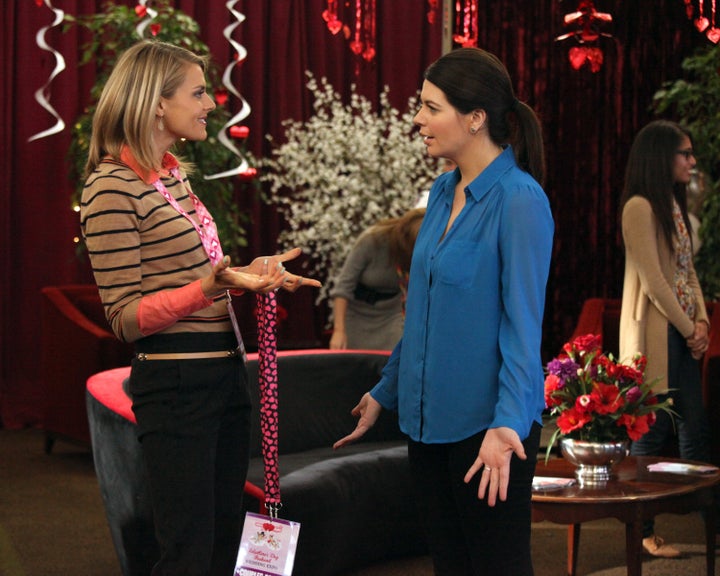 "It's a running joke on set when we film something we all think is incredible that someone goes, 'Oh man, that was so good -- it's too bad no one will ever see it.' It's the same as every year, we just never know. The network and the studio love the show, and they have been very good to us. They have given us a chance and kept us around for three seasons. Do we wish there was more publicity? Yeah. But it's undeniable we're making a great show. I just wish we had more of a push, and I really hope we get a fourth season -- but that's not up to me."

"We love those two shows. They are incredibly distinctive, they're incredibly well-written ... [but] we didn't have much place to put them ... We're proudly behind them on Tuesdays ... 'Happy Endings' is ready [to stand on its own] and we're going to do that as we go ... These are shows that we love," Lee said.
It remains uncertain whether "Happy Endings" will be renewed for a fourth season.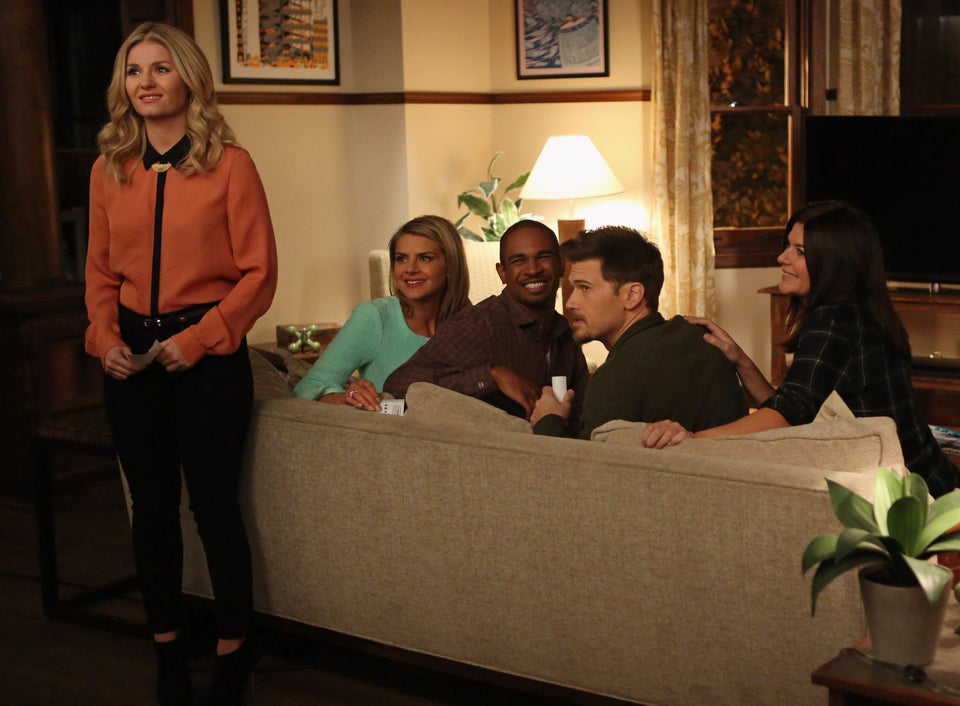 'Happy Endings' Season 3
Popular in the Community