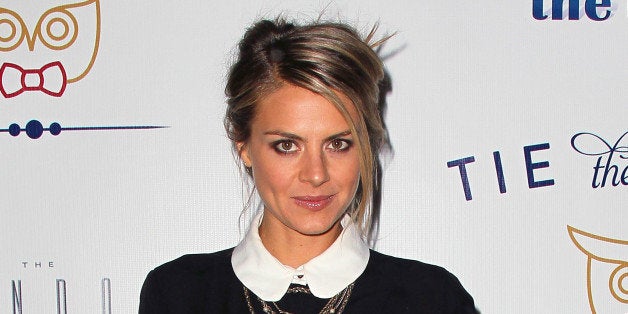 Out with the 'Endings,' in with the 'Lies.'
The "Happy Endings" alum joins Mekhi Phifer, who will guest on the Showtime series as Dre, "a successful entrepreneur and clothing company founder who hires Marty (Don Cheadle) to help expand his empire."
Starring Cheadle, Kristen Bell and Ben Schwartz, "House Of Lies" centers on a management consulting firm that will go to any lengths for its clients.
Season 3 of "House Of Lies" airs on Sun., January 12 at 10 p.m. ET on Showtime.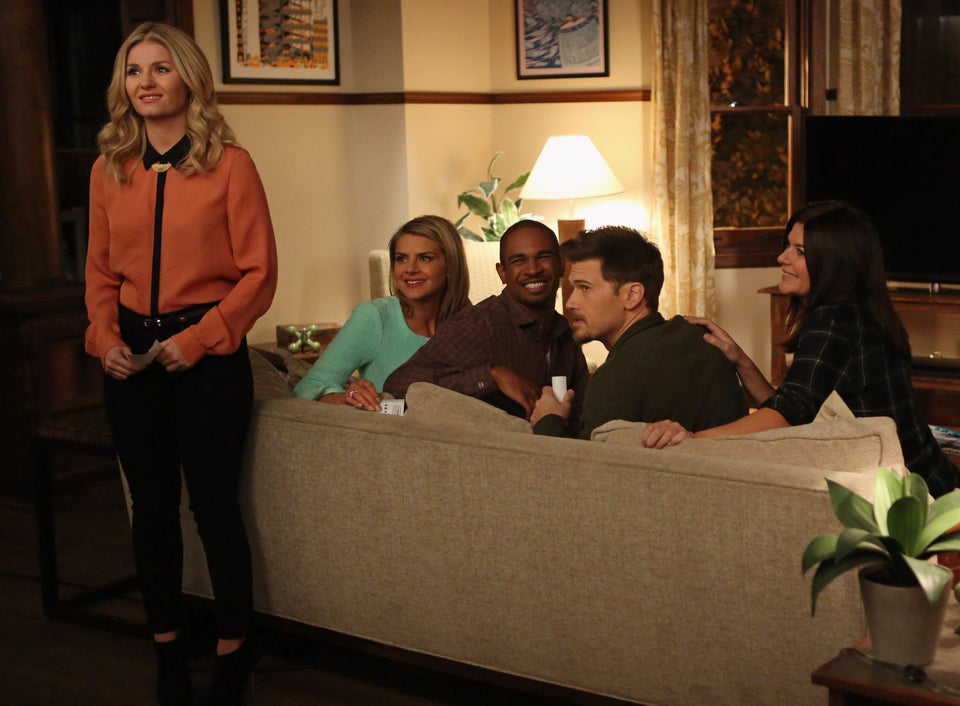 'Happy Endings' Season 3
Popular in the Community