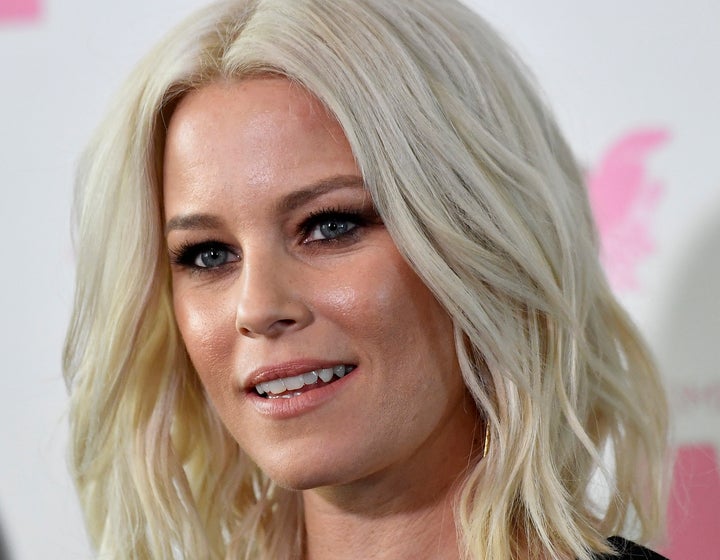 In response to the backlash, Banks shared a statement over social media on Thursday taking ownership of her mistake after she said Spielberg's movies do not include any women leads. She also apologized for her dismissal of actress Shari Belafonte, who pointed out the existence of the black-female-led film during Banks' speech.
"I missed up," she wrote. "I want to be clear from the start that I take full responsibility for what I said and I'm sorry. When I made the comments i was thinking of recent films Steven directed, it was no my intention to dismiss the import of the iconic film [The Color Purple]."
"Those who have the privilege and honor of directing and producing films should be held to account for our mistakes, whether it's about diversity or inaccurate statements," she added. "I'm very sorry."
Read her full statement below. 
PREVIOUSLY: Elizabeth Banks took one step forward and two steps back in her critique of Steven Spielberg's male-dominated oeuvre.
At the Crystal & Lucy Awards on Tuesday, the "Power Rangers" star received top honors for her work in film, given her record-breaking directorial debut with "Pitch Perfect 2." During her acceptance speech, Banks did her best "sorry not sorry" for naming Spielberg as one of many directors who sideline women's stories on screen. 
"I went to 'Indiana Jones' and 'Jaws' and every movie Steven Spielberg ever made, and by the way, he's never made a movie with a female lead. Sorry, Steven," Banks said on stage, according to The Wrap. "I don't mean to call your ass out, but it's true." 
"Buy a fucking ticket to a movie with a woman, take them, give them the experience of seeing amazing women on film," she added. 
While Banks isn't wrong about a general lack of female leads in Spielberg's films, he notably directed 1985's "The Color Purple" starring Whoopi Goldberg and Oprah Winfrey. "The Sugarland Express" in 1974 and "The BFG" in 2016 also included female leads. Someone in the crowd reportedly alerted Banks about the film adaptation of Alice Walker's Pulitzer Prize–winning novel but, according to The Wrap, she "moved on." 
Many on social media were also quick to remind Banks about "The Color Purple," suggesting that the error might be more telling about her own blindspots than Spielberg's career. 
Banks continued: "I directed one movie. I'm really glad to be up here and getting an award, but it's really about expanding the roles of women in this industry."
"Part of the reason I'm here is because the movie made $287 million," she said.
Given the casual racist stereotypes that are played for laughs in the "Pitch Perfect" films, let's hope Banks uses her next time at the podium more thoughtfully.
Calling all HuffPost superfans!
Sign up for membership to become a founding member and help shape HuffPost's next chapter
BEFORE YOU GO
PHOTO GALLERY
Celebrity Photos 2017