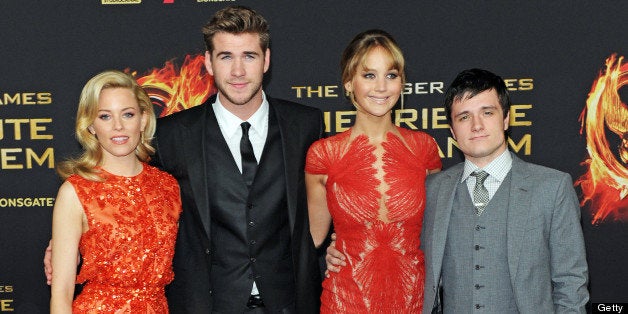 Elizabeth Banks is a very busy woman.
Aside from appearing in some of the most loved series on television, such as "30 Rock" and "Modern Family," she also produced and appeared in last year's sleeper hit "Pitch Perfect" and also had a role in the blockbuster "The Hunger Games."
Brandon Voss from "The Advocate" recently spoke with Banks and asked her about everything from her career, to her vocal love for the lesbian, gay, bisexual and transgender community. When Voss asked Banks if she ever played a lesbian, her answer might come as a surprise to the fan base of a certain young adult dystopian movie franchise:
I don't think I have -- although Effie Trinket in 'The Hunger Games' might be gay. My vision of the Capitol is pansexual like ancient Rome, where everybody's doing everybody.
Elsewhere in the interview she drops interesting tidbits about being best friends with Jesse Tyler Ferguson and his partner, the time she was topless with Madonna on the set of "Swept Away" and hints about the "Pitch Perfect" sequel.
To read all those nuggets, and much, much more click here.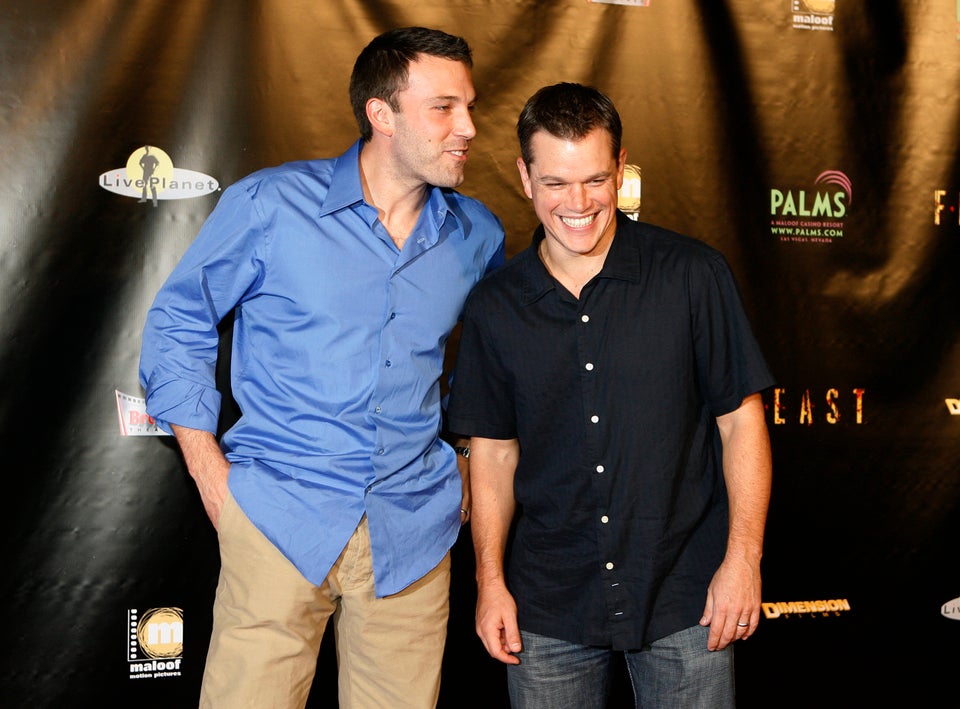 Celebrities Who've Faced Gay Rumors
Popular in the Community