After months of anticipation, a sequel to "Pitch Perfect" is finally in the works. The Hollywood Reporter announced Monday that star Elizabeth Banks will make her directorial debut with the film.
Released in 2012, "Pitch Perfect" was an unexpected hit, starring Anna Kendrick, Anna Camp, Brittany Snow and Rebel Wilson as members of a college a capella group. Banks appeared in the film alongside John Michael Higgins as the announcers providing color commentary at the fierce singing competitions.
"Elizabeth originated the idea for 'Pitch Perfect' and was instrumental in making the first film such a huge success," Universal Pictures chairman Donna Langley said, according to THR. "She brings an enormous amount of energy and experience to everything she works on and we're thrilled that she is making her feature directorial debut on 'Pitch Perfect 2.'"
Banks' other film credits include roles in "The Hunger Games," "The 40-Year-Old Virgin" and "Zack and Miri Make a Porno." She is expected to reprise her role of Gail in "Pitch Perfect 2," with Kendrick and Wilson returning in their respective roles.
Skylar Astin, who stars in "Pitch Perfect" as Kendrick's love interest, told The Huffington Post about the possibility of a sequel, "You know what I realized? Sequels are just as hard to make happen as the first movie itself. It's just a different set of responsibilities. To get that cast together -- I wonder? I think a script has to be written first. Between Anna and Rebel and the rest of the girls, if it can work out, it will work out. I will definitely not be the one to hold it back, but I guess we'll just see what happens."
With "Pitch Perfect" screenwriter Kay Cannon on board for the sequel, "Pitch Perfect 2" will hit theaters in 2015.
Before You Go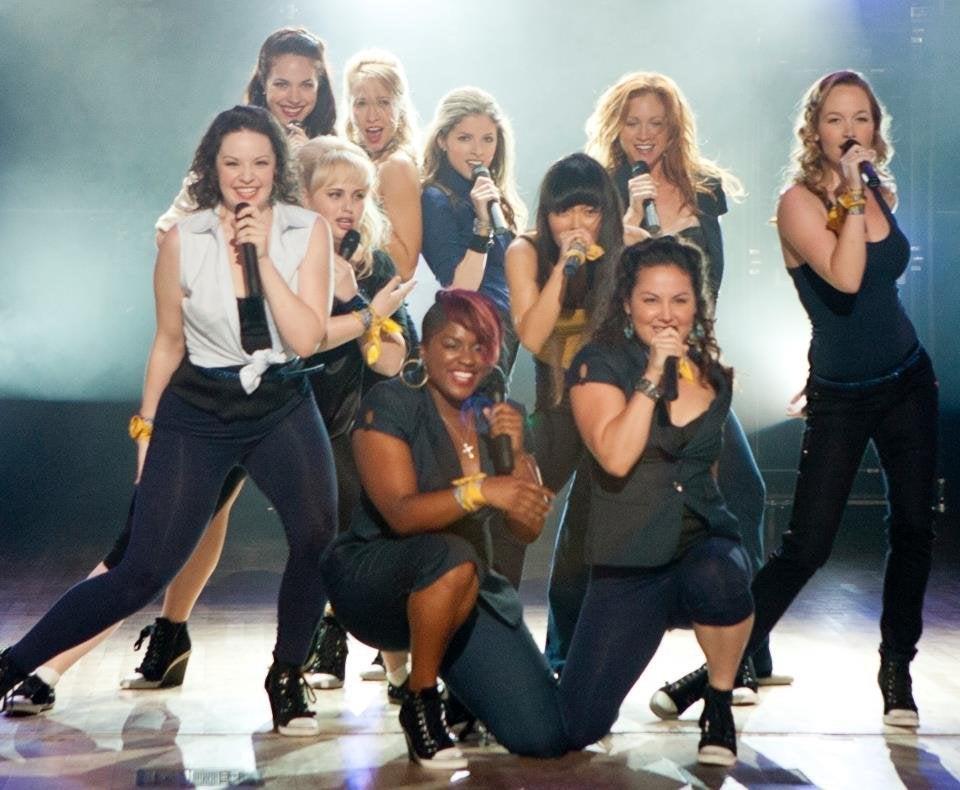 Scenes From "Pitch Perfect"
Popular in the Community