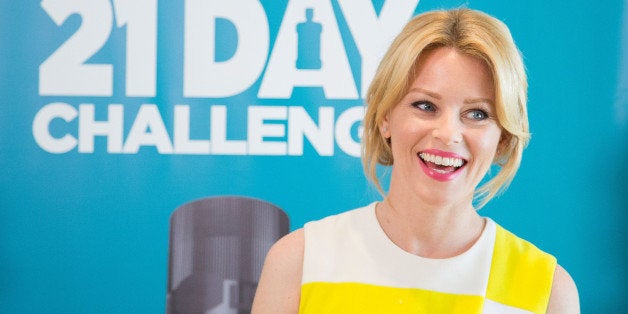 Just when we thought Valentine's Day couldn't get any more aca-awesome, Elizabeth Banks decided to share some details about "Pitch Perfect 2."
"I was on as producer for the first film and have been with the movie since its inception, so this next time around I'm just taking on a lot more responsibility," Banks told HuffPost Entertainment while promoting her partnership with Listerine and the brand's 21 Day Challenge on Feb. 13. "I still want to bring as much laughter and humor and joyfulness and great music to the franchise that I can."
"I'm really excited to direct the girls," she said. "The whole project speaks so much to me and to women and to making women funny in really fun and interesting ways and that's what I'm most looking forward to. I'm looking forward to letting the girls let loose."
As for the script, Banks was tight-lipped, but did reveal some minor tidbits.
"All I can say right now is that they will be graduating seniors this time around, rather than incoming freshmen."
"I am almost done," she said. "I'm going to miss playing Effie, she's one of my all-time favorite characters. I have such a ball with her and this cast and I will miss it. It's interesting because we still put the movies out so we'll still have our little reunions, which I'm looking forward to. I have two more years of getting reunited with all these wonderful people!"
Elizabeth Banks is currently supporting The Listerine 21 Day Challenge, which supports Oral Health America's Smiles Across America program in their goal of connecting 210,000 at-risk children with needed access to oral care. She conducted her own "Swish Selfie" on the red carpet in order to trigger an immediate donation of $21,000 to Oral Health America.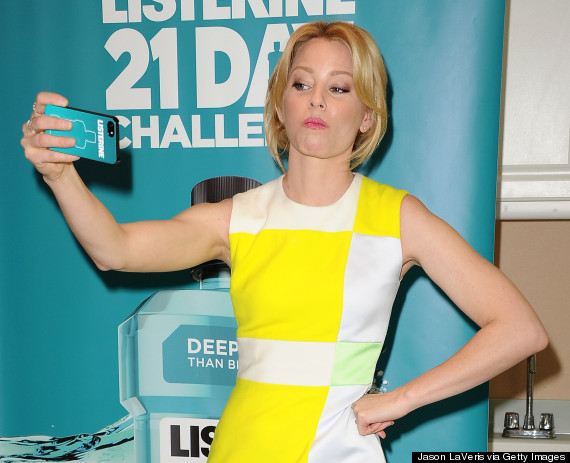 "I'm a big believer in good oral health," Banks told HuffPost Entertainment. "I make my living with the smile that I have and I plan on keeping it for as long as possible."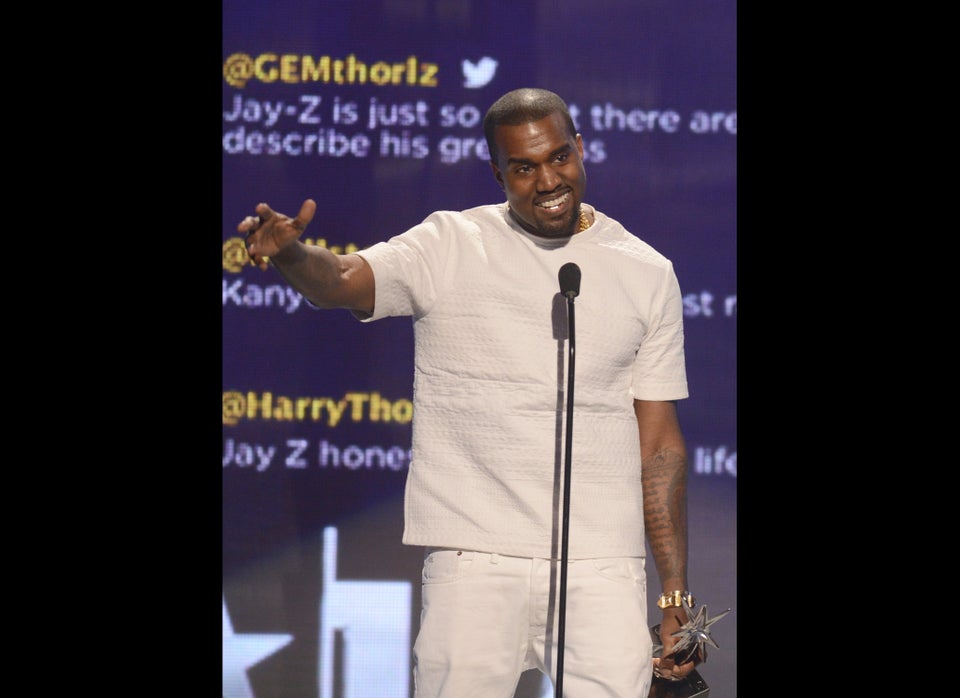 My, What Interesting Teeth You Have
Popular in the Community