 Elizabeth Banks seems to have angered mothers who have "just" one child when she said that only after having her second baby did she finally feel like she was "really a mom."
During an interview with People magazine for the Celebrity Baby Blog section, Banks explained her surprise at the difference between one and two.
"Two is very different from one. When you have one kid, you feel like you can jet set around and you can throw him on the hip and you get your life done," the actress told People. "You don't realize how easy one is until you have two. Now I'm really a mom. Oh, I am a mom now! This is for serious — I am responsible for two people now."
Some parenting bloggers saw these as fighting words.
"Before she was really a mom, she was what exactly to her son? A nanny? A partial mom? A ... WHAT?!" writes CafeMom blogger Julie Ryan Evans. She added that it is insulting to parents of one child, regardless of whether Banks meant it or not.
Over on Jezebel, Laura Beck has a different read: "I don't think she was casting aspersions on the second-class mothers of blighted single babies, I think she was just being funny when talking about the difficulties of two kids."
Yet, if Banks meant what she said, she is far from the first mother to learn that parenting changes with each subsequent child. Some describe the adjustment to the first as far more overwhelming than adjustment to the second. Others, will tell you the opposite. As HuffPost Parents blogger Wendy Widom, who stopped at one child explained in August:
With only one, life is easy peasy. I have tons of time for hobbies, travel, adult conversations, impromptu trips to the outlet mall and anything else that suits my fancy. I don't referee little people's spats, wipe up their messes or spend hours coordinating pickups and drop-offs. I get QT with the hubby whenever I want. And my worry level about finances is just about nonexistent. In fact, I'd describe most of my family's days together as relaxing, fun and fulfilling. If you're the mom of more than one kid under 6, can you really say the same?

Banks used a gestational surrogate for both her children. And she is on the record as a gushing mother. In November, she wrote about the birth of her second son on her blog, saying: "This experience has exceeded all expectations, taught us a great deal about generosity and gratitude, and established a relationship that will last a lifetime."
What do you think? Offensive comment or just an offhand quip by an honest mom? Let us know in the comments!
Support HuffPost
A No-B.S. Guide To Life
Related
Before You Go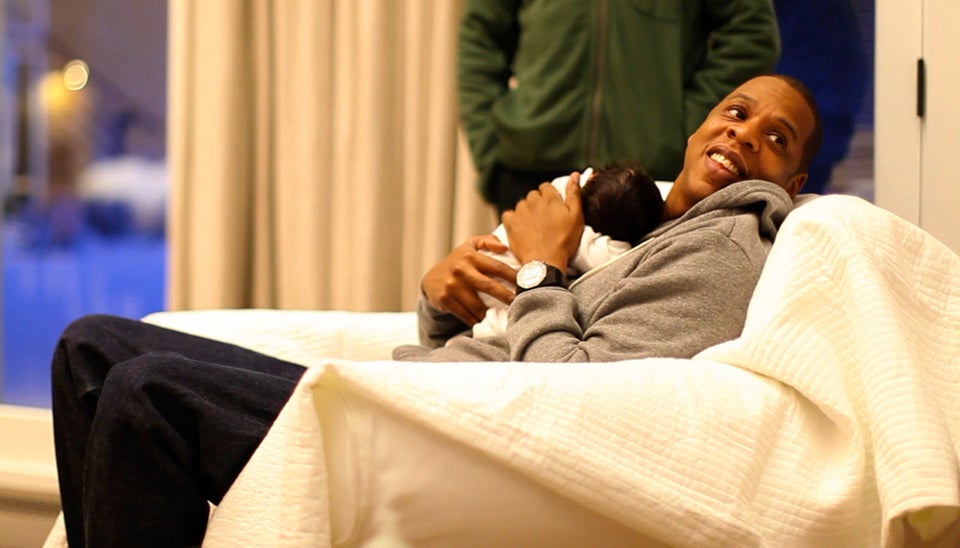 Most Talked-About Celeb Parents Of 2012
Popular in the Community