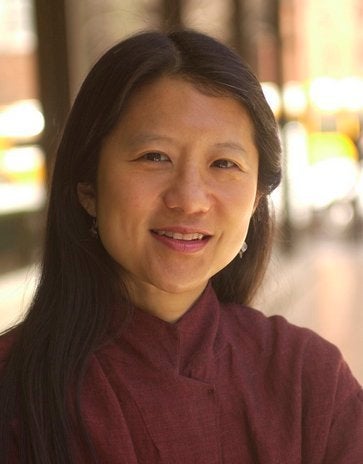 As a photo editor, I seek inspiration and guidance from the working photo editors in our profession today. There are few photo editing positions available in the industry, and as more magazines and newspapers are closing, merging or disappearing, so are the possibilities for job opportunities for the younger generation of aspiring photo editors. Although tacit, the competition is acute. Amid the challenges we face, there are working photo editors focusing on the task at hand, while remaining true to their professional ethics and personal values -- as well as to their commitment to journalism. The values behind these words of wisdom stand true to all professions.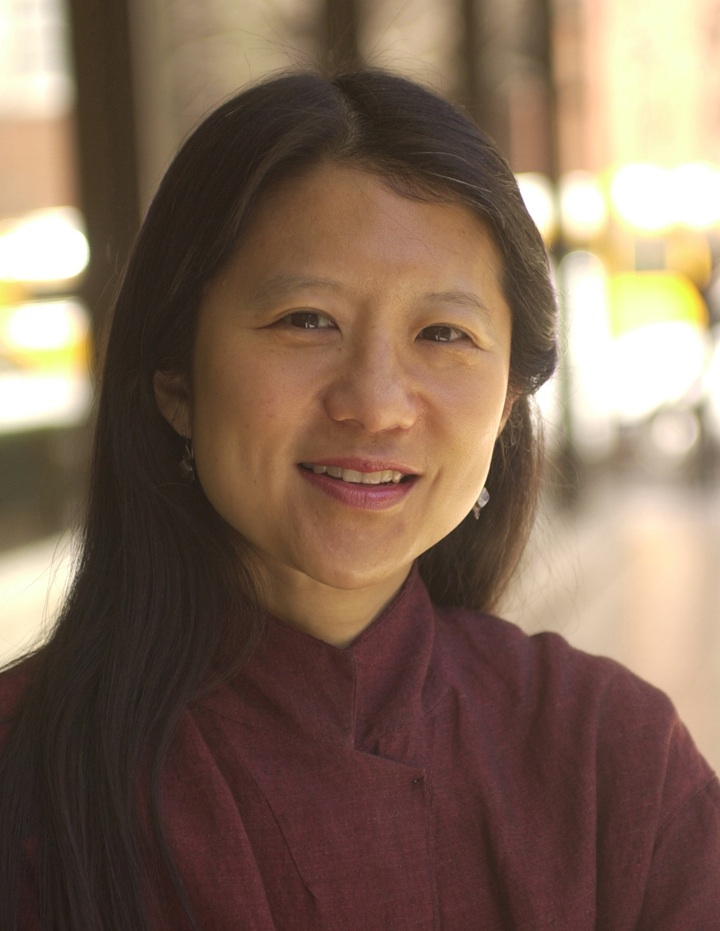 A graduate from Princeton University, Elizabeth Cheng Krist is a Senior Photo Editor for National Geographic. She worked at Asia and then Fortune before joining National Geographic magazine in 1994. Elizabeth has won awards from POYi, Overseas Press Club and Communication Arts, and she has judged competitions for Kodak, Nikon, NPPA, College Photographer of the Year and the Robert F. Kennedy Journalism Awards. She has curated exhibitions in Washington, D.C. and Athens, Greece, and has reviewed portfolios at the Palm Springs Photo Festival, Eddie Adams Workshop and Review Santa Fe. A few years ago Elizabeth received a fellowship from the International Reporting Project.
Adriana Teresa: When was National Geographic founded?
Elizabeth Krist: The Society was founded in 1888, and began publishing a journal later that year. Next year we celebrate our 125th anniversary.
AT: What was its original mission?
EK: As our founders put it, "...the increase and diffusion of geographic knowledge."
AT: How has it evolved since?
EK: Our current mission statement reads, "Inspiring people to care about the planet."
We like to think of ourselves as storytellers who can take our readers places they may never be able to visit personally, or show them a place they've been to a million times in a completely new way, so that they not only learn, but can't help but respond emotionally.
AT: What is the role of a Photo Editor?
EK: Collaborating with a photographer to create the most effective visual narrative for a story which, with any luck, will result in a lasting body of work.

To go into more detail, we develop story ideas, research story themes and locations, edit 10,000 to 40,000 frames down to the essence of a story, coach photographers on the best way to present this final selection to the editors, work with photographers and design editors on layouts and help researchers and writers with captions. I want the best story possible every time, and I want to support the photographers in every way, and that includes looking out for their future at the magazine.
AT: What do you look for in a photographer?
EK: We look for an outstanding and distinctive eye, as well as relentless intellectual curiosity and resourcefulness; the ability to construct a narrative with passion and compassion. It certainly helps if they can act as a respectful ambassador for the magazine.

AT: What do you look for in images?
EK: An important aspect of the story revealed through striking composition and delicious light. Emotion. A surprise -- the sense that the photographer is showing me something I've never seen in quite that way.
AT: What is one recent story published in National Geographic that you feel very proud of?
EK: It's the opposite of hardcore photojournalism, but my most recent favorite story is titled "Russian Summer," a lyrical look at life in the country by Jonas Bendiksen.

AT: What advice do you have for photographers who aspire to work for National Geographic?
EK: Think in terms of stories and long-form projects -- unlike other publications, we have less of a need for single images. We want to see that you have the dedication to develop in-depth narratives.
AT: What advice do you have for aspiring photographers today?
EK: While it's often necessary to be versatile, it also doesn't hurt to become an expert in one subject you care about. If you happen to love medicine, sports, fashion, finance, food, music (or whatever!), why not learn the requirements of covering that particular field and develop the contacts so that you're the first person an editor wants to call to shoot that kind of story? They'll know they can trust you, and you can save them a lot of time and effort.
In addition, mastering video and audio; if you enjoy working in that realm, these will give you valuable added skills. And LOOK LOOK LOOK endlessly at great photography.

AT: As an individual and photo editor at one of the leading magazines of the 21st Century, what do you value?
EK: What I cherish most about working for National Geographic are the long-term relationships, and the sense that these creative partnerships can generate meaningful work that people will care about. I am deeply grateful for the dedication, originality and surprises the photographers constantly bring to us like offerings. And I value the trust the magazine gives to the editors and to the photographers.

AT: What's your outlook on today's job market for photo editors?
EK: I can't help but believe that the explosion of imagery we're experiencing creates the need for more gatekeepers, but it seems as if business models are not evolving fast enough to support all the editors needed. I do worry that audiences are becoming more and more willing to trust crowd sourcing over perceptive individuals.
AT: What advice do you have for aspiring photo editors today?
EK: I'm guessing that students who want to become photo editors may have to be more flexible about the context in which they first learn their profession. But the digital age often rewards editors with more entrepreneurial inclinations -- those who have the taste and intelligence to start worthwhile blogs, for instance -- by allowing them to build their own brands. I realize that this doesn't usually translate into making a living, but it can be a way of skipping years of apprenticeship.

And as I said earlier to photographers, you can't look enough at the best photography, drown yourself in it!
Related
Popular in the Community