(Rewrites with Colbert projected to win by CNN)
CHARLESTON, S.C., March 19 (Reuters) - Elizabeth Colbert Busch, the sister of TV comedian and political satirist Stephen Colbert, was the easy winner of the Democratic Party nomination on Tuesday in a special primary election to fill a vacant South Carolina seat in the U.S. House of Representatives, CNN projected.
Former Governor Mark Sanford was comfortably leading the field of 16 Republican candidates, according to preliminary election results posted on the official website of the State Election Commission, but could face a run-off April 2 if he fails to win more than 50 percent of the ballots.
The general election for the vacant 1st Congressional District seat is set for May 7.
Colbert Busch was leading early results in a landslide with more than 95 percent of ballots cast. During the campaign she touted her experience as director of sales for a shipping line and a leader in advocating science and math education in South Carolina.
Her famous brother, host of the late night TV political comedy show, The Colbert Report, actively campaigned on her behalf.
Sanford gained notoriety in 2009 for trying to hide an affair with an Argentine woman.
Sanford says he is seeking redemption after the affair that ended his marriage. Sanford's wife divorced him when the affair became public, after aides said he was hiking the Appalachian Trail while he was in fact visiting Argentina.
He is now engaged to his former mistress Maria Belen Chapur, an Argentine journalist.
The congressional vacancy was left by Republican Tim Scott, who was appointed to replace Republican Jim DeMint in the U.S. Senate after he resigned last December to head the Heritage Foundation, a conservative think tank.
The district, which was redrawn after the 2010 Census, takes in the city of Charleston and parts of four nearby rural counties and stretches south along the coast to include wealthy Hilton Head Island. (Editing by Dan Trotta, David Adams and Lisa Shumaker)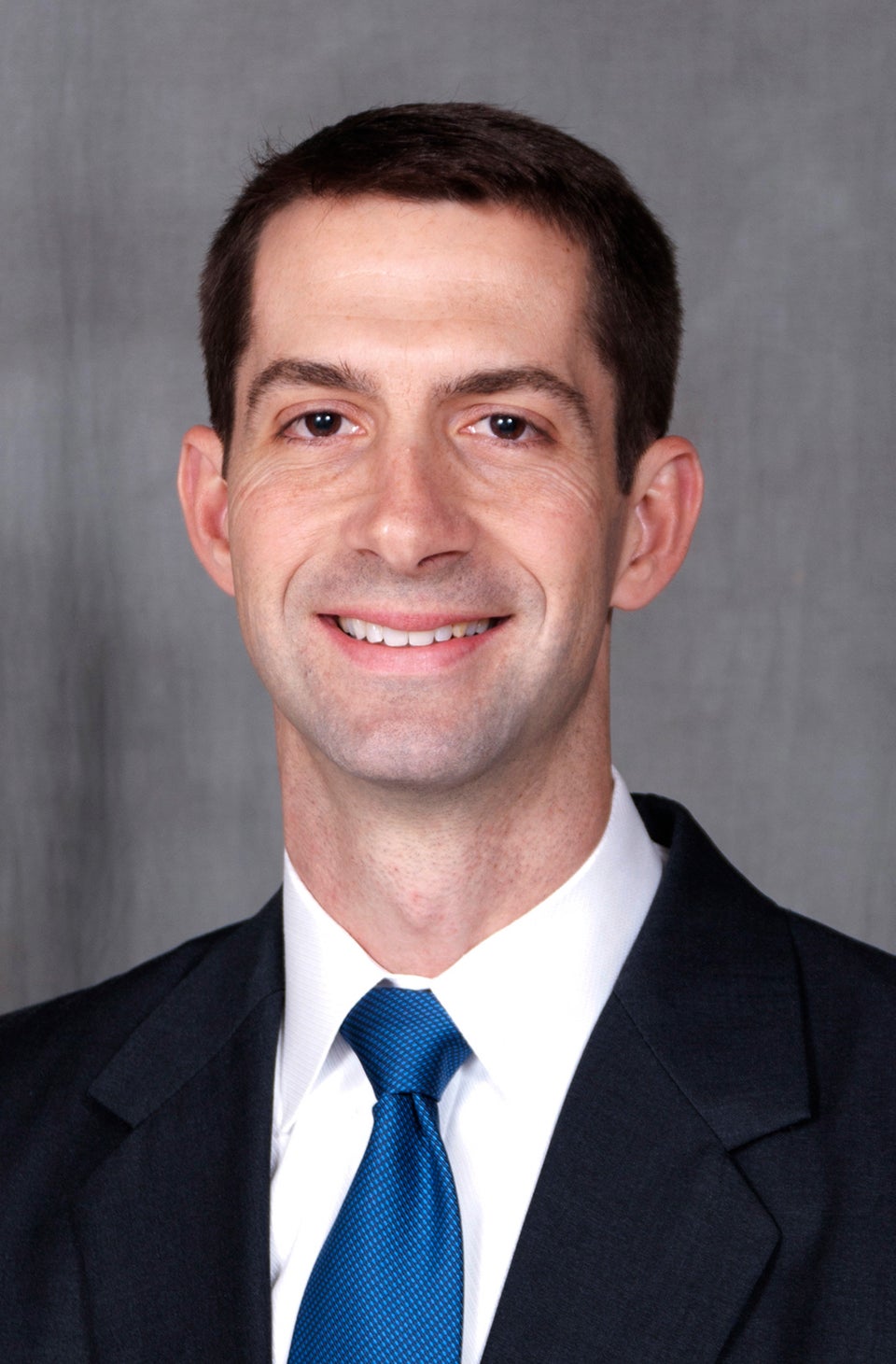 New House Members Of The 113th Congress