Democrat Elizabeth Colbert Busch is running just ahead of Republican former governor Mark Sanford in the race to represent South Carolina's 1st District in Congress, according to an internal poll taken for the Colbert Busch campaign.
The poll, conducted by Lake Research Partners, finds Colbert Busch, the sister of comedian Stephen Colbert, leading Sanford within the margin of error, 47 percent to 44 percent.
She had a larger, 9-point lead against Curtis Bostic, another possible Republican rival.
The district leans significantly Republican, and hasn't had a Democratic representative since 1981. But Sanford, who's likely to win the runoff against Bostic, has something of an image problem among voters. Colbert Busch was viewed favorably by 48 percent of voters there, with just 24 percent viewing her unfavorably. While the campaign didn't release favorability numbers for Colbert Bush's contenders, a South Carolina Democrat with knowledge of the poll told The Washington Post that Sanford's favorability was 43 percent, with 49 percent viewing him unfavorably
The Lake Research poll surveyed 500 likely voters by phone between March 25 and 27.
The runoff between Bostic and Sanford is Tuesday; the winner will face Colbert Busch on May 7.
Before You Go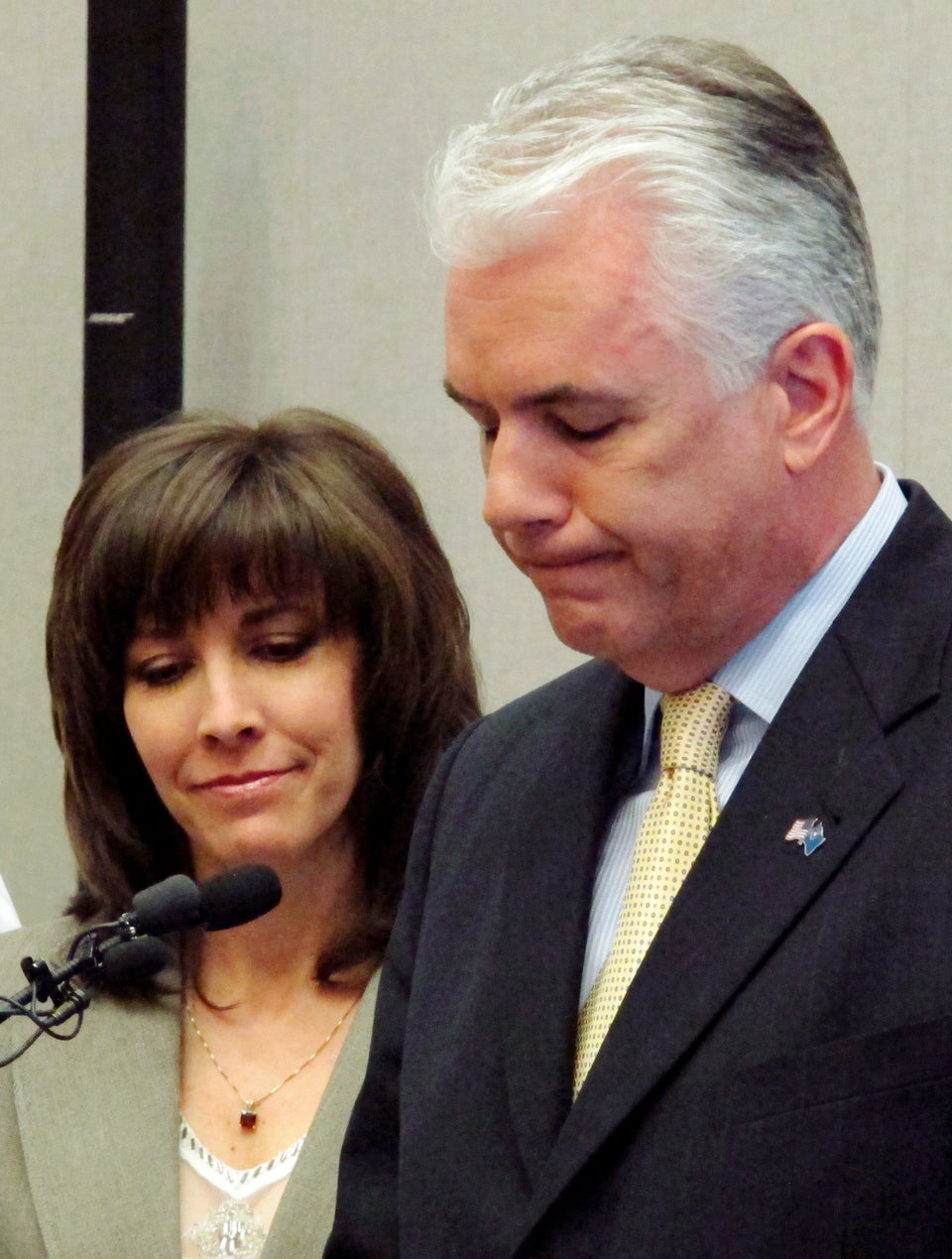 Biggest Political Hypocrites
Popular in the Community