As the author of Eat, Pray, Love, Elizabeth Gilbert embarked on a spiritual and literal journey across Italy, India and Indonesia, in hopes of overcoming her personal struggles and rediscovering her true self. Today, eight years after writing this best-selling memoir, Gilbert says that women still write to her wondering how they, too, can stay on course and overcome the various problems in their own life quests. No matter what these women are facing, Gilbert says that they are each experiencing the same thing at the root of their personal obstacles.
During a conversation with Oprah for this weekend's upcoming "Super Soul Sunday," Gilbert explains what this common thread is, saying that Buddhist teacher Pema Chodron has pinpointed the source before.
"[Chodron] says, 'The older I get, the more I think every problem is just fear,'" Gilbert says. "I feel like I'm seeing that too, because the questions that people come to me with seem to always boil down to some version of fear."
Some people feel "stuck" in life and fear making a change. Others practice a different brand of fear, masquerading as the desire to be perfect all the time.
"It's what I call the haute couture, high-end version of fear... perfectionism," Gilbert says.
"Oh, that's perfect," Oprah agrees. "Perfectionism is its own thing. It's also, 'I'm really scared of presenting myself in a way that doesn't look like I'm perfect.'"
"It's just fear in really good shoes," Gilbert says. "But it's still fear."
Related
Before You Go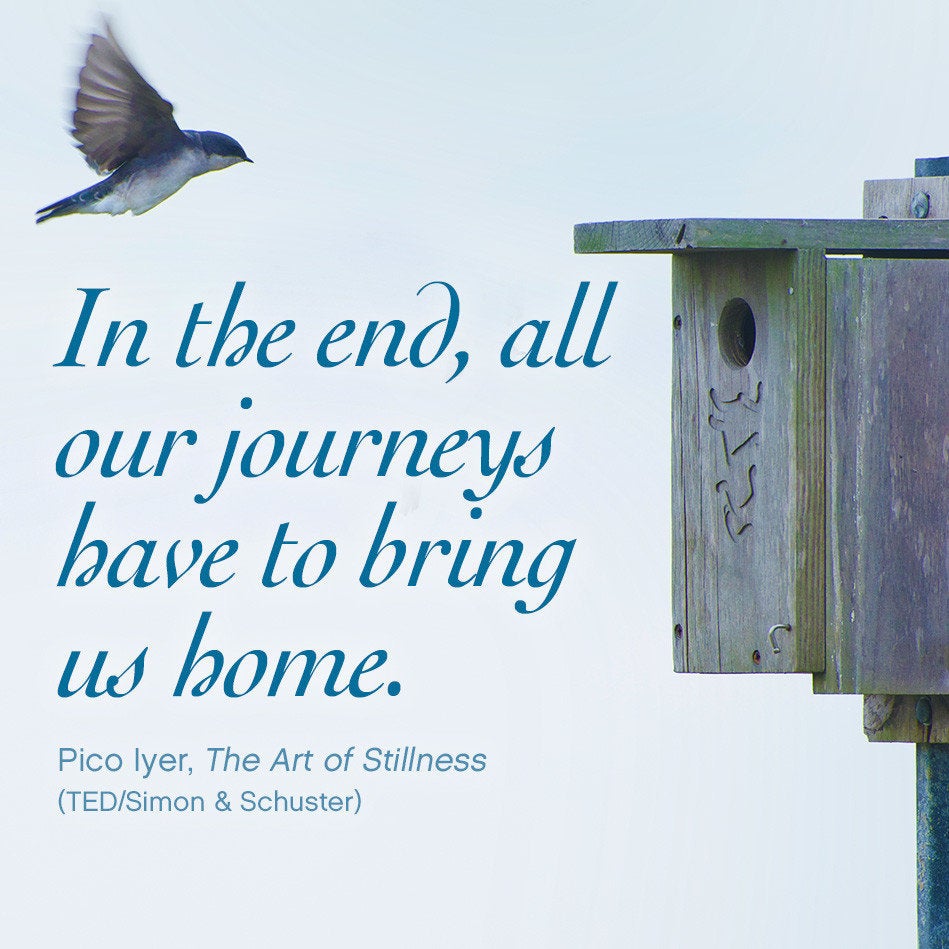 Quotes From SuperSoul Sunday
Popular in the Community