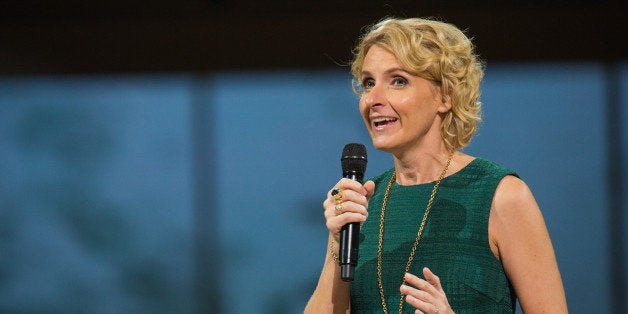 Elizabeth Gilbert knows a thing or two about heartbreak. Eat, Pray, Love, her memoir the about the soul-searching journey she took post-divorce, was read and loved by millions.
More refreshing still? Gilbert took the time to personally reply to fans who'd commented on the letter. "Baby steps, Rosalind!" she wrote to one. "You're absolutely right — going from crying four times a day to three times is a VICTORY!"
Gilbert's own quest to heal, documented in Eat, Pray, Love, took her to Italy, India and Bali and touched a nerve with readers. In an interview with Oprah Winfrey last year, the bestselling author reflected on why the book resonated with so many.
"For some reason, and this just boggles my imagination, there are still just huge swaths of women who never got the memo that their lives belong to them," Gilbert told Winfrey. "I feel like, in a way, Eat, Pray, Love kind of was a permission slip from the principal's office that said you are allowed to ask yourself some really important questions about your life."
She added: "You are allowed to take accountability and ownership for your own journey."
Related
Before You Go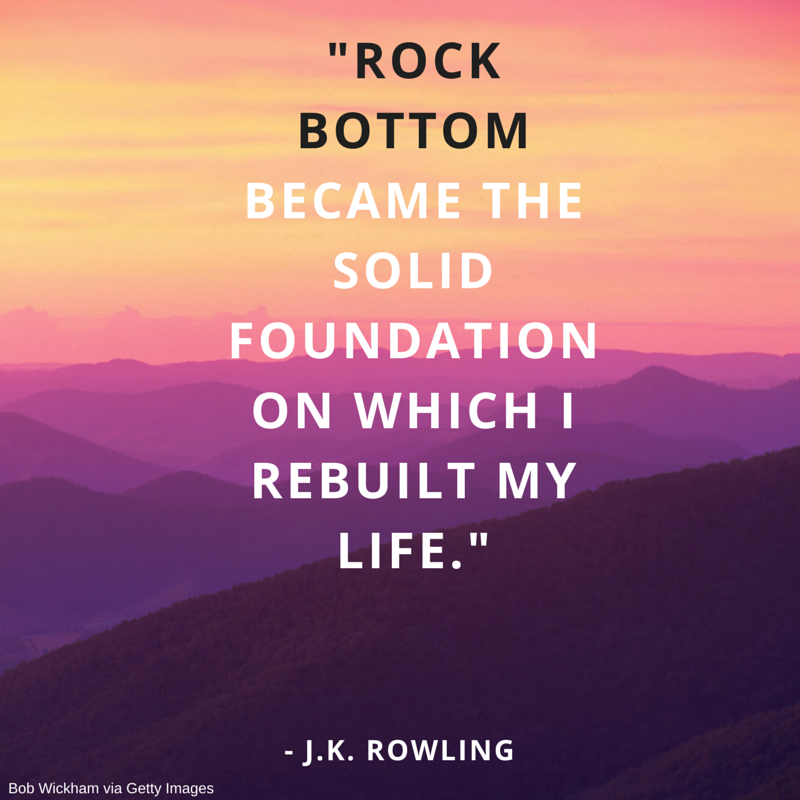 10 Quotes Every Newly Single Person Should Read