"They're not playing me," Holmes told the New York Times for a profile published Sunday. "They're playing a character I created."
The disgraced Theranos founder, who was recently sentenced to more than 11 years in prison for fraud, was portrayed by Amanda Seyfried in "The Dropout," a Hulu limited series about her Silicon Valley rise and downfall.
Holmes suggested that Seyfried did well ― but only in mimicking a fraudulent persona.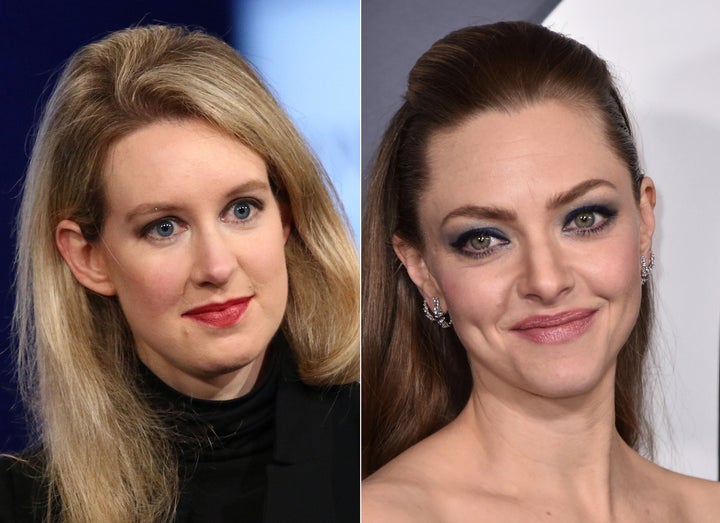 "I believed it would be how I would be good at business and taken seriously and not taken as a little girl of a girl who didn't have good technical ideas," Holmes told the Times about her throaty voice. "Maybe people picked up on that not being authentic, since it wasn't."
The New York Times article, titled "Liz Holmes Wants You to Forget About Elizabeth," spurred a backlash. One Twitter user accused the Times of painting her as a "sympathetic figure worthy of redemption," while another asked: "We're rebranding Elizabeth Holmes now?"
Popular in the Community