In February, the boy told police he was at his home when he went upstairs to use the bathroom. He said Garner, who had been drinking, followed him upstairs.
"He stated she was asking him if he had ever been with a woman," Murfreesboro Police Detective Tommy Roberts said in a report obtained by the Black Mountain News.
The boy said Garner then touched him "on the outside of his pants" and made "an attempt to take his shorts off" while offering to "perform oral sex on him."
Garner allegedly told police "that she was drunk that evening and that she got the boy confused with a man that was also at the residence," according to News Channel 5.
"That's just absolutely no excuse for sexually assaulting a child. If you can't tell the difference between a 12-year-old and an adult then there are problems," Kyle Evans of the Murfreesboro Police told the station.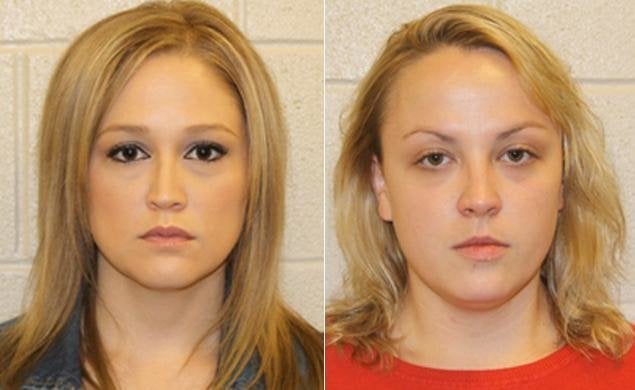 Teacher-Student Sex Abuse Cases
Popular in the Community