"I don't know what she's doing, if she's on the inside or the outside," Jackson said, referring to Olsen's onscreen loyalties. "I haven't seen a script."
Whedon has long been a fan of Scarlet Witch and her brother, Quicksilver, even teasing their participation in the "Avengers" sequel as early as April of this year.
"I've got these two characters [in the first draft of my script] -- my favorite characters in the comic book, a brother-sister act," Whedon said at the "Iron Man 3" premiere. "They're in the movie, that's exciting."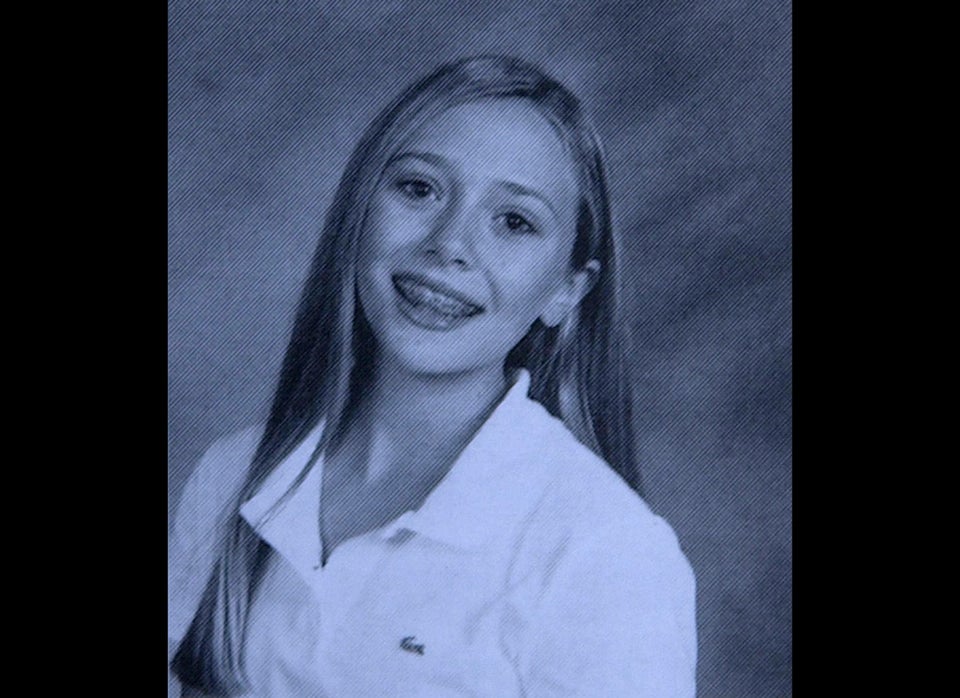 Elizabeth Olsen
Popular in the Community