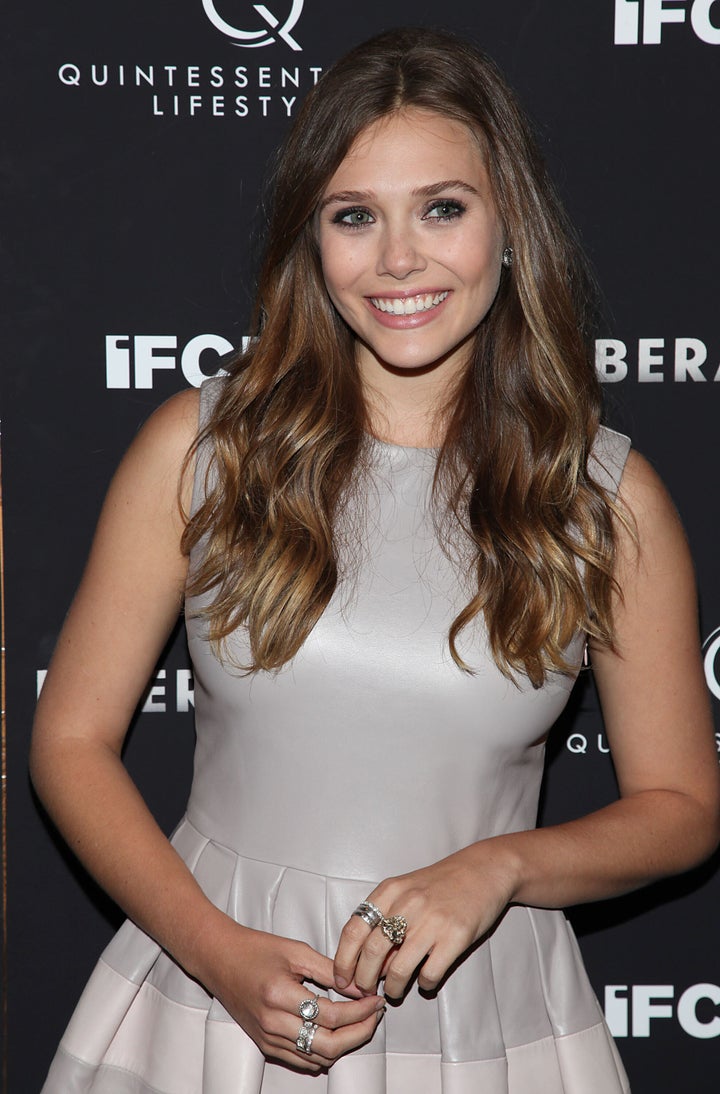 "I can't wait," Olsen told HuffPost Entertainment during an interview for the new film "Liberal Arts." "It's been an amazing process already."
"Oldboy" is a remake of Chan-wook Park's 2003 South Korean film, which became a cult classic because of its inventive plot and action sequences. The new film stars Josh Brolin as an advertising executive who gets kidnapped and imprisoned for 20 years without explanation. Upon release, he searches for meaning behind his confinement while forming a relationship with a young social worker, played by Olsen. Sharlto Copley ("District 9") also appears in the Lee film, along with Nate Parker and Samuel L. Jackson.
"We worked with the writer," Olsen said about the pre-production proces. "There was a rewrite based on our opinions of our characters. There has been a lot of new developments with the script and the story."
"Oldboy" originated as a Japanese manga series, and Olsen said the new film -- written by Mark Protosevich -- will add in elements from the source that weren't necessarily included in Chan-wook's original
"It's been an open conversation, which has already made the experience, before shooting it, so exciting," Olsen said.
In an interview with HuffPost sister site Moviefone, Lee said finding a balance between the beloved original film and the manga source was key.
"That's a great film," he said. "This is the first time I am doing something like this, so it's interesting how you can stay true to the essence of the original source material, but make it something different, and I know that's what we are going to do with this one."
For her part, Olsen can't wait to get on set.
"I know Spike's really hands on with the actors and we already know each other, so I'm really excited."
Olsen can be seen in Josh Radnor's new film, "Liberal Arts," in theaters on Sept. 14. Check back to HuffPost for more from Olsen and Radnor on the film this week.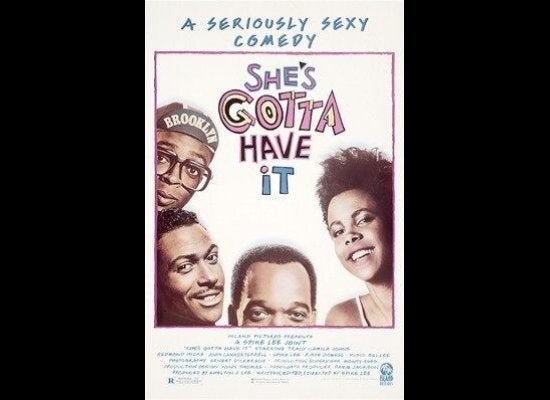 Classic Spike Lee Joints
Popular in the Community