In a rare move, a Brooklyn appellate court has decided that a prenuptial agreement between a Long Island woman and her millionaire husband will be thrown out, the New York Post first reported.
"It's virtually unheard of," Dennis D'Antonio, the attorney for Elizabeth Petrakis, told The Huffington Post. "To a large degree, this has upset the heretofore common thinking that prenups were not subject to challenge. ... Now there's precendent for vacating a prenup. It's a big deal."
According to D'Antonio, three months before the couple's 1998 wedding, Peter Petrakis presented his bride with a prenup stipulating that all assets acquired during their marriage would remain his in the event of the divorce.
Elizabeth Petrakis was guaranteed $25,000 for every year the couple was married. When she refused to sign the prenup -- and still hadn't done so four days before the wedding -- Peter Petrakis is said to have promised that he would tear up the agreement after the two had children.
D'Antonio explained to HuffPost that his client's husband is currently worth between $20 and $30 million. Peter Petrakis never made good on his promise about the prenup, and his failure to do so was enough to convince the courts that fraud had occurred, said D'Antonio.
"It's fraud where someone lies to you, or tricks you into doing something on the basis of a lie, that you wouldn't have otherwise done," D'Antonio said of the Petrakis prenup. "That was the grounds for challenging it."
D'Antonio said he's gotten dozens of calls from people inquiring about their prenups in the hours since the New York Post's story was published.
Stephen Gassman, a lawyer for Peter Petrakis, was not immediately available for comment.
Though they're often dubbed unromantic, prenuptial agreements have grown increasingly common in recent years: A 2011 survey by the American Academy of Matrimonial Lawyers found that prenups had increased 73 percent over a five-year period.
The overturning of these agreements tends to be a rare occurrence but, as Reuters previously reported, there are circumstances under which prenups get overturned.
Paul Talbert, a New York attorney, told the news outlet that one of the more common reasons a prenup ends up failing is because of simple errors in paperwork. Though the laws vary by state, prenuptial agreements can also get thrown out if one person was hiding assets or if coercion was involved.
As ABC News has noted, divorce lawyers looking to get their clients out of a prenup will often focus on the timing of the agreement. If the prenup is presented relatively soon before the wedding, then the lawyers can potentially argue that there wasn't enough time for their client to vet the agreement's stipulations.
The ABC further pointed to one of the most famous prenups, involving Steven Spielberg and his ex-wife Amy Irving. The $100 million agreement, which was reportedly signed on a bar napkin, was thrown out.
Related
Before You Go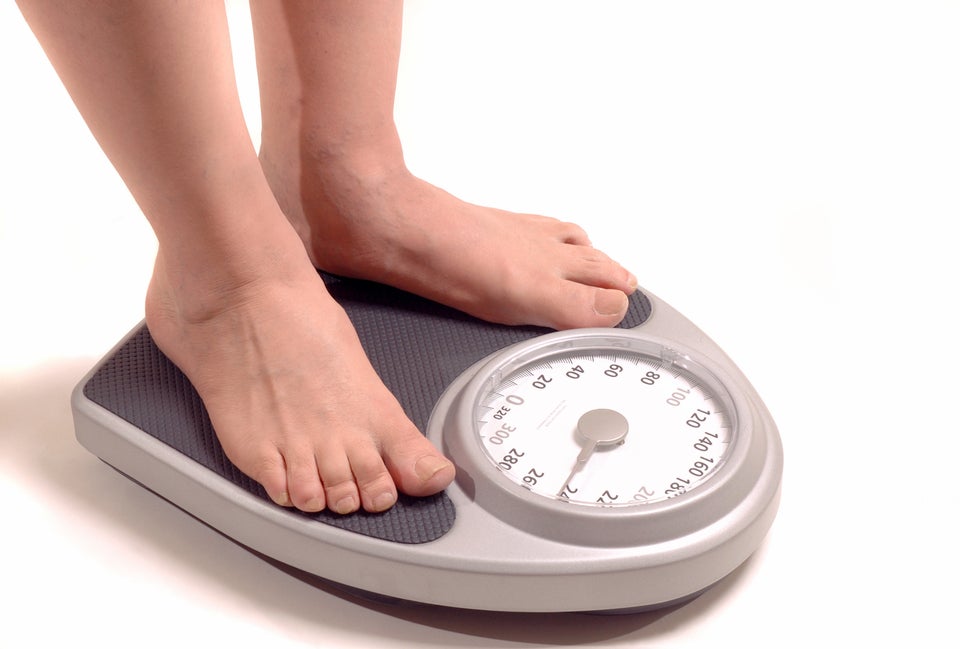 Strange Pre-Nups