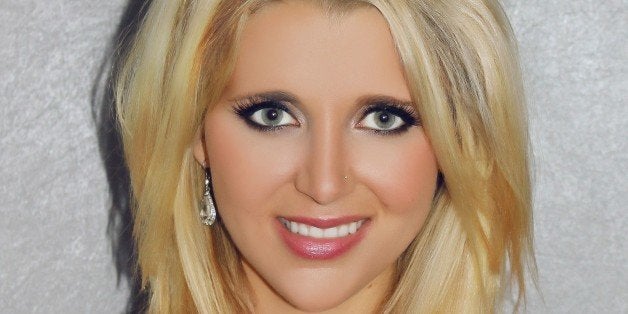 A medical school student who was auctioning off her virginity has called off the stunt, after receiving few legitimate bids, according to the Daily Mail.
Kern is a 28-year-old double Ph.D./ M.D. student at the University of Washington, according to the Daily Mail. The Huffington Post has verified her identity with documents supplied by Kern.
Kern becomes the latest in several recent online virginity auctions that have ended in a fiasco, and she says she has learned from her experience.
"Having given it a sincere try, I now completely understand why they never do work out," she told HuffPost by text. "It is this very messy mix of auction and publicity that is near impossible to balance."
Kern had hoped to net at least $400,000 from a willing spendthrift. The final bid was allegedly a whopping $801,000, but Kern decided not to go through with the deal.
"I have decided to put a stop to this kerfuffle (to describe it nicely) and return my focus to my medical training. I still do possess some spitefully strong beliefs about virginity, prostitution, and a woman's right to do as she damned pleases, but school is my first priority (as it has been for my entire life). At this point, I no longer care about the auction, at all. This was a very easy decision.
A source close to the auction told the Daily Mail that she hardly received any genuine offers for her virginity.
The source told the paper that the person offering the $801,000 bid refused to go through any vetting process.
"This auction didn't work, plain and simple," the source said. "Hanna had to face the fact that maybe her virginity wasn't worth as much as she thought it was."
Unique Media PR, which was handling Kern's publicity, said it will attempt to get compensated for money spent by the company to promote her now-canceled virgin auction.
Kern said she hasn't spoken with the company since she canceled the auction, but is open to discussing possible reimbursement since she "did back out."
"I actually didn't like the anonymity. People mistake it for shame," Kern told The Huffington Post. "Plus, there has been some speculation that I'd be outed and I wanted to do it on my own terms."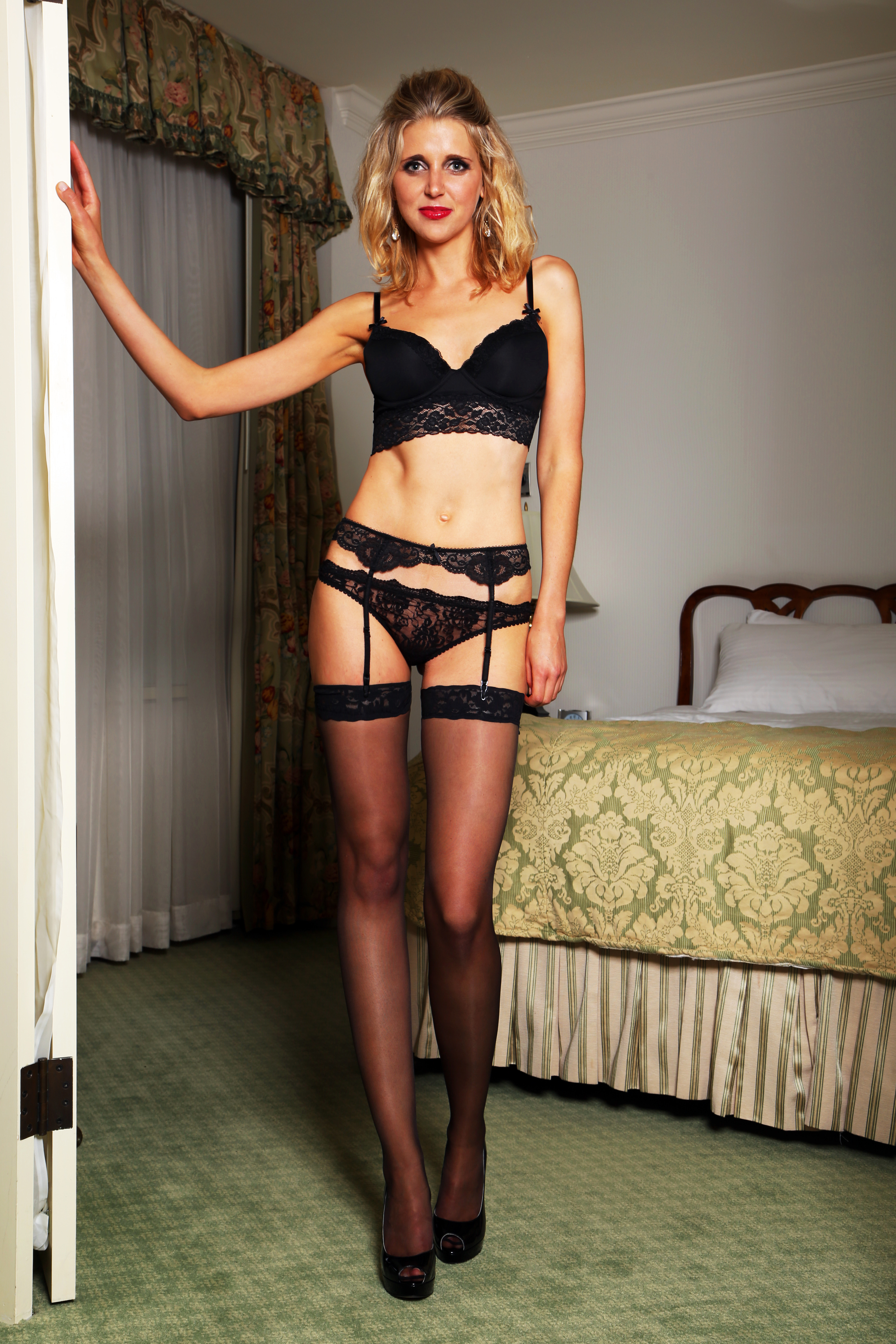 Kern cited financial gain as the No. 1 reason for the auction. However, she says she was also drawn to the adventure, eroticism, scandal and the chance to challenge norms about virginity.
"I've been planning this for a year and I've had a personal transformation because of it," she said. "I'm more educated about prostitution, virginity and slut-shaming."

Kern says that shortly after revealing her face, the dean at the University of Washington Medical met with her to discuss possible disciplinary action. "Nothing will be decided for a while," she said.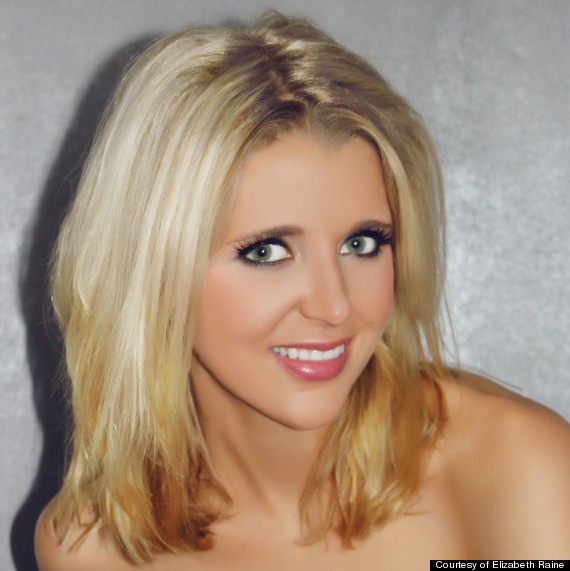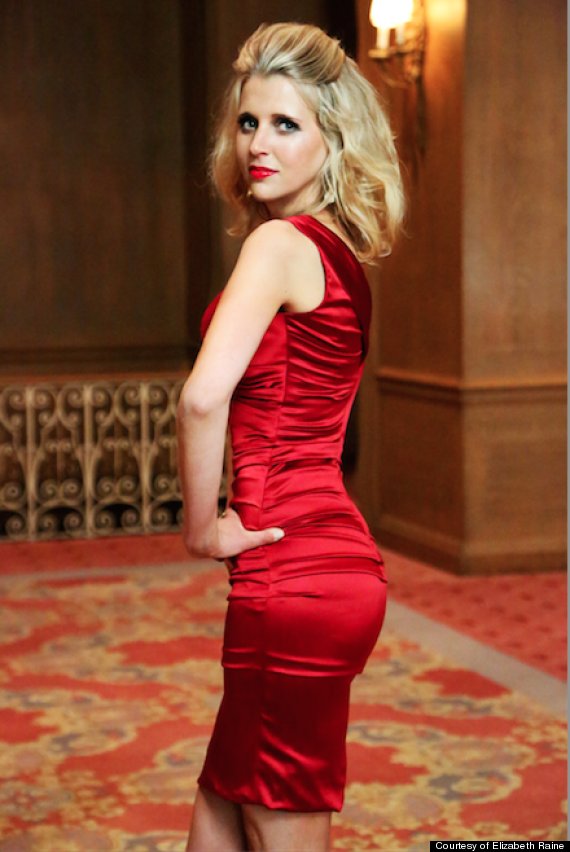 Like Us On Facebook |

Follow Us On Twitter |

Contact The Author
Related
Before You Go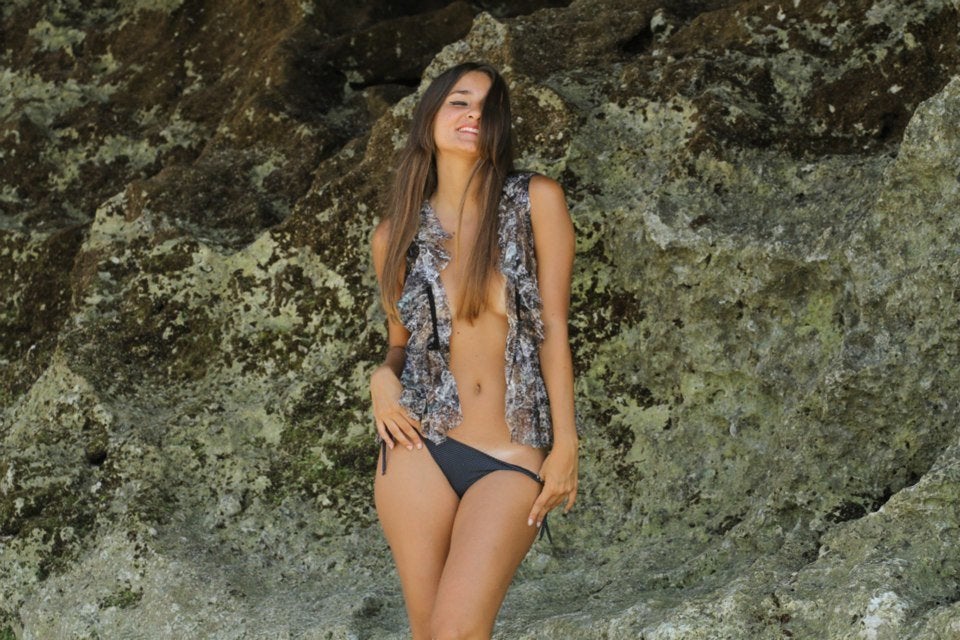 Catarina Migliorini
Popular in the Community