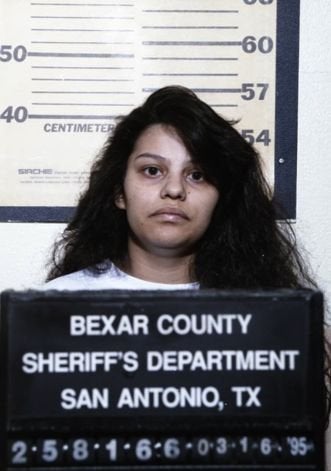 A San Antonio woman has served 15 years in prison for sexually assaulting her two nieces, but one of the alleged victims is now saying the assault never happened at all.
The women allegedly were drinking and smoking pot as they held the girls down, sexually assaulted them with small objects and threatened to kill them. The prosecution characterized the incident as orgy-like and possibly "satanic."
Rivera was also 20, while Mayhugh was 22 and Vasquez 19. All four women maintained that the two girls were lying.
Ramirez, dubbed the ringleader of the group, was tried in 1997, charged with aggravated sexual assault and sentenced to 37 1/2 years in prison, according to Four Lives Lost, a website dedicated to the case. The other three were sentenced in 1998 to 15 years apiece.
Now one of the nieces, Stephanie, is coming forward to claim that the allegations were indeed false. The 25-year-old, whose last name has not been released, says she wants "my aunt and her friends out of prison."
"I can't take back what I did," she said in an interview with the Express-News. "I'm sorry for ruining them."
Though Stephanie's new claims do not guarantee the women will be exonerated, the four women say they were grateful to hear the news.
"Maybe it's been put into [Stephanie's] heart to finally tell the truth," said Vasquez. "I thank God that she's come forward."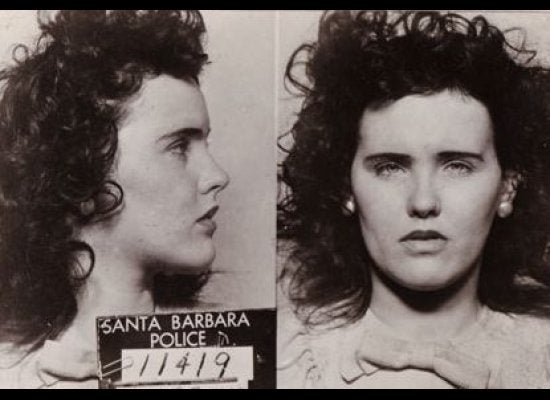 10 Major Crimes That Shocked the Nation (SLIDESHOW)
Popular in the Community