As a result, Elizabeth Sedway missed her chemotherapy appointment on Tuesday.
Sedway, who suffers from multiple myeloma, wrote on Facebook that she had been waiting in the disabled section of the boarding area and wearing a surgical mask to protect herself from germs when an airline worker asked her if she needed help.
At first, Sedway said she did not. But when asked again, Sedway said she may need assistance as she sometimes gets weak.
The video Sedway posted on Facebook shows her and her family being escorted off the plane.
"I'm being removed as if I'm a criminal or contagious because I have cancer, no note to fly," she said on the video. "My family is being forcibly removed from an airplane because I have cancer, no note to fly."
Sedway apologized to the other passengers on the flight for holding them up
"God bless you," one passenger can be heard saying.
Sedway told KTLA that she emailed her doctor during the exchange.
Sedway said an airline worker told her they were concerned about flying over the ocean with a sick passenger.
The airline has issued an apology, which was cited by CBS San Francisco:
"We regret the inconvenience Ms. Sedway experienced yesterday and are very sorry for how the situation was handled. Her family's tickets have been refunded and we will cover the cost of her family's overnight accommodations in Lihue. While our employee had the customer's well-being in mind, the situation could have been handled differently."

Sedway wrote in the a Facebook update early Wednesday that she plans to donate the refund.
"As with most unpleasant times, there are silver linings, if we're determined to find them," she wrote. "Here, we plan to donate the airfare, to be refunded by Alaska Airlines, to the Multiple Myeloma Research Foundation – MMRF. Additionally, this airline will likely look at future events of this kind with increased wisdom and sensitivity."
American Airlines First Class Kit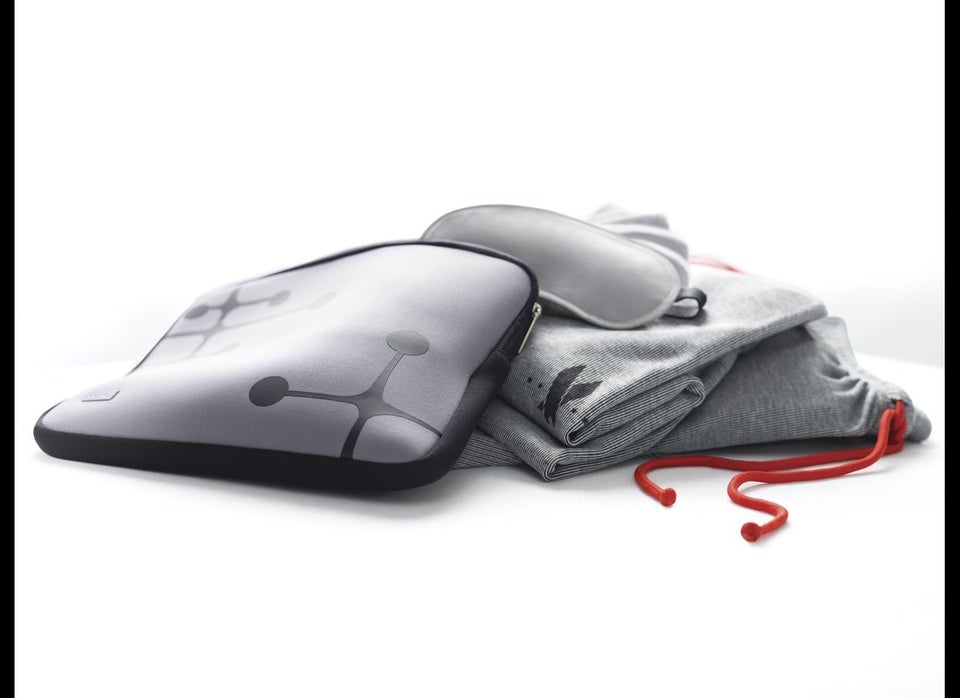 Air France La Première Amenity Kit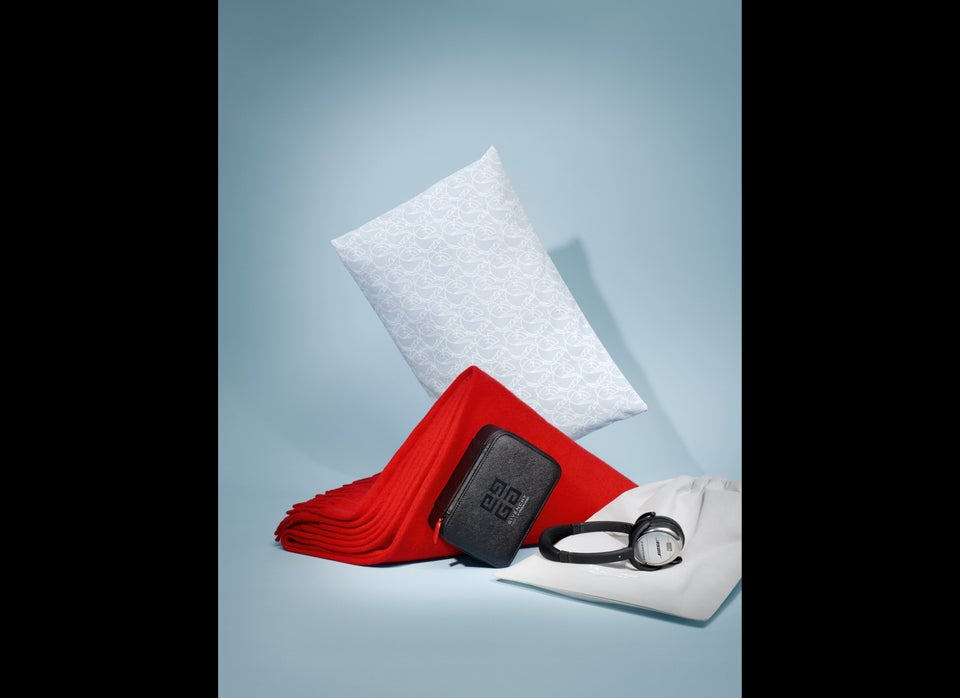 Air New Zealand Business Premier Class Kit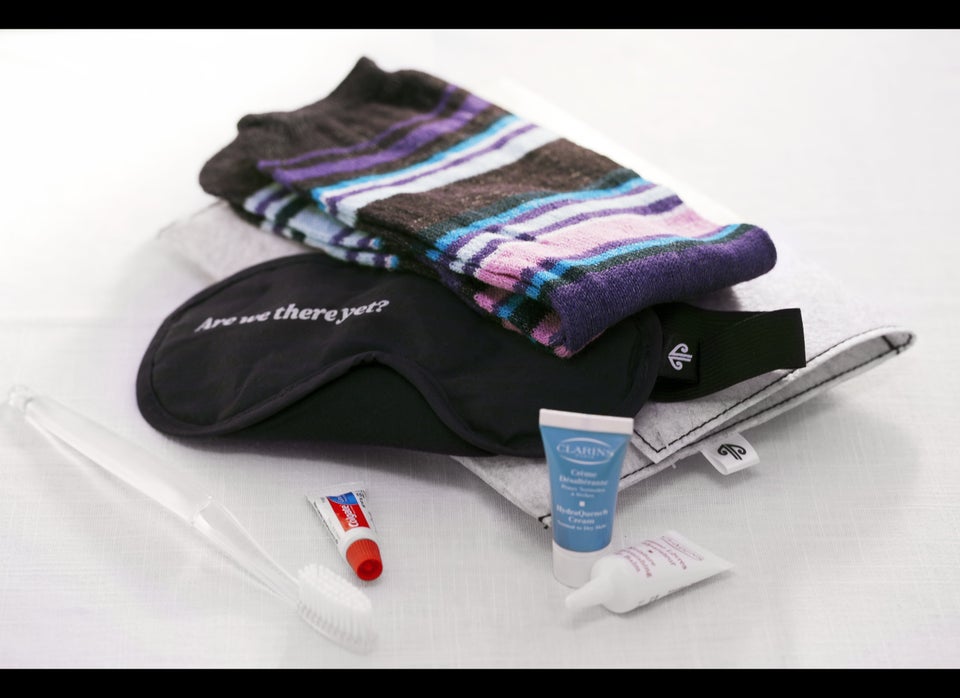 British Airways Men's and Women's First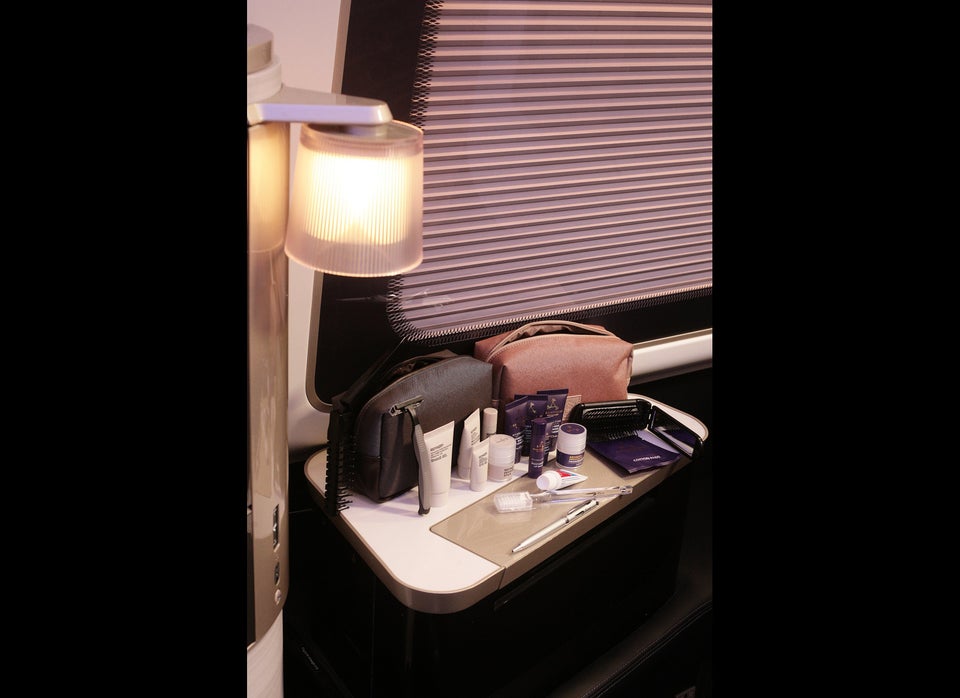 Cathay Pacific First Class Female Travel Kit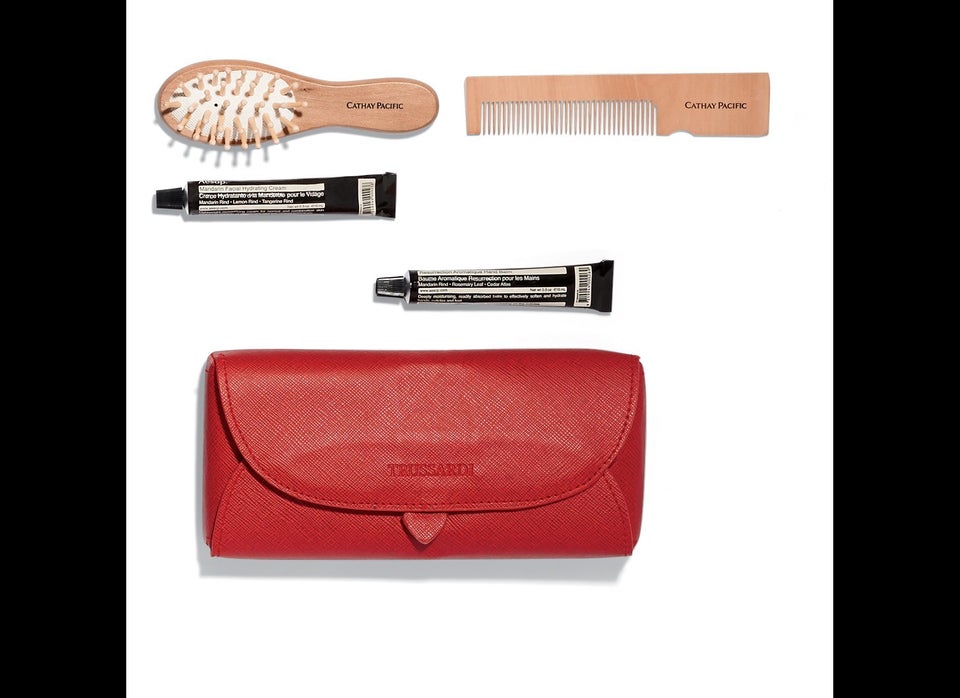 Delta Business Elite Tumi Kits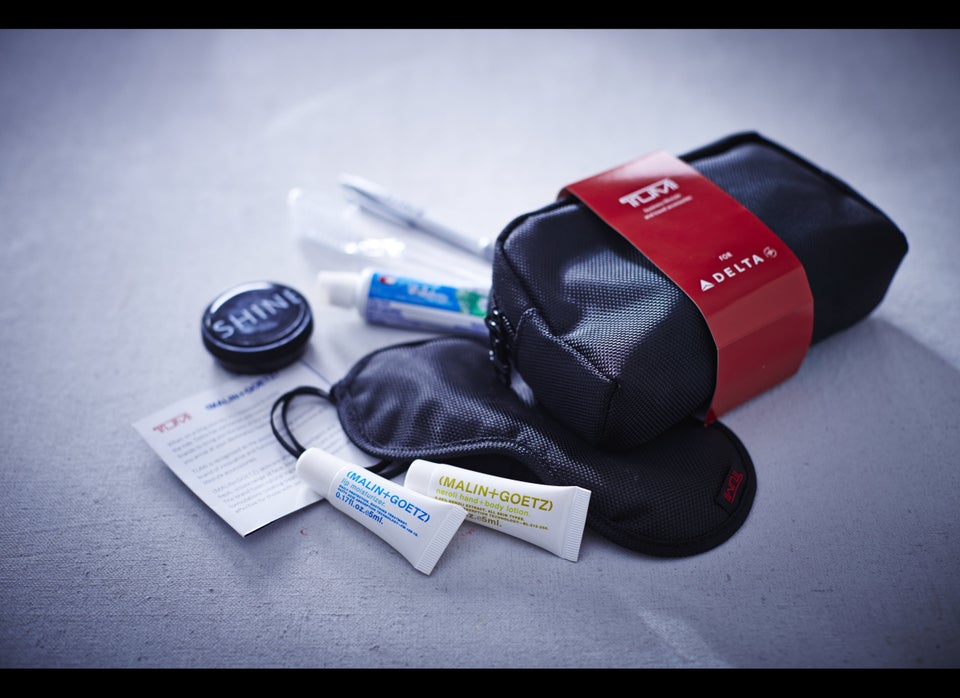 Etihad Sougha Limited Edition Kits