Elizabeth Smart, the woman whose kidnapping made international headlines more than a decade ago, welcomed a baby girl with husband Matthew Gilmour earlier this year, her father says.
"Elizabeth is great," Smart's father, Ed, told East Idaho News on Thursday. "She just had a baby girl named Chloe about three months ago. We want all of those people that have been victimized out there to be survivors. We want them to find their dreams and find that new hope in life that helps them become the best and the most they can be."
Now 27, Smart was abducted from her house in Utah by a homeless street preacher in 2002. Her captor, Brian David Mitchell, held her for nine months before she was found by police near Sandy, Utah. Mitchell is now serving a life sentence and Smart's abduction has been the subject of a book and made-for-TV movie.
Aside from the public face of her advocacy, Smart's father said she intentionally kept the birth of her daughter out of the press.
"It is totally private," her father told The Salt Lake Tribune. "This is something she is keeping to herself and not trying to have out there."
Before You Go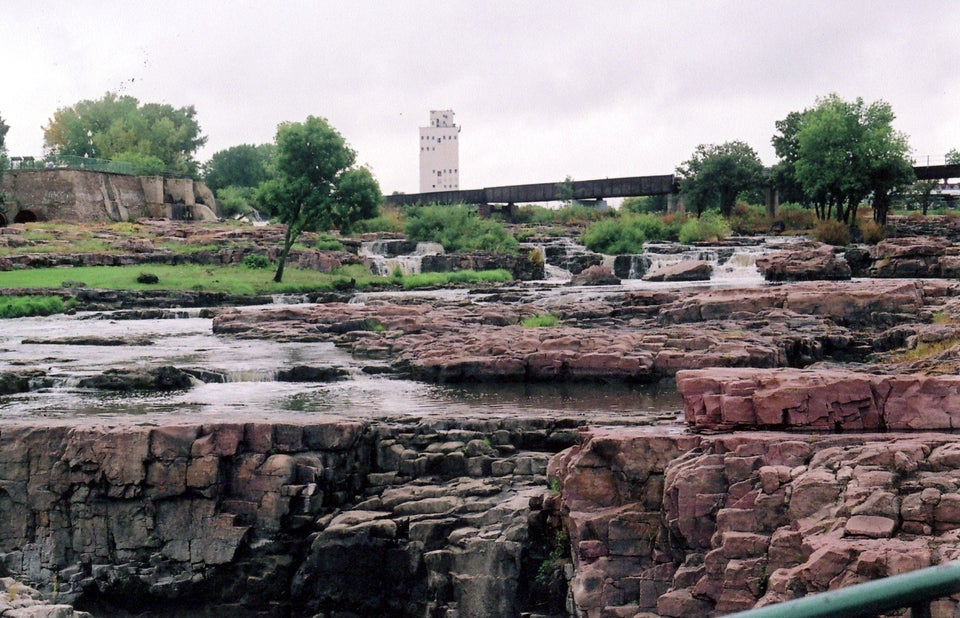 9 Cities Where Crime Is Soaring
Popular in the Community