 Elizabeth Taylor would have turned 81 today.
Through her acting, charity work and fashion, Taylor touched the lives of many, starring in some of the most iconic films while championing HIV and AIDS programs, as well as humanitarian efforts. And the violet-eyed beauty still managed to look stunning through it all, flaunting her untouched style and luxurious diamonds for all to see.
Appearing in her first motion picture at the age of nine, Taylor eventually catapulted into success, nabbing Oscar-nominated roles in "Cat on a Hot Tin Roof" and "Suddenly, Last Summer" before finally winning an Academy Award for "Butterfield8" in 1960. She was awarded her second Oscar for her performance in "Who's Afraid of Virginia Woolf?" in 1966.
Her last theatrical film was 1994's "The Flintstones."
"At first, I guess I didn't know what was love and what was not. I always chose to think I was in love and that love was synonymous with marriage. I couldn't just have a romance; it had to be a marriage," Taylor said of her love life. "When I was first divorced, I was 18 and I had only been married nine months. I was very naive and really totally crushed. It was the first divorce in my family."
She's survived by her four children, sons Michael and Christopher Wilding and daughters Liza Todd-Tivey and Maria Burton-Carson, as well as her grandchildren and great-grandchildren.
Happy birthday, Elizabeth Taylor.
Take a look at Elizabeth's most memorable looks below:
Related
Before You Go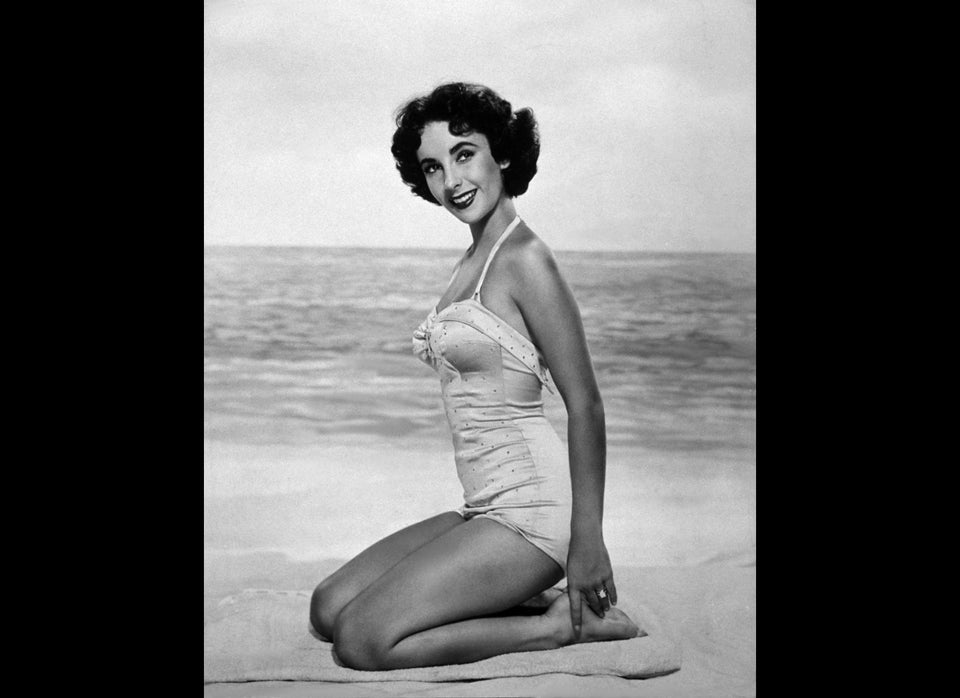 Happy Birthday, Elizabeth Taylor
Popular in the Community