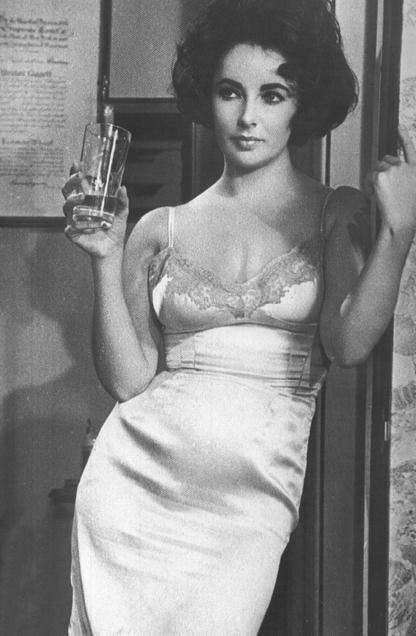 Very few besides Taylor herself, who had previously sexed up a foundation garment in 1958's Cat on a Hot Tin Roof.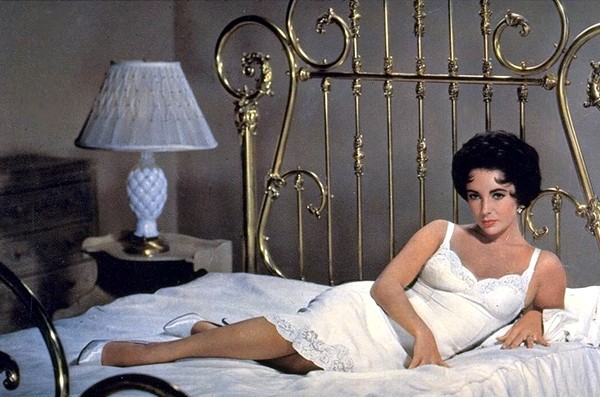 As a jewelry designer, I've always had a special love for Elizabeth Taylor because not only did she have a passion for jewels -- she actually owned them. None of this business of borrowing diamonds for special events and sending them back the next day like actresses do now -- or, even worse, being paid cash to wear certain jewelers' designs. One of Taylor's most famous pieces was a 69.42-carat pear-shaped diamond that became known as the Taylor-Burton diamond when it was purchased for Taylor by actor Richard Burton, who was both her fifth and sixth husband. She wore the giant gem to the Oscars in 1970. In an Edith Head dress that matched her eyes, tan and voluptous and accompanied by Burton, Taylor epitomized red-carpet glamor. They don't make 'em like this anymore.
After her second divorce from Burton, Taylor sold the diamond, planning to use part of the proceeds to build a hospital in Botswana. As she said in her book, Elizabeth Taylor: My Love Affair With Jewelry, "I've never thought of my jewelry as trophies. I'm here to take care of it and to love it, for we are only temporary custodians of beauty."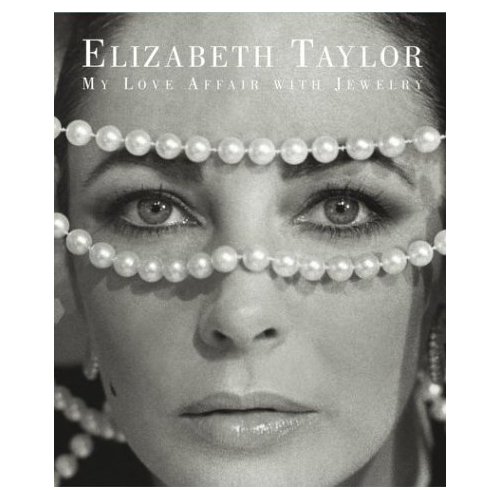 Her unabashed enjoyment of her jewelry also delights me. "I mean, how many young women get a set of rubies just for doing something wholesome like swimming laps? Or win a diamond ring at Ping-Pong with their husband... ? Well, I did, and for all of these memories and the people in my life I feel blessed," she wrote in her book.
More recently, reality-television celebrity Kim Kardashian interviewed Taylor for Harper's Bazaar and elicited some good jewelry quotes. "Size does matter," Taylor said of her diamonds, "but so does the size of the emotion behind it." I totally agree with you, Elizabeth. Bon voyage.