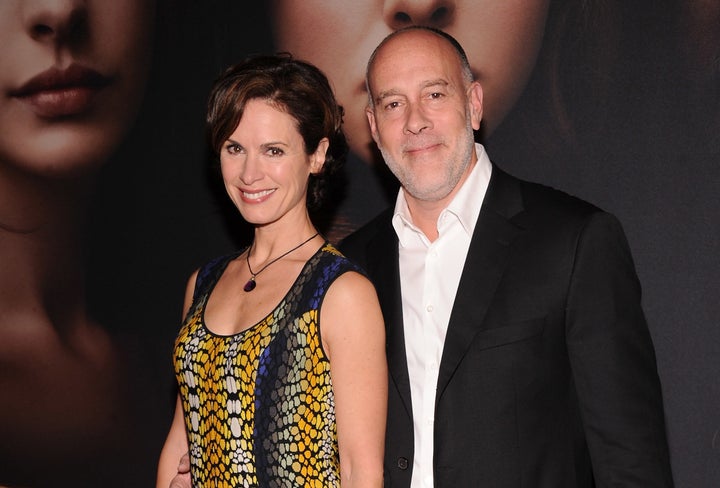 "20/20" anchor Elizabeth Vargas has been open about her struggle with alcoholism, but only recently revealed that her husband left her just days after she completed rehab in 2014 following her third relapse.
"It was brutally difficult," she told People. "I think anyone can imagine what that felt like."
Vargas said her ex, "Walking in Memphis" singer Marc Cohn, hired a divorce lawyer and started the divorce process while she was away.
The pair were married for 12 years and have two sons together, ages 10 and 13. Their marriage was Vargas' first and the second for Cohn, who also has two children from his previous marriage.
"We both love our children and we will be in each other's lives for the rest of our lives because of these two amazing boys," she said. "I think we both focus on that."
Cohn said he's proud of Vargas for opening up about her addiction.
"Elizabeth has always had, and will always have my support, especially in regards to her recovery," Cohn said in a statement 20/20. "I have tried my best to protect our family during the course of this very complex and challenging journey, and that has included honoring Elizabeth's privacy. Now I applaud her efforts to shed some light on the link between anxiety and alcoholism, which I imagine will help countless numbers of people and families."
Related
Before You Go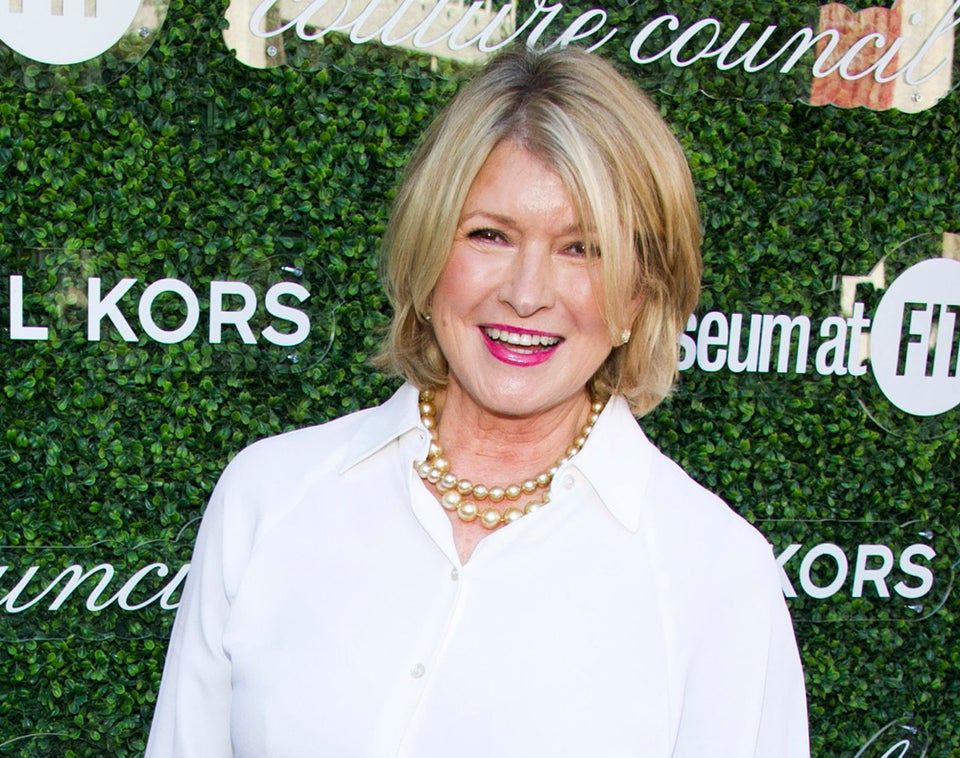 8 Women Whose Divorce Was A Catalyst For Change