 Democratic Senate candidate Elizabeth Warren showed her unequivocal support for gay rights Thursday. In an op-ed on the blog Blue Mass Group, Warren praised the progress made so far, but advocated for full equality for LGBT people. "This is our moment in history," she wrote. "We must decide what kind of people we are and what kind of nation we are going to build."
Warren called for a repeal of the Defense of Marriage Act, the federal law against recognizing same-sex marriage, which has been legal in the state of Massachusetts since 2004. "As other states grapple with whether to support marriage equality, I'm ready to move to the next step: End the two-tiered system created by the Defense of Marriage Act," she wrote. "Our federal government should not be in the business of selecting which married couples it supports and which it treats with contempt."
The Harvard professor also spoke out against gay bullying, arguing teachers and administrators should help foster a welcoming and safe environment for children of all sexual orientations. She praised Massachusetts' recently passed Transgender Equal Rights Bill and called for equality in the workplace, voicing her support for the Employee Non-Discrimination Act, which was reintroduced in congress this year and which President Barack Obama supports.
Best-known as a consumer advocate and Wall Street critic, Warren is a favorite among progressives for her liberal views across the board. In a recent New York Magazine profile Warren listed LGBT issues as a key area where she wanted to take on Republican opponent Sen. Scott Brown.
Brown opposes same-sex marriage, gay adoption and workplace protections for LGBT people. He received criticism earlier this year for declining to participate in the "It Gets Better" video series, which offers support to gay teens. The senator was the only member of the Massachusetts congressional delegation not to participate. However, Brown has also broken ranks with his party on gay rights. He voted to repeal "don't ask, don't tell," the federal law banning gays from serving openly in the military. The move won him an honor from the Log Cabin Republicans, a group representing gay conservatives.
Background on Elizabeth Warren: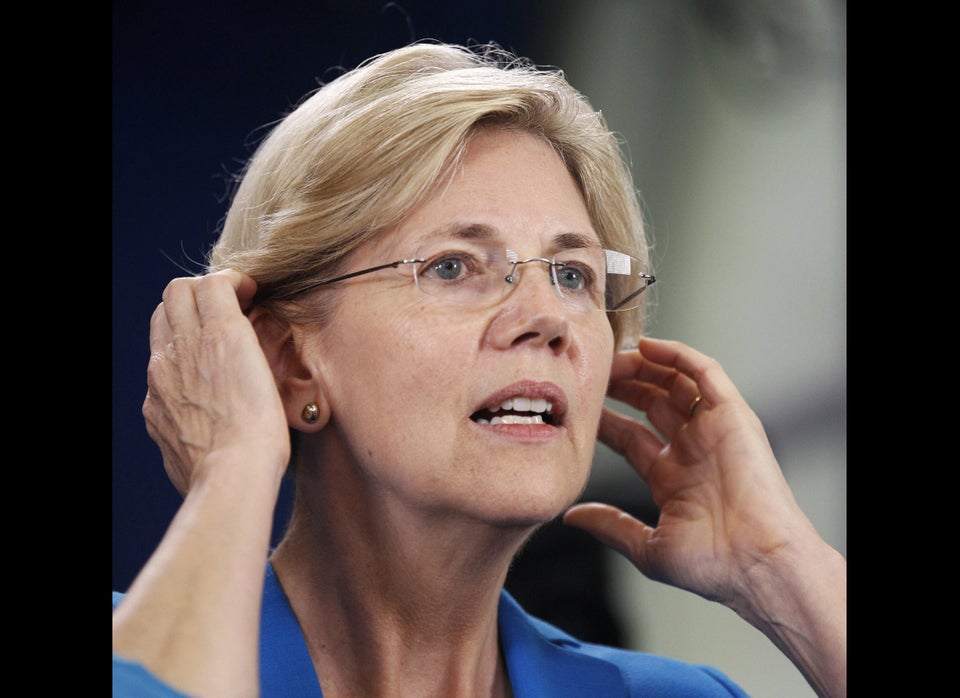 Elizabeth Warren

Popular in the Community