Sens. Elizabeth Warren (D-Mass.) and Al Franken (D-Minn.) announced Monday that they will not attend Israeli Prime Minister Benjamin Netanyahu's Tuesday address to a joint session of Congress.
One day after President Barack Obama said he would veto any new sanctions against Iran, House Speaker John Boehner (R-Ohio) invited Netanyahu to make his case to Congress against a nuclear deal. Boehner extended the invitation without first consulting the White House, a move seen by some as disrespectful to Obama. The administration has pushed back on the speech, calling Boehner's invite a breach of protocol.
"I strongly support Israel, and I remain deeply concerned about the prospect of an Iranian nuclear weapon, which I discussed in detail with Prime Minister Netanyahu when we met in Jerusalem last November," Warren said in a statement, according to the Boston Globe. "It's unfortunate that Speaker Boehner's actions on the eve of a national election in Israel have made Tuesday's event more political and less helpful for addressing the critical issue of nuclear nonproliferation and the safety of our most important ally in the Middle East."
In a statement earlier Monday, Franken described the speech as a "partisan spectacle."
"This has unfortunately become a partisan spectacle, both because of the impending Israeli election and because it was done without consulting the administration," Franken said. "I'd be uncomfortable being part of an event that I don't believe should be happening. I'm confident that, once this episode is over, we can reaffirm our strong tradition of bipartisan support for Israel."
As of Tuesday morning, 60 congressional Democrats have said they are skipping the controversial speech. Among those boycotting are Sens. Tim Kaine (D-Va.), Patrick Leahy (D-Vt.) and Bernie Sanders (I-Vt.). Vice President Joe Biden is also missing the speech due to overseas travel.
Obama will not meet with Netanyahu during his time in the U.S. due to his visit's proximity to the mid-March Israeli elections. In a Monday interview with Reuters, Obama said the rift over the prime minister's visit was not personal and will not be "permanently destructive" to U.S.-Israeli ties.
"This is not a personal issue," Obama said. "I think that it is important for every country in its relationship with the United States to recognize that the U.S. has a process of making policy."
Netanyahu also addressed the controversy during a Monday speech at the American Israel Public Affairs Committee conference.
"Our alliance is sound, our friendship is strong," Netanyahu said. "Despite occasional disagreements, the friendship between America and Israel grew stronger and stronger decade after decade, and our friendship will weather the current disagreement as well to grow even stronger in the future. And I'll tell you why: because we share the same dreams, because we pray and hope and aspire for that same world."
This post has been updated to reflect more Democrats have said they'll skip Netanyahu's speech.
Support HuffPost
The Stakes Have Never Been Higher
Before You Go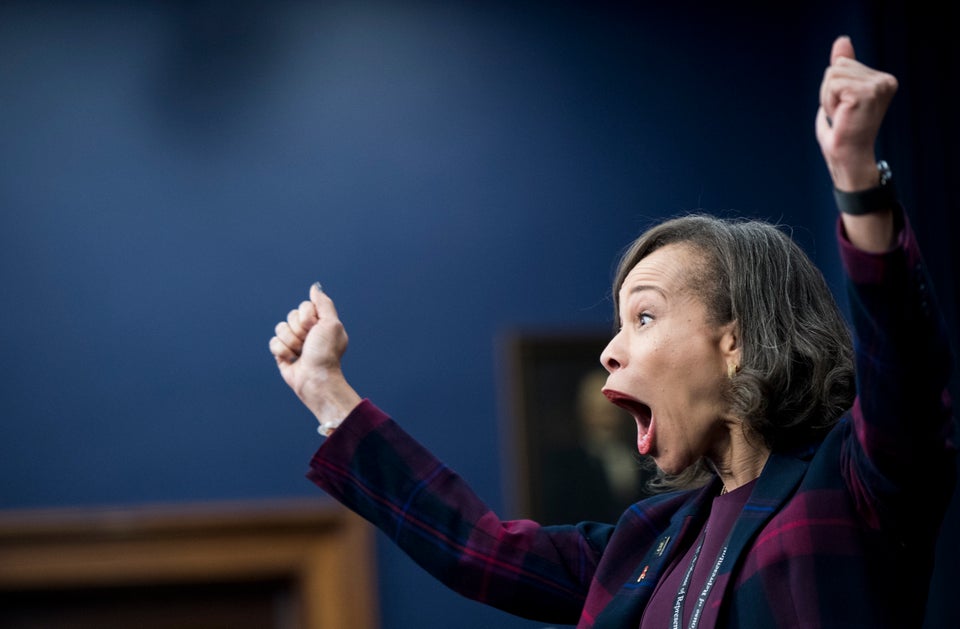 Scenes From 114th Congress And Capitol Hill
Popular in the Community