Newly minted Sen. Elizabeth Warren on Tuesday showed why big banks are not her biggest fans, grilling Federal Reserve Chairman Ben Bernanke about the risks and fairness of having banks that are "too big to fail."
Warren (D-Mass.) questioned Bernanke during his latest semiannual appearance before the Senate Banking Committee to discuss the economy and monetary policy. Warren pressed the Fed chairman about whether the government would bail out the largest banks again, as it did during the financial crisis.
"We've now understood this problem for nearly five years," she said. "So when are we gonna get rid of 'too big to fail?'"
Though Bernanke questioned the accuracy of the $83 billion figure, he admitted that big banks get some subsidy. But he said the market was wrong to give banks any subsidy at all (in the form of lower borrowing costs), insisting that the government will in fact let banks fail. The 2010 Dodd-Frank financial reform law has given policymakers the tools to safely shut down big, failing banks, he claimed.
But when repeatedly pressed by Warren, Bernanke's confidence seemed to waver.
"The subsidy is coming because of market expectations that the government would bail out these firms if they failed," Bernanke said. "Those expectations are incorrect. We have an orderly liquidation authority. Even in the crisis, we -- uh, uh -- in the cases of AIG, for example, we wiped out the shareholders..."
"Excuse me, though, Mr. Chairman," Warren said. "You did not wipe out the shareholders of the largest financial institutions, did you, the big banks?
"Because we didn't have the tools," Bernanke replied. "Now we could -- now we have the tools."
Later, when pressed again by Warren, Bernanke suggested that the government's tools to wind down a big bank that is failing were still a work in progress -- or at least that financial markets have not yet been convinced of their power.
"Some of these rules take time to develop -- um, uh, the orderly liquidation authority, I think we've made progress on that," he said. "We've got the living wills -- I think we're moving in the right direction ... We do have a plan, and I think it's moving in the right direction."
"Any idea about when we're gonna arrive in the right direction?" Warren said.
"It's not a zero-one kind of thing," Bernanke stammered in response. "Over time we will see increasing, uh, increasing market expectations that these institutions can fail."
He later added, "As somebody who's spent a lot of late nights dealing with these problems, I would very much like to have confidence we can close down a large institution without causing damage to the economy."
Bernanke suggested that banks would eventually lose some of the benefits of size and would shrink themselves voluntarily -- news that might surprise JPMorgan Chase CEO Jamie Dimon, who was again extolling the benefits of his bank's size even as Bernanke spoke.

Warren also pointed out that big banks are probably loath to give up any market subsidy -- $83 billion or otherwise.
"Big banks are getting a terrific break, and little banks are just getting smashed," Warren said.
"I agree with you 100 percent," Bernanke said.
Related
Before You Go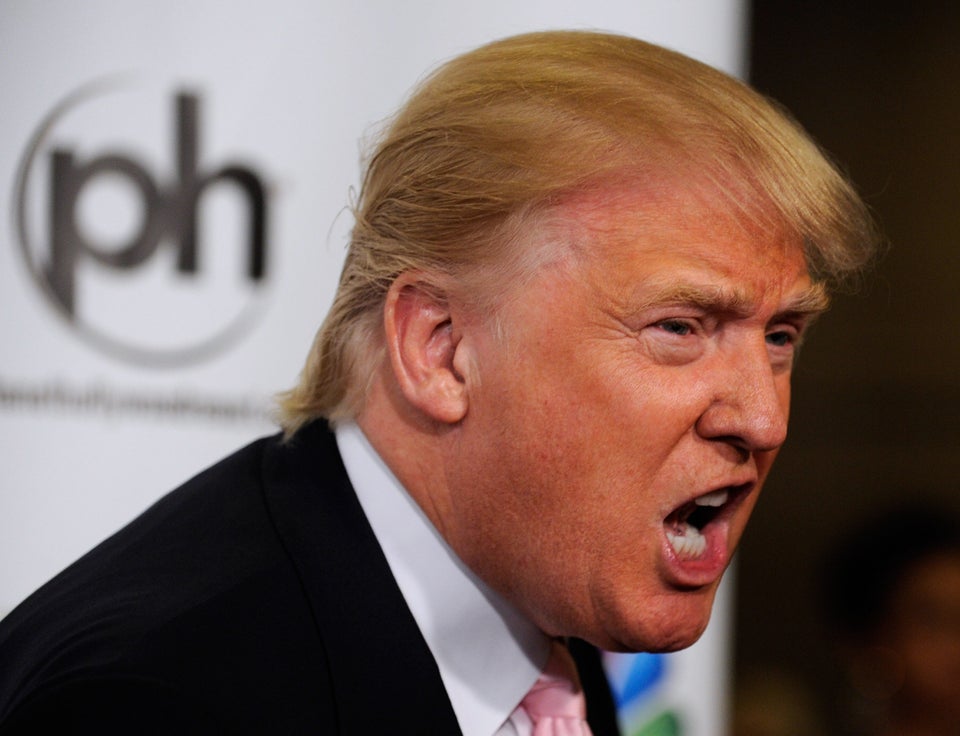 Billionaire Scandals Of 2012
Popular in the Community