 Breaking up the big banks is a Wall Street reform that Elizabeth Warren may work to implement if she's elected to the U.S. Senate Tuesday.
"They have been lobbying the regulators to try to weaken the rules, to put loopholes in them, to try to delay them and try to get rid of them outright," Warren said on a call with volunteers Sunday, according to the Raw Story. "If they [regulations] are not strong enough, then I think we need to take another look at Glass-Steagall, separating the commercial banking activities from the investment activities."
Warren, a Harvard Law School professor, dreamed up and helped implement the Consumer Financial Protection Bureau, which has been in place for more than a year after the Dodd-Frank Act paved the way for the agency. It has been busy battling bank practices that hurt consumers, responding to specific consumer complaints, and sounding the alarm about growing private student loan debt.
She also headed the congressional committee that oversaw the Troubled Asset Relief Program (TARP), the U.S. bank bailout program, between 2008 and 2010. In that role, she pressed for answers as to why the government gave away money to banks without forcing them to make leadership changes or swallow losses. She also demanded answers about how much TARP truly cost taxpayers.
Warren said last year on MSNBC that TARP took away the cost of risk-taking for big banks: "We said, in effect, at the top, there's really not any pain in return for taxpayer support. Not so much so when it comes to folks at the bottom."
CORRECTION: A previous version of this post mistakenly said that Neil Barofsky succeeded Elizabeth Warren as head of the TARP oversight panel. Barofsky and Warren had distinct, concurrent roles as TARP's special inspector general and head of the oversight panel, respectively.
Before You Go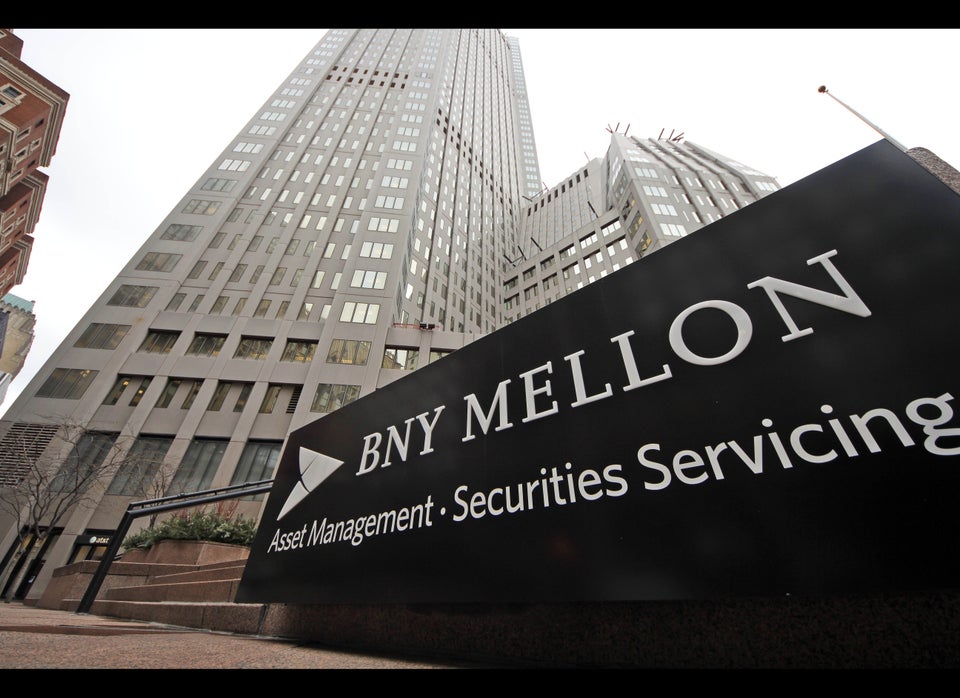 The 10 Biggest Banks In The U.S.
Popular in the Community