Elizabeth Warren may be glad she didn't end up running the Consumer Financial Protection Bureau, because in her consolation job as a U.S. senator, she gets to openly speak her mind about it.
And speak her mind she did at Tuesday's Senate Banking Committee hearing on the nominations of Richard Cordray to head the CFPB and Mary Jo White to head the Securities and Exchange Commission. Sen. Warren (D-Mass.) had no questions for Cordray, noting he had already testified before the panel a dozen times. Instead, she blasted a series of questions at the Senate Republicans holding Cordray's nomination hostage while they try to weaken the new agency's power, and wrapped up with a rebuke:
"I see nothing here but a filibuster threat against Director Cordray as an attempt to weaken the consumer agency," Warren said. "I think the delay in getting him confirmed is bad for consumers, it's bad for small banks, bad for credit unions, for anyone trying to offer an honest product in an honest market."
"The American people deserve a Congress that worries less about helping big banks," she added, "and more about helping regular people who have been cheated on mortgages, on credit cards, on student loans and on credit reports."
The CFPB is one of the signature creations of the Dodd-Frank financial regulation law, with more than 1,000 employees and broad powers to regulate new corners of financial services. As an academic, Warren was one of the early proponents of the new agency and was President Obama's first choice to lead it. But opposition to Warren from Republicans and banks was so fierce that he instead nominated Cordray, the former Ohio attorney general. That confirmation process proved no easier, and Obama last year installed Cordray with a recess appointment. Warren, meanwhile, won election to the Senate and appointment to the influential Banking Committee, where she is becoming a vocal advocate for financial reform.
Since Cordray's appointment, the CFPB has pursued a range of consumer protection initiatives, including new mortgage standards, that have generally been praised by Democrats and Republicans alike. At Tuesday's hearing, Sen. Tom Coburn (R-Okla.) said he planned to support Cordray's nomination.
But many Republicans say they will fight the nomination unless Democrats and the president agree to reform the agency's structure to give Congress more oversight power. As it currently stands, the CFPB's budget comes from another agency, the Federal Reserve. Republicans want Congress to control the purse strings in order to ensure greater accountability, they say. Republicans also have pushed for a commission to run the agency, instead of a single director, citing the SEC as a model.
Warren and other CFPB supporters say Republicans simply want more control so they can cut the budget and better protect their banking allies. In a series of "questions" for her Republican colleagues, Warren pointed out that the CFPB is being treated differently from any other agency.
"What I want to know is why, since the 1800s, have there been agencies all over Washington with a single director, including the [Office of the Comptroller of the Currency]," she began, "but unlike the consumer agency, no one in the U.S. Senate has held up confirmation of their directors demanding that the agency be redesigned.
"What I want to know," she continued, "is why every banking regulator since the Civil War has been funded outside the appropriations process -- but unlike the consumer agency, no one in the U.S. Senate has held up confirmation of their directors demanding that that agency or those agencies be redesigned.
"And what I want to know is why there are agencies all over Washington whose rules are final subject to ordinary reviews and oversight, while the CFPB is the only agency in government subject to a veto by other agencies -- but unlike the CFPB, no one in the U.S. Senate holds up confirmation of their directors demanding that those agencies be redesigned
Before You Go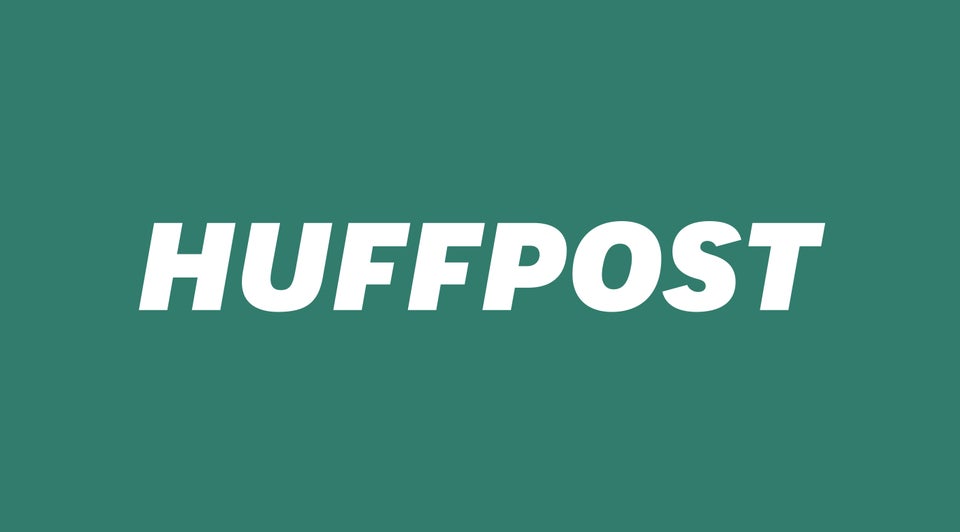 Elizabeth Warren's Greatest Moments
Popular in the Community