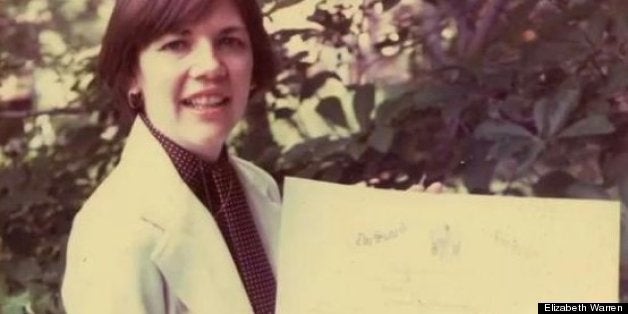 Class of 2013, you're heading out into the world, and as with any new journey, it can be scary. I know some of you are worried about graduating into a tough economy. Some of you are concerned about finding a job. And some of you are working hard to convince yourself that moving back in with Mom and Dad is almost as good as having your own apartment.
I know it is hard out there, but I have high hopes for every one of you – every single one of you. I have high hopes because even at this time of transition and in this hard economy you've already done something really tough: You've stuck it out, you've pushed yourself, and you've graduated. Hurrah!
More from LinkedIn Influencers:
It was a smart decision. A good education is a foundation for a better future. People who graduate are more resilient financially and they weather economic downturns better than people who don't graduate. And, throughout their lives, people who graduate are more likely to be economically secure, more likely to be healthy, and more likely to live longer. Face it: A college degree puts a lot in your corner.
So, whatever comes your way, you've got the right start. And you got that right start by planning carefully and working hard toward a specific goal. In fact, you got here today by following the advice of about a zillion teachers, aunts and uncles, cab drivers and bartenders, and everyone else who gave you the advice to set a goal and stick with it.
But before we turn you loose into the world, I want to make a pitch for something else. Among all the goal setting and perseverance, I want to talk with you about something different. I want to talk with you about being open to the unexpected, about making room for the improbable and unlikely.
I know why I'm here. It isn't my fashion sense, or my ability to tell a good joke. I was invited to write here today because I'm a United States Senator. But the funny thing is that I never planned to get into politics. If you don't believe me, try to find a political consultant anywhere in the country who would tell you that the best way to get elected to office is by becoming a professor or tangling with bank CEOs.
No, I spent pretty much my whole career as a teacher. After I graduated from a commuter college – back then it cost only $50 a semester – I taught in an elementary school. I was sure I had my life all planned. Two years, one baby and one move later, I started law school, thinking I could be a trial lawyer. I was sure I had my life all planned. Three years and another baby and another move later, I became a law professor, teaching bankruptcy and eventually writing books on the economic issues facing middle class families. This time I was sure I had my life all planned.
Then, one day, I got an unexpected phone call. This was the mid-1990s. I had been teaching law for about 15 years. The phone rings and it's a former congressman who had just been appointed to head up a Commission to rewrite the bankruptcy laws. He wanted to give some help to families that were in terrible financial trouble. He thought I could come to Washington and help him. I thought he was crazy. I was sure about my job. My job was to teach classes, do research, write books – period. I didn't know anything about Washington politics – and that suited me just fine.
Then he offered me a deal. If I would come up with a few good ideas, ideas that would really help families, he would figure out the politics and turn them into law. I really didn't think I could stand politics, but he pushed and pushed, and I decided to try.
For me, this first trip to DC ended up being about fighting for families that were getting squeezed out of the middle class – and taking on an army of lobbyists that were working for big banks. For me, it was about the optimism that if we work hard and work together, we can make a difference that really matters. As it turned out, I had the honor of fighting alongside Senator Kennedy and many others in Congress to try to protect families who were hanging on by their fingernails. One fight led to another – bringing some accountability to the bank bailouts, setting up a Consumer Financial Protection Bureau, and now, representing the people of Massachusetts.
The Congressman made an improbable offer. He brought me into a fight that changed my life. It's been tough, but all in all, it made me believe in the amazing power of trying the unexpected.
Class of 2013, all the planning and preparation in the world can't prepare you for the many twists that are coming your way. Just today one of you may meet the guy you will marry – or the guy you will divorce. You can't predict it all. People will tell you to plan things out as best you can. They will tell you to focus. They will tell you to follow your dreams. They will all be right.
But they will also be a little bit wrong. Never be so faithful to your plan that you are unwilling to consider the unexpected. Never be so faithful to your plan that you are unwilling to entertain the improbable opportunity that comes looking for you. And never be so faithful to your plan that when you hit a bump in the road – or when the bumps hit you – you don't have the fortitude, grace, and resiliency to rethink and regroup.
So to all of you who have always known what you wanted to be when you grow up, go get 'em. But for everyone, plans or no plans, keep a little space in your heart for the improbable. You won't regret it.
Class of 2013, for your generation, I know that it feels like you head into a very uncertain world. But the world has always been uncertain. By getting an excellent education, you have built a strong and resilient foundation. And if you work hard, persevere, and leave yourself open to the occasional unexpected opportunity, you'll do great.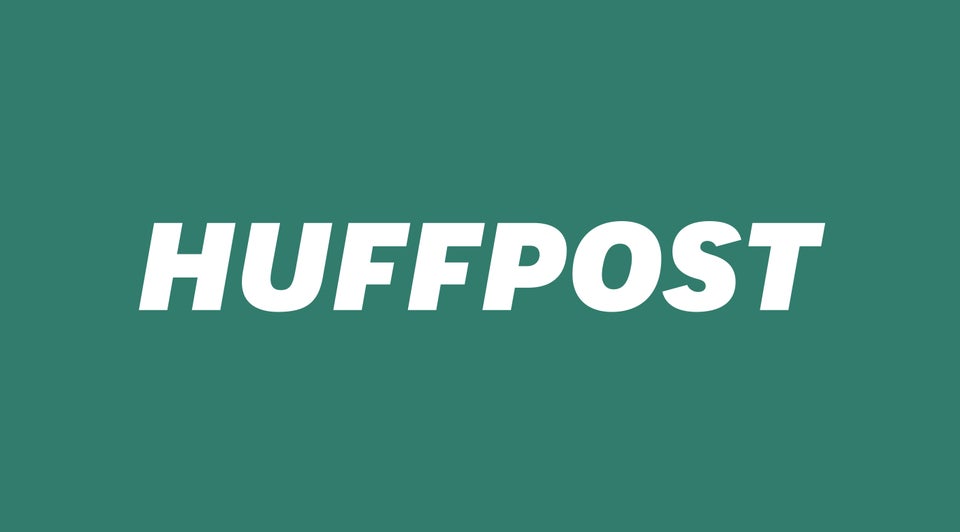 Elizabeth Warren's Greatest Moments