That's how Trevor Noah sees it, and he asked Warren her thoughts on Wednesday's "The Daily Show."
"Do you think Mitch McConnell realized what a solid he's done you?"
Warren laughed but emphasized that there's a bigger picture than one potentially iconic moment, and the reason why, in the words of McConnell, "she persisted."
"It's helped us have a better Democratic conversation," Warren told Noah. "We don't have the votes in the United States Senate to block somebody like Jeff Sessions [as attorney general]. ... So what we've got to do is count on people all around this country to make their voices heard."
Noah tried to stir the pot a little by pointing out that, while she wasn't allowed to read Coretta Scott King's damning 1986 letter about Sessions, four male colleagues have.
"Is there something to that?" he asked. "Should you have been a man to read this letter?"
Warren wouldn't take the bait.
"Look, the main thing is that millions of people are now reading Coretta Scott King's letter," she said.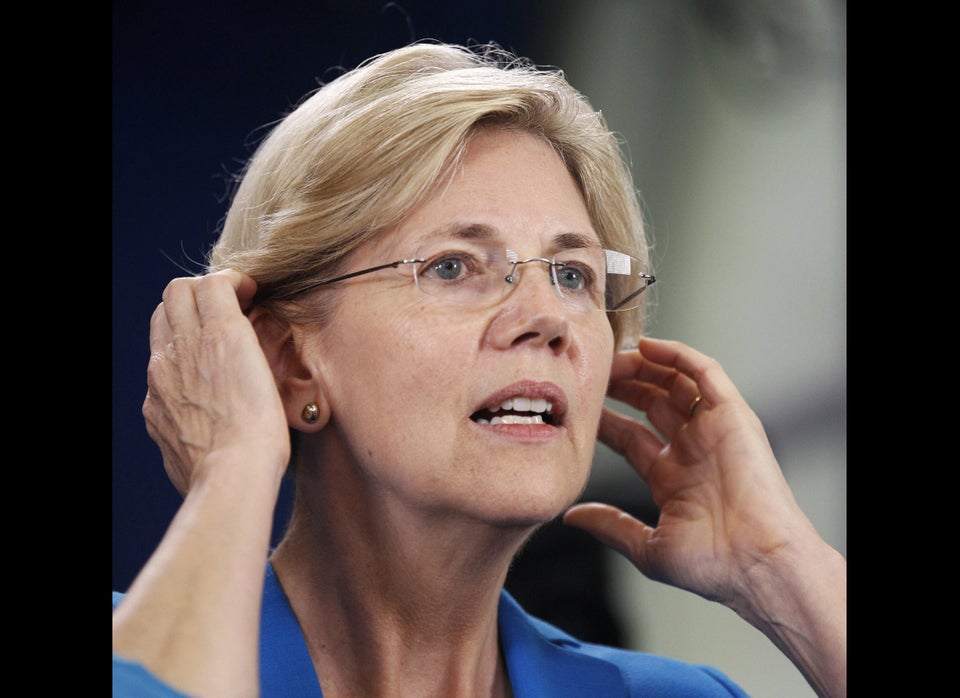 Elizabeth Warren
Popular in the Community