Sen. Elizabeth Warren (D-Mass.) said President Donald Trump's attacks on her will not stop her from criticizing his administration or the Republican agenda in Congress.
"Donald Trump thinks if he's going to start every one of these tweets to me with some kind of racist slur here, that he's going to shut me up," Warren said. "It didn't work in the past, it's not going to work in the future. Give it up."
Trump has been referring to Warren as "Pocahontas" since his presidential campaign.
Take a look at Warren's full response in the video above.
Before You Go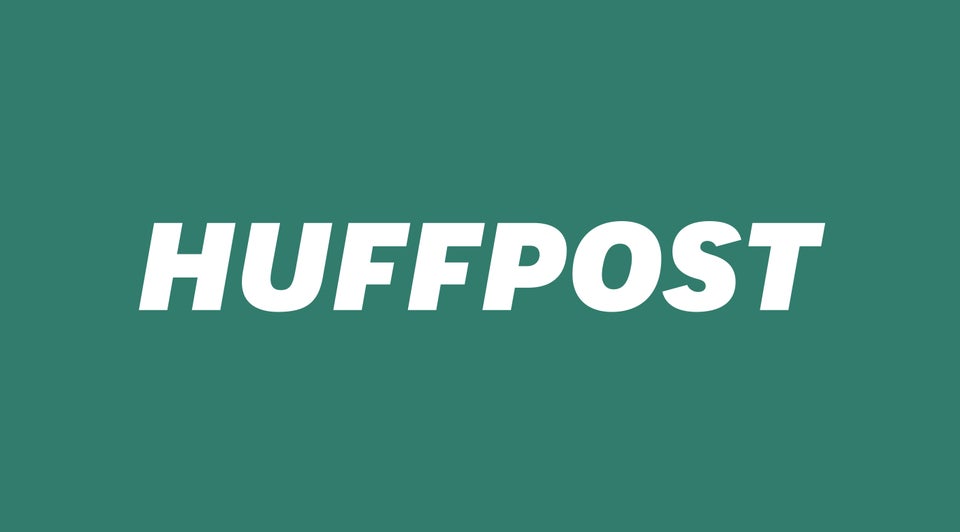 Twitter Earned So Many Gold Stars Playing #TrumpDayCareActivities
Popular in the Community