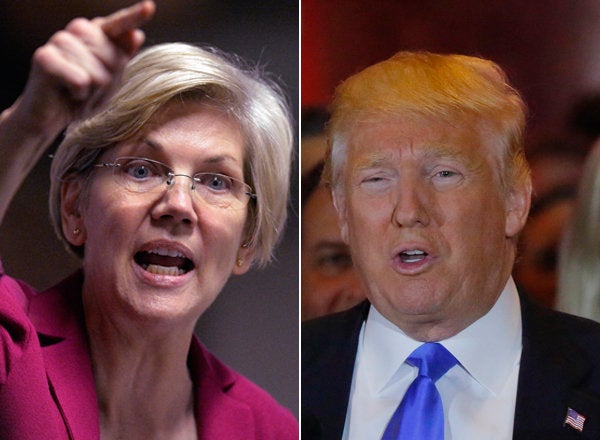 Elizabeth Warren (D-Mass.) ripped into Donald Trump on Friday night, after the presumptive Republican nominee called her "goofy" and claimed she was not Native American.
Trump took a couple of shots at Warren on Friday night, dubbing her "Goofy Elizabeth Warren."
It isn't the first time Trump has gone after Warren over her ancestry. "She's got about as much Indian blood as I have," Trump told New York Times columnist Maureen Dowd in March. "Her whole life was based on a fraud. She got into Harvard and all that because she said she was a minority."
Warren noticed Trump's Friday night volley, and held no punches in her reply.
Warren even co-opted Trump's signature -- "Sad!" -- but refashioned if for her own feelings about the real estate mogul.
What happens next will test the character for all of us — Republican, Democrat and Independent. It will determine whether we move forward as one nation or splinter at the hands of one man's narcissism and divisiveness. I know which side I'm on, and I'm going to fight my heart out to make sure Donald Trump's toxic stew of hatred and insecurity never reaches the White House.
UPDATE: 10:30 p.m. -- Trump called Warren a "goofus" at a rally in Eugene, Oregon.
CORRECTION: A previous version of this article misstated the year that Scott Brown attacked Warren for her ancestry. It was 2012, not 2002.
Support HuffPost
The Stakes Have Never Been Higher
Before You Go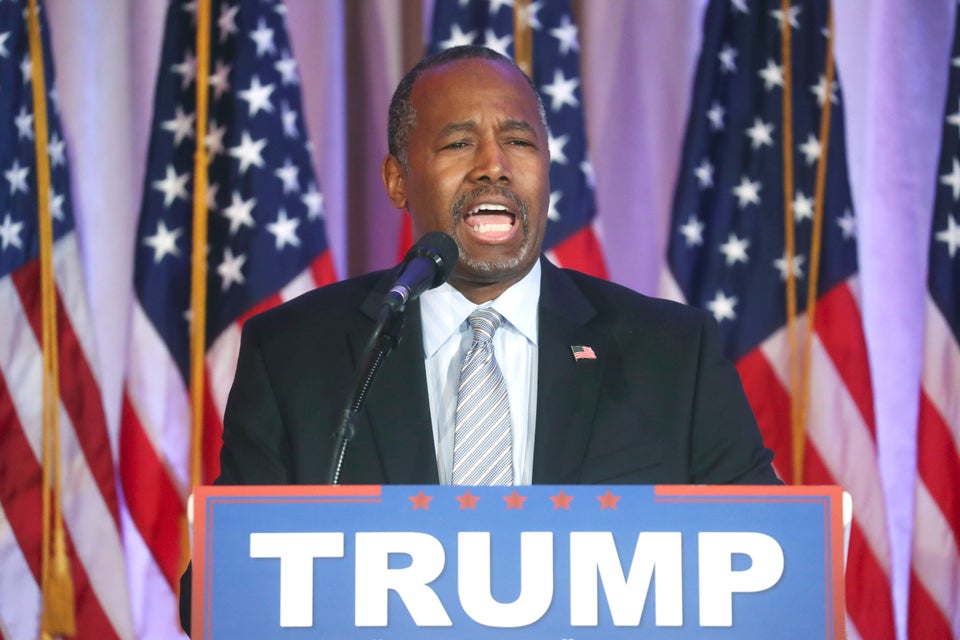 Potential Trump VP Picks
Popular in the Community