Warren gave her endorsement in an interview with the Boston Globe on Thursday.
"I'm ready," Warren said, according to the Globe. "I'm ready to jump in this fight and make sure that Hillary Clinton is the next president of the United States and be sure that Donald Trump gets nowhere near the White House."
In an interview with MSNBC's Rachel Maddow Thursday night, Warren explained her endorsement and why she held off on endorsing during the Democratic primary, calling the work of Sen. Bernie Sanders' (I-Vt.) presidential campaign "powerfully important."
"He brought millions of people into the political process, he brought millions of people into the Democratic Party and for me that's what this is all about," she added.
Warren emphasized why it's important for Sanders' supporters to now get behind Clinton.
"I think about what's at stake in this election and I think about what happens if Republicans have the White House, the Senate and the House of Representatives," Warren said. "Say goodbye to the Affordable Care Act ... say goodbye to Dodd Frank ... say goodbye to a Supreme Court that is truly open and balanced and looking out for the American people."
Warren also stressed how much of a "threat" presumptive Republican presidential nominee Donald Trump is to the American people.
Former Maryland Gov. Martin O'Malley, who competed in the Democratic presidential primary, also backed Clinton on Thursday. Clinton clinched the nomination Monday after surpassing the 2,383 delegates needed for the Democratic nomination, according to a tally by the Associated Press.
While Warren refrained from choosing sides between Clinton and Democratic presidential hopeful Sen. Bernie Sanders (I-Vt.) till now, she hasn't shied away from sharing her thoughts on the presumptive Republican presidential nominee, Donald Trump.
Throughout the month of May, Warren took to Twitter to rant against Trump's misogynistic, racist, sexist, xenophobic rhetoric, and used public appearances and commencement speeches to address Trump as a "small, insecure money-grubber who doesn't care who gets hurt."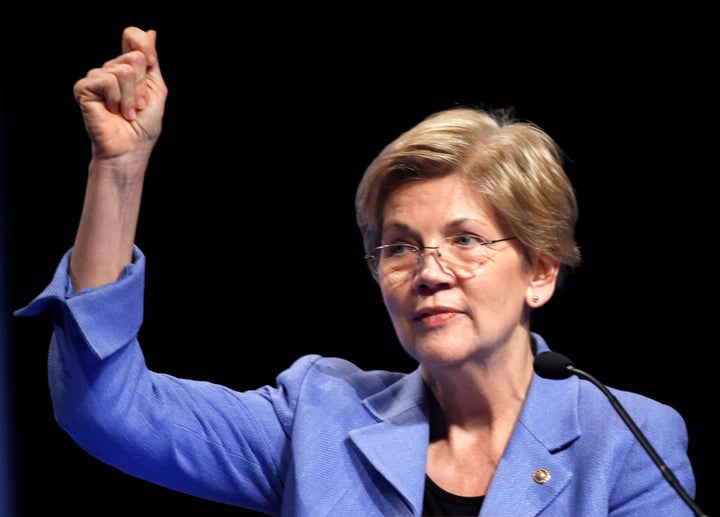 Her actions caught the eye of Clinton's campaign, as HuffPost's Sam Stein and Ryan Grim reported in mid-May:
Dripping with disdain, the 140-character [Twitter] asides got under Trump's skin (admittedly, not the hardest of feats). He accused her of "tweeting violently" and bestowed on the senator one of his trademark churlish nicknames. "Goofy Elizabeth Warren," he replied in tweets of his own.

The more important reaction came not from Trump, however, but from Hillary Clinton's campaign. Multiple sources close to the former secretary of state say that her aides took note of the senator's ability to rile the real estate tycoon. And they recognize the value of such dart throwing from, say, someone filling out a presidential ticket.

One close Clinton confidant said that she and her aides were "thrilled to see Warren get under his skin." Another senior Clinton adviser, who is advocating internally for Warren as a vice presidential pick, said the senator has "very influential people in the campaign pushing for her."
Reuters reported Thursday that Warren has considered the idea of serving as Clinton's running mate, but has concerns. But several prominent Democrats think Warren would be an ideal VP candidate, including Senate Minority Leader Harry Reid (D-Nev.), who hasn't publicly called for Warren to run with Clinton but said Tuesday the country is ready for an all-female presidential ticket.
"I believe we should make up for lost time," Reid said. "We've had all men."
Before You Go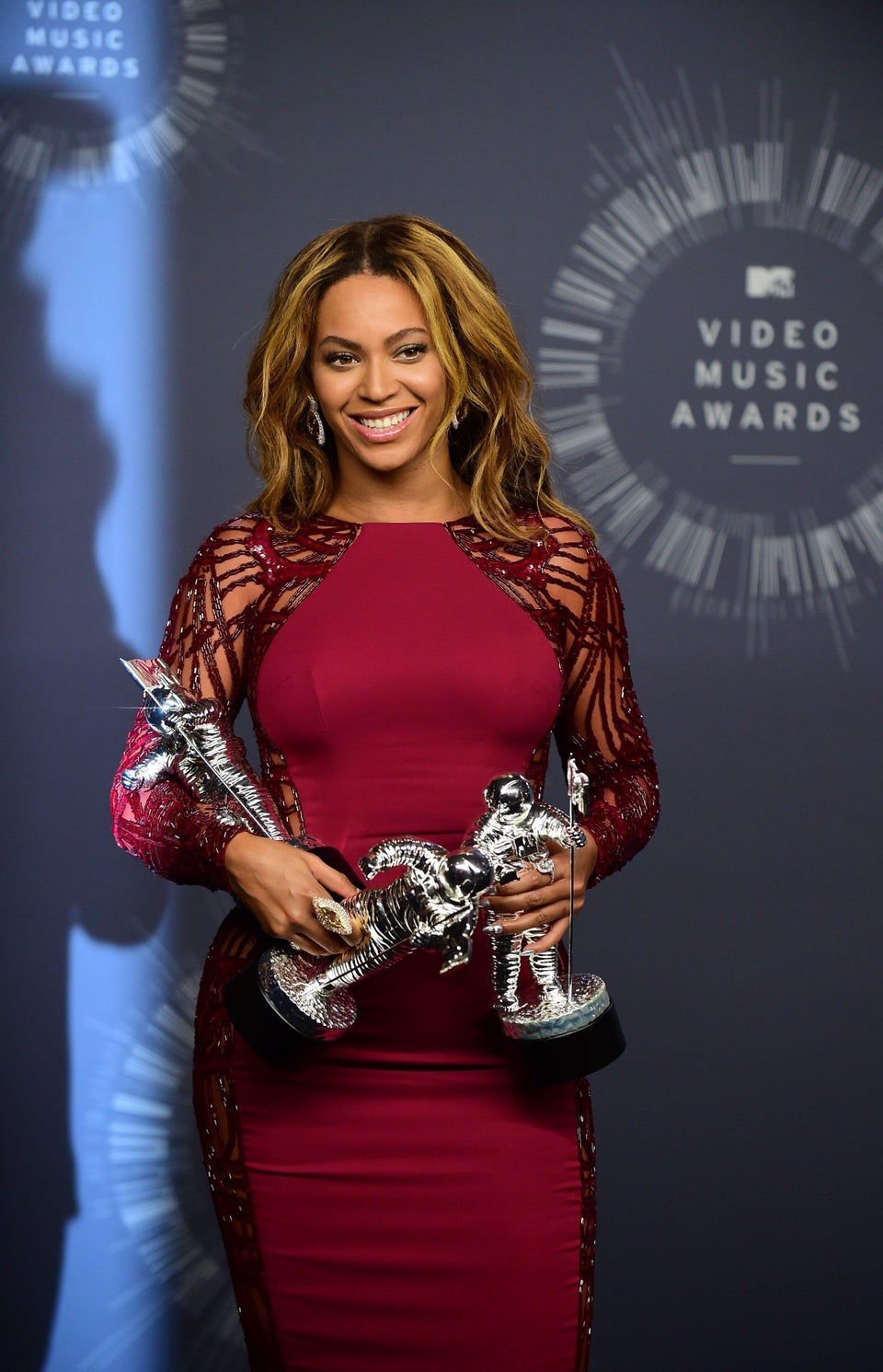 Hillary Clinton's Celebrity Donors
Popular in the Community