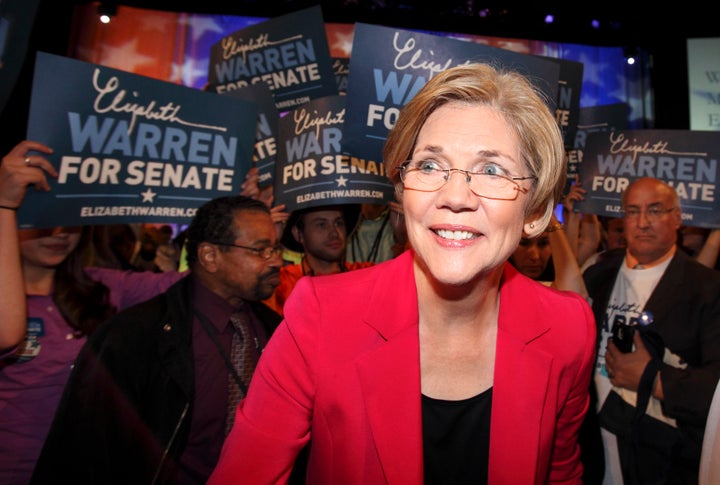 It's still looking good for Elizabeth Warren's fundraising prowess. The Massachusetts Democrat aiming to oust Sen. Scott Brown (R-Mass.) raised $8.67 million in the past three months, her most successful quarter so far, the Warren campaign announced Monday.
The race between Warren and the moderate conservative is close, with a recent Boston Globe poll finding only a two-percentage point margin favoring Brown.
Warren far outraised Brown in the first quarter of 2012, bringing in $6.9 million to her opponent's $3.4 million. She also outraised him in the fourth quarter of 2011, when her campaign received $5.7 million, while Brown raised $3.2 million. Brown's numbers for the second quarter of 2012 have not yet been released.
The Warren campaign touted in a press release its "surge in grassroots donations." Most donations -- 81 percent -- gave $50 or less, with more than half of those at $25 or less.
Each campaign has emphasized the support in fundraising from within Massachusetts, particularly given the national interest in a challenge by a progressive against Brown. The Warren campaign announced that more than 40,500 Massachusetts residents have donated to her bid for Senate.
Warren's campaign also hinted that donations to her bid may be on the upswing: June was her most successful month to date, bringing in $3.1 million. Her campaign now has $13.5 million cash on hand.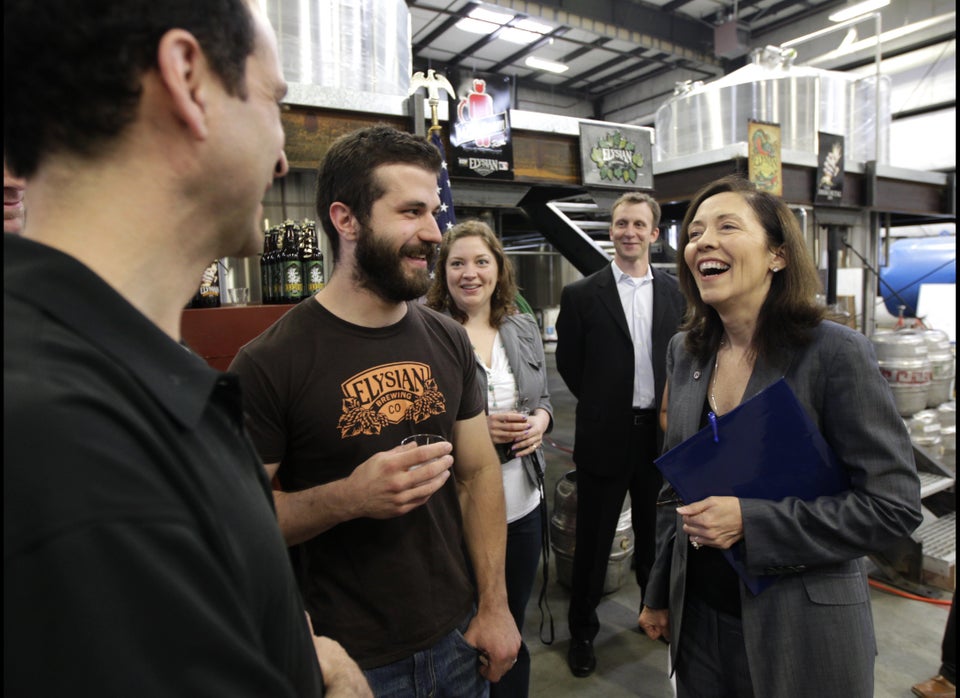 The Women Running for Senate in 2012
Popular in the Community