Warren, writing after the highly anticipated broadcast of the Season 8 premiere, explained why Targaryen "has been my favorite from the first moment she walked through fire."
It was because she "might be a princess by birth, but she wasn't dealt an easy hand," Warren noted.
Dany believes fiercely in her right to rule, but she despises what ruling means in the world she's grown up in. She doesn't want to be a slave owner or a dictator — and she definitely doesn't want to become her murderous father.
But then, during Sunday's episode, this happened:
Yup, Targaryen went full Mad Queen — and used her last remaining dragon to breathe hellfire down on King's Landing, mercilessly slaughtering thousands and thousands of innocent people.
It resulted in the deaths of a whole host of mainstay characters, including incestuous siblings Cersei and Jaime Lannister and warring Clegane brothers Gregor "The Mountain" and Sandor "The Hound."
The sinister turn of events destroyed Warren's claim that Targaryen "definitely doesn't want to become her murderous father."
Warren has not tweeted about the development, and her office did not immediately return HuffPost's request for comment.
The fictional slaughter sets up the show for a thrilling grand finale, as Jon Snow and the Starks look likely to confront the Khaleesi herself.
Before You Go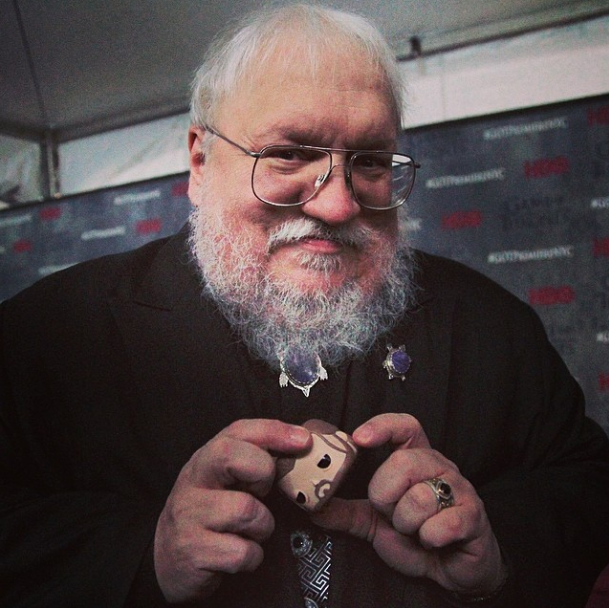 "Game of Thrones" Cast Pose With Their Action Figures