Appearing on NBC's "Today" on Tuesday to promote her new book, the Massachusetts senator said that the former Secretary of State deserves an opportunity to demonstrate how she plans to help the middle class if she decides to run for president.
"I think we need to give her a chance to decide if she's going to run and to lay out what she wants to run on," Warren said. "I think that's her opportunity to do that."
"I'm not running and I'm not going to run," Warren said. "I'm in Washington and I've got this great job and a chance to try and make a difference on things that really matter."
Over the past several years, Warren has been measured in her comments about Clinton. In an interview with People magazine in November, Warren said that while her relationship with Clinton is cordial, they aren't particularly close.
"We have talked. It's not much more than that. Not much more," Warren said.
Before You Go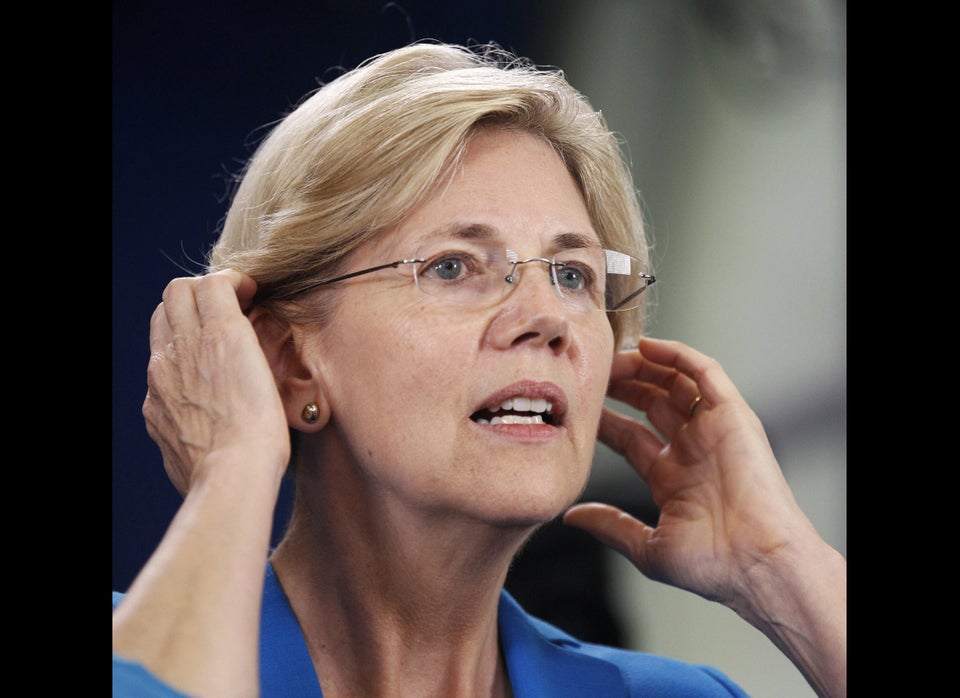 Elizabeth Warren
Popular in the Community