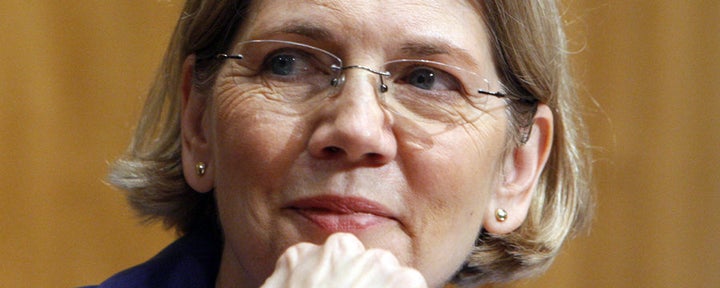 The White House is considering tapping Harvard professor and consumer advocate Elizabeth Warren to be the interim director of the Consumer Financial Protection Bureau, a source familiar with the White House deliberations told HuffPost.
Such a move would allow Warren to begin setting up the agency immediately and prevent the GOP from filibustering her nomination. She could serve until Obama nominates a permanent director -- a nomination he's not required to make, meaning that Warren would be able to serve indefinitely with the full powers of the director.
Obama could also name Warren as the permanent director following an interim appointment, which would give the Senate an opportunity to debate her selection.
White House spokeswoman Amy Brundage tells HuffPost: "Elizabeth Warren has been a stalwart voice for American consumers and families and she was the architect of the idea that became the Consumer Financial Protection Bureau. The President will have more to say about the agency and its mission soon."
On Friday, Obama gave away the game, saying he was a "dear friend" of Warren's, but wanted to wait a bit until making an "official" announcement. Simon Johnson laid out the case for an interim nomination on Friday.
Popular in the Community