Answering questions from reporters following the annual Martin Luther King Jr. Memorial Breakfast in Boston, Warren said that Trump "stepped over a line" when he attacked Lewis over the weekend on Twitter, saying the civil rights icon is "All talk, talk, talk - no action or results." Trump was responding to an interview Lewis had with NBC News on Friday in which he questioned the legitimacy of Trump's presidency because intelligence reports said Russia interfered in the presidential election. Lewis also said he will not attend Trump's inauguration.
"John Lewis is a man who literally put his life on the line to make this a better country, a fairer country, a country that is more open," Warren said. "Donald Trump hasn't put his life on the line for anyone except Donald Trump."
Lewis has been a civil rights leader for decades. In 1965, he rose to prominence after he was savagely beaten by police as he crossed the Edmund Pettus Bridge in Selma, Alabama, a bridge named after a white supremacist, during a peaceful voting rights march he was leading. Police trampled and tear-gassed hundreds of peaceful activists at the march that day, which would come to be known as "Bloody Sunday." Lewis was beaten so badly he suffered a skull fracture and was one of nearly 60 who were treated for their injuries. Outrage over the police violence in Selma galvanized the nation and pushed Congress to passing the Voting Rights Act later that year.
In 2010, Lewis was awarded the presidential Medal of Freedom for his lifelong commitment to civil rights work.
"John Lewis has earned the right to raise questions about legitimacy," Warren said. "John Lewis has a question about that and John Lewis wants not to attend because of that ― that is certainly his right."
Before You Go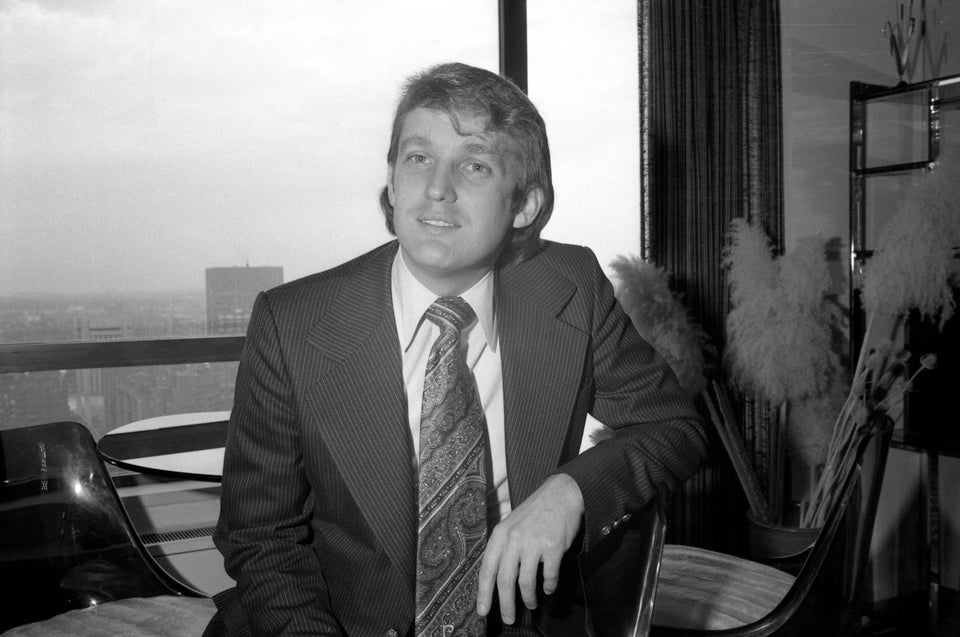 Donald Trump Over The Years
Popular in the Community