"There were a lot of people who weren't concerned about Donald Trump running for the presidency," Warren said during a meeting at Cape Cod Community College, according to the Boston Herald. "I think there were more jokes than people who took it seriously. So, I take it all seriously right now."
Warren also mentioned the musician's potential political career in a recent fundraising email with the subject line "Senator Kid Rock (R-MI)." Senate Minority Leader Chuck Schumer (D-N.Y.) sent a similar email to supporters, questioning whether Kid Rock will follow through but arguing it would be unwise to write him off.
"So, I'll be honest, we don't know if this is real, a joke, or a bizarre publicity stunt. But I'll tell you this: I don't find it funny," Schumer wrote.
Warren said Stabenow, first elected in 2000, is also keeping tabs on the musician, whose real name is Robert Ritchie.
When Kid Rock launched a website for his alleged Senate run, he hadn't filed any paperwork with the Federal Election Commission. But he noted on his site that he still had time to do that.
"It's not a hoax, it's a strategy and marketing 101!" he wrote.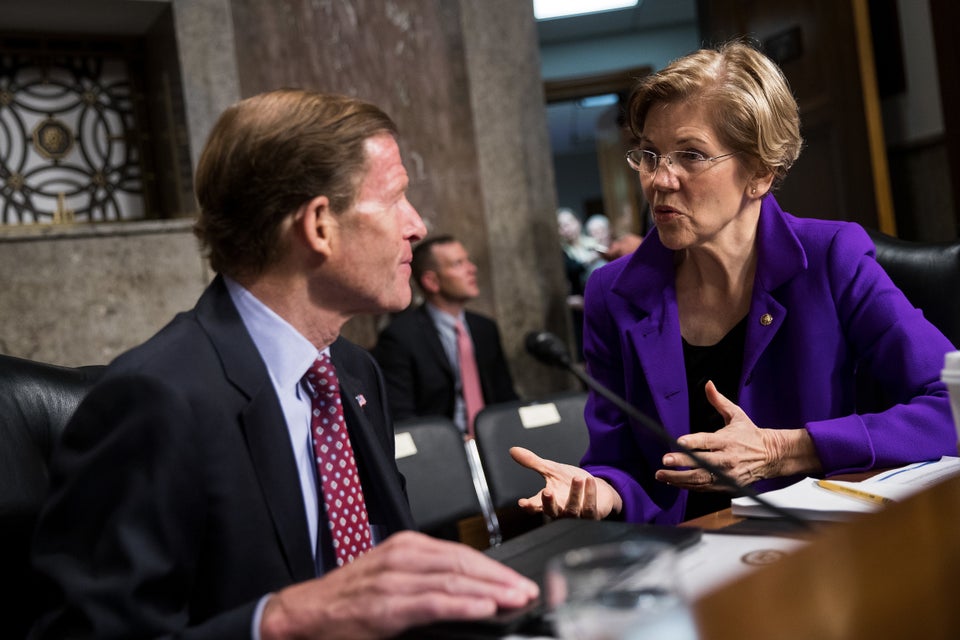 2017 Scenes From Congress & Capitol Hill
Popular in the Community