Sen. Elizabeth Warren (D-Mass.) said Monday that it was "no secret" that economist and former Treasury Secretary Larry Summers was not her first choice for Federal Reserve chair. Summers withdrew Sunday from consideration.
Speaking on MSNBC's "Morning Joe," she called Summers a "brilliant economist who has made many terrific contributions to the field of economics" and said she had "no doubt" that he would continue to do so. But she added they have "different world views about the economy and about regulation."
Warren acknowledged that she had spoken with Summers and said that they had a "good and thoughtful conversation."
Warren said on MSNBC that she hopes that President Barack Obama nominates Fed Vice Chairman Janet Yellen for the position. Warren signed a letter urging Obama to pick her.
"The president is going to make a good decision -- I hope -- on the federal reserve chair, and we're all here to help him in any way we can," she said.
Summers withdrew Sunday after it appeared increasingly likely that he could not win Senate confirmation. Yellen was his chief rival for the position, and progressives have favored her nomination for her focus on unemployment over inflation.
Before You Go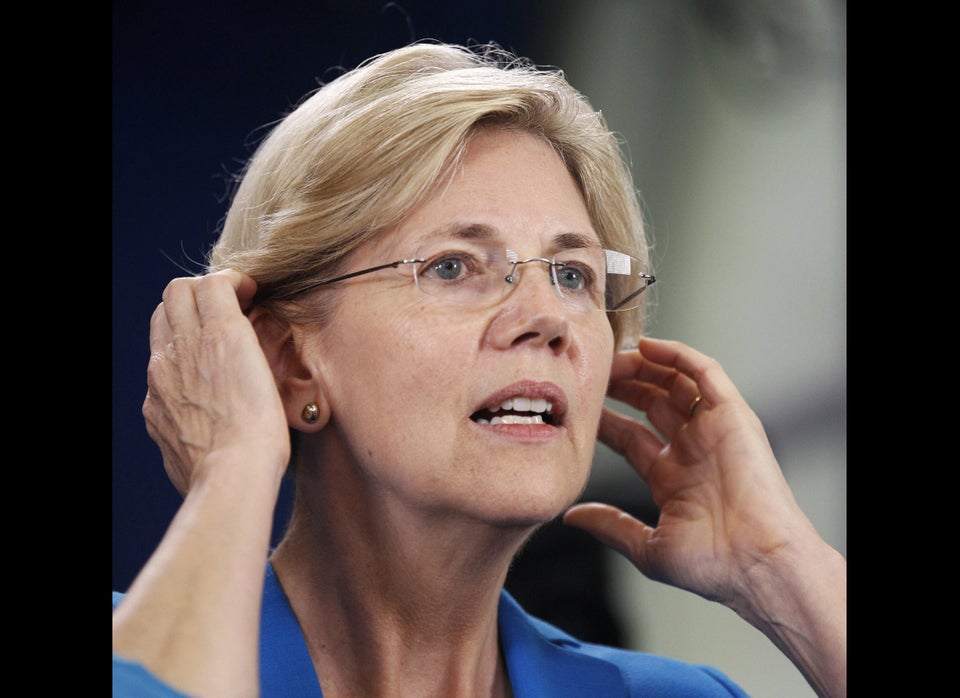 Elizabeth Warren
Popular in the Community