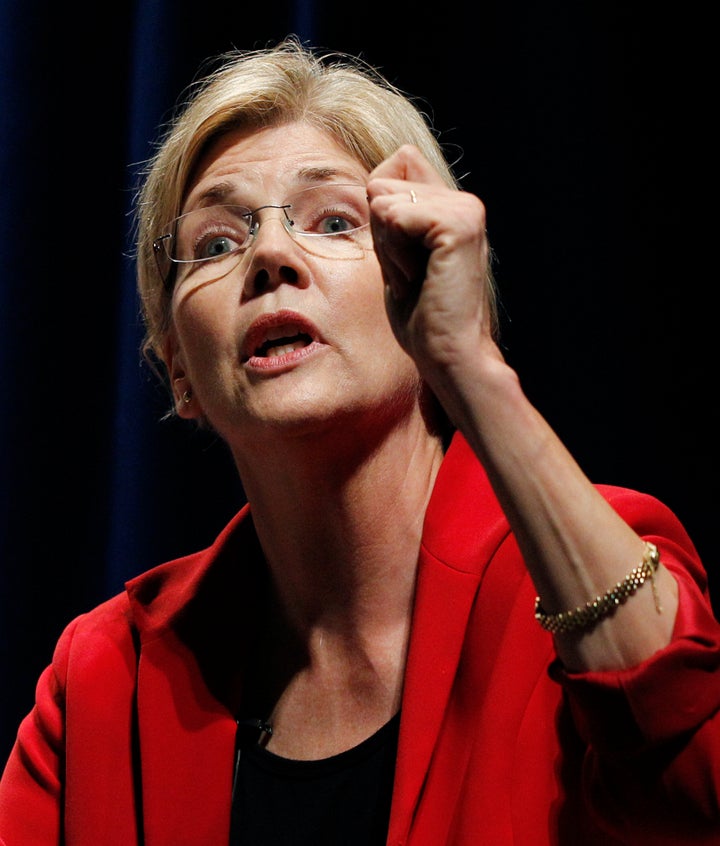 WASHINGTON -- Now that the details of the global Libor interest-rate scandal are beginning to emerge more fully, the question becomes what, if anything, Congress will do to stand up to the banks, Elizabeth Warren said in an interview with The Huffington Post.
"Libor exposes rot at the core of the banking system. The real question now for me, is whether Congress will stand up," Warren said, "or if the banks will keep them silent."
Warren, a Democratic candidate for U.S. Senate in Massachusetts, was the intellectual inspiration for the Consumer Financial Protection Bureau, and helped push it through Congress. A new Democratic poll has her up four points on incumbent Sen. Scott Brown (R-Mass.), according to Senate Majority Leader Harry Reid (D-Nev.), who told HuffPost Thursday he'd seen the survey.
The unfolding Libor scandal, in which bankers were manipulating a key interest rate, has re-injected financial fraud into Warren's Senate race. "We talk about one scandal after another, but the Libor one you've really got to look closely at," Warren said. "Because this one says at least one of the largest financial institutions in the world just waded straight in and manipulated the central part of borrowing, the interest rate." The Libor rate affects over $800 trillion in financial instruments worldwide, including pensions, capital investments and mortgage rates.
The Libor scandal has drawn criticism from both the left and the right, initiating an investigation into what banks and banking regulators, including Treasury Secretary Timothy Geithner, knew about Libor manipulation and when. Libor, the London Interbank Offered Rate, was subject to artificial rate setting, based on the suggestions of 16 banking executives, representing institutions stationed across the globe.
"We need more attention on this one," Warren said. "The Libor scandal is very significant, and it's significant because the evidence is mounting that Barclays was not alone."
Support HuffPost
The Stakes Have Never Been Higher
Before You Go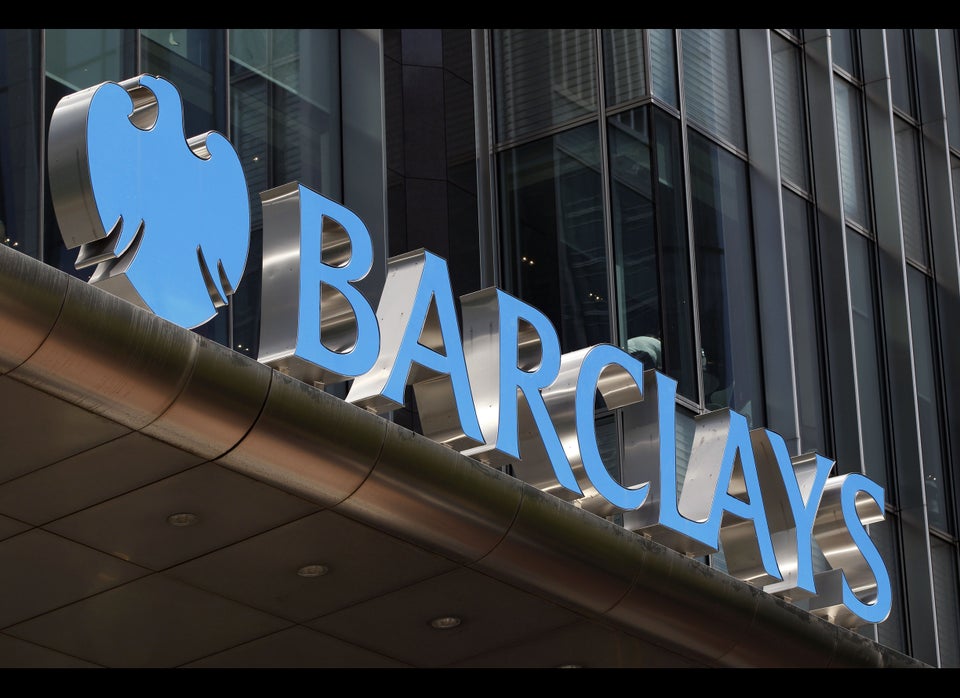 Bank Tied To Libor Scandal
Popular in the Community