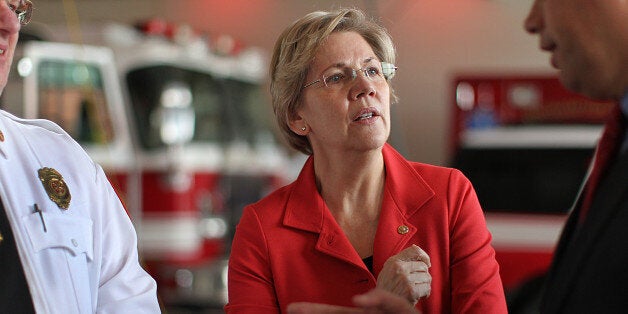 The "Middle Class Prosperity Project" starts Tuesday with a forum featuring prominent economists. On Monday, Warren and Cummings co-authored a USAToday op-ed describing a decline in middle-class prosperity since 1980.
"Beginning in the late 1970s, corporate executives and stockholders began taking greater shares of the gains. Productivity kept going up, but workers were left behind as wages stagnated," Warren and Cummings write.
"Families might have survived as their incomes flattened, except for one hard fact: the costs of basic needs like housing, education and child care exploded," the op-ed continues. "Millions took on mountains of debt and young people began struggling to cling to the same economic rung as their parents."
The Middle Class Prosperity Project, billed as an opportunity "to give a voice in Washington to those who need it most," will first hear from a panel of economists including Jared Bernstein, Beth Ann Bovino, Joseph Stiglitz and Gerald Jaynes. The event is not a formal hearing of a congressional committee.
President Barack Obama, for his part, has been pushing a middle-class-themed agenda that includes higher taxes for the wealthy, a higher minimum wage and free community college. On Monday, the White House announced it would push a new rule to require investment brokers to act in the best interests of their clients.
Before You Go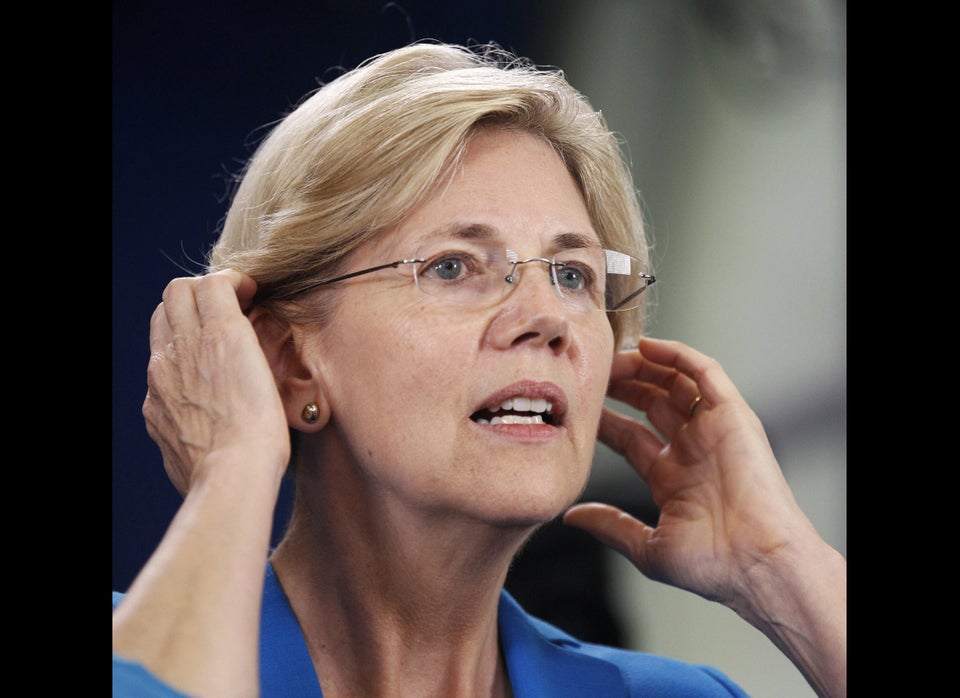 Elizabeth Warren
Popular in the Community