In a letter penned last week to incoming Secretary of Energy Ernest Moniz, Warren and Cowan said they "were troubled to learn that last week, as a result of budget uncertainty, MIT issued Reduction in Force notices to 35 scientists, engineers and technicians at the Alcator C-Mod facility."
"We are concerned that failing to provide funding for the facility will threaten American leadership in fusion energy research, harm the American economy in the long term, and hinder innovative efforts to develop clean, safe energy production through fusion," the senators' letter read.
The Alcator C-Mod, built in 1991, is the site of the largest experiment at MIT, and one of 3 U.S. sites devoted to advancing fusion reactor technology. In contrast to nuclear fission, the advancing science of nuclear fusion could someday produce energy without creating long-term radioactive waste.
The letter from Warren and Cowan marks the second attempt by members of the Massachusetts congressional delegation to urge the Obama administration to save MIT's Alcator C-Mod facility.
"With over 70 percent of MIT's yearly research funding coming from the federal government, the federal budget sequester will have a significant impact on research at the Institute," said Austin Hess in The Tech, MIT's student newspaper.
Moniz, a nuclear physicist joining the Energy Department from a professorship at MIT, is likely to recuse himself from decisions on the fate of the Alcator C-Mod facility.
Before You Go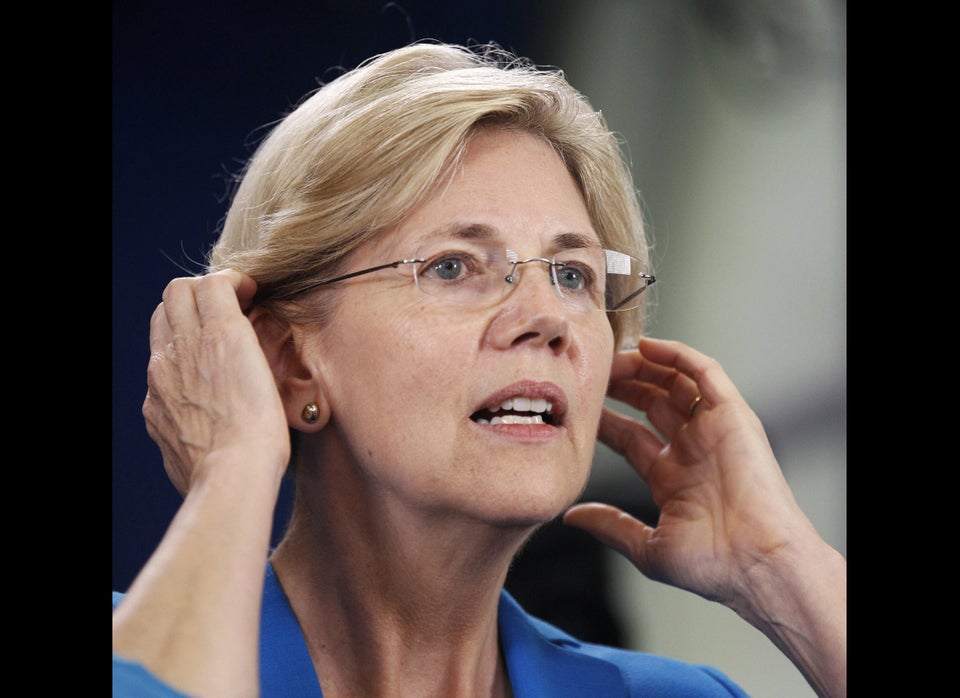 Elizabeth Warren
Popular in the Community