Warren and Rep. Elijah Cummings (D-Md.) appeared on MSNBC's "Morning Joe" Tuesday to discuss their "Middle Class Prosperity Project," which they introduced in a USA Today op-ed on Monday. Warren said the recovering economy means "that rich people are doing well," but "the middle class is still just getting hammered."
"And what is this Congress doing? In the United States Senate, the Republicans are now in charge and what have they spent their time on?" Warren said. "First, they wanted to spend weeks on a pipeline that would principally benefit some foreign oil company, and now they want to spend a month on shutting down Homeland Security at a time when we face terrorist threats.
"So what we're doing trying to do is get some focus on what's happening to America's working people, what's happening to the middle class, and to remind people: middle class is in trouble because of deliberate policy choices made in Washington," Warren continued. "That means we can make changes here in Washington, and that's what we want to draw some attention to and that's what we want to focus on."
"Morning Joe" host Mika Brzezinski also asked Warren about her 2016 plans, despite Warren's repeated denials that she's running for president.
"How could you not be considering it?" Brzezinski said.
"You know, I don't think this is about me," Warren said. "I think this is really about this set of issues, and what I want to do is talk as hard, and as long, and as loud as I need to to get people galvanized around change."
Watch Warren and Cummings on "Morning Joe" above.
Support HuffPost
The Stakes Have Never Been Higher
Before You Go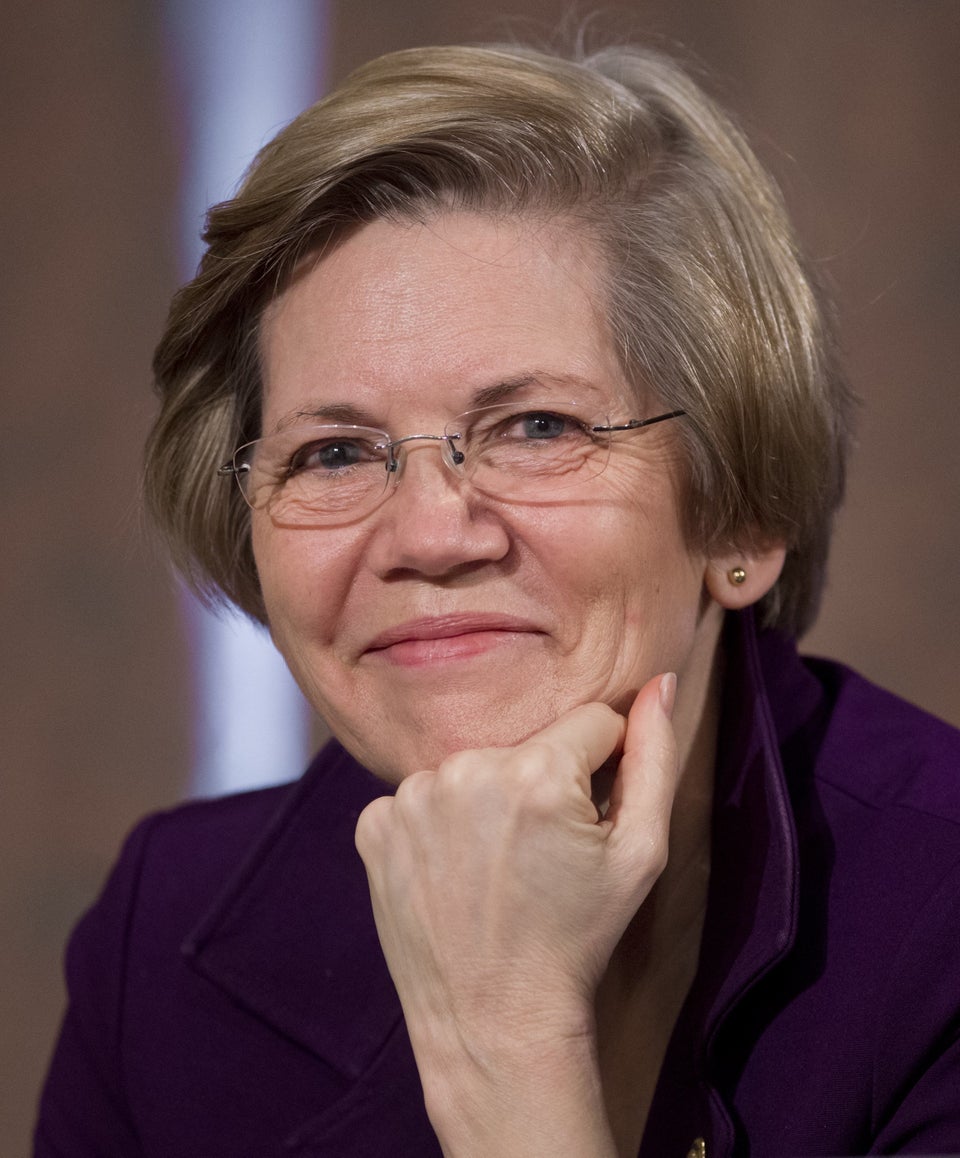 Elizabeth Warren
Popular in the Community