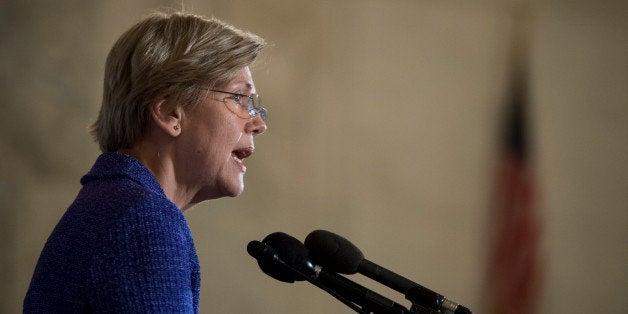 In his State of the State address earlier this month, Cuomo said he would push for campaign finance reform again, after it stalled in the state legislature last year. Warren, a favorite of Democratic Party reformers, added some pressure of her own.
"Your governor has said, 'Let's attack money in politics head-on. Let's go for campaign finance reform,'" Warren said. "All I can say is go, go, go, GO!"
The senator also spoke positively about de Blasio's proposal to raise taxes on city residents who earn $500,000 a year or more in order to fund a universal prekindergarten program.
"The mayor is saying we're going to have universal preschool. Here. In New York. Yes!" Warren said.
"But the reality is, you gotta pay for it," she added. "And to pay for it, that meant a little less money in the pockets of those who have outsize influence. The mayor should be commended because he put it straight on the table and said, 'This is about our values. This is about how we build our future.'"
The event at which Warren spoke was co-sponsored by a number of progressive groups, including Democracy for America, MoveOn.org and the Progressive Change Campaign Committee.
"I feel the spirit in the room tonight," Warren told the crowd of several hundred. "I love being in this room. I love being part of a movement, because it is a movement that will make a difference."
According to Capital New York, Warren roused the crowd into standing as she yelled, "Our voices will be heard! Our voices will be heard! It's our time!"
Earlier this month, the senator told the Associated Press that she will focus on improving the economic state of ordinary Americans in her second year in the Senate.
Before You Go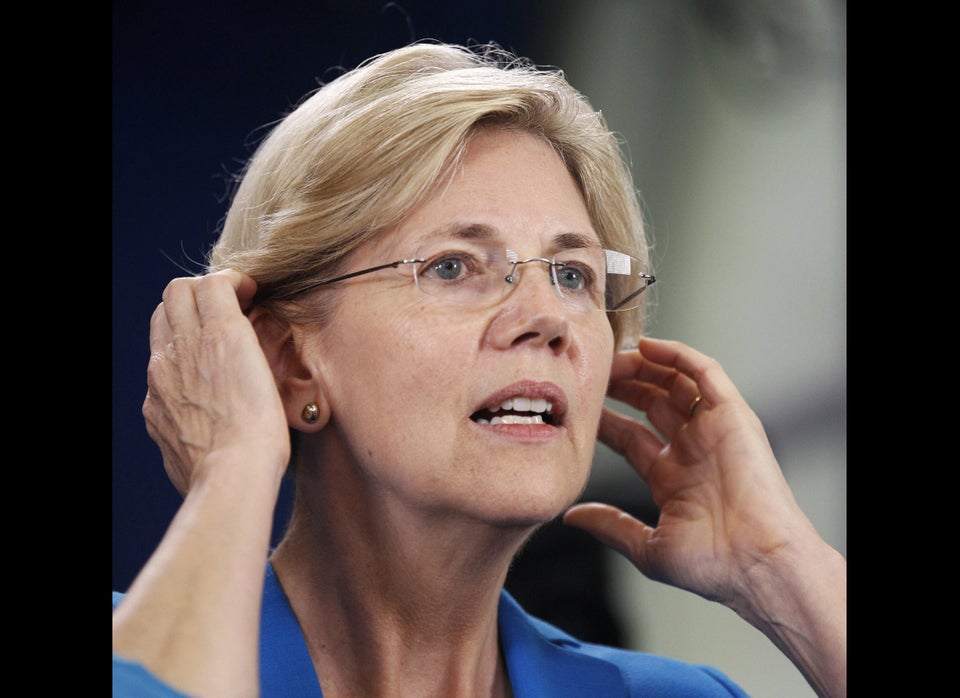 Elizabeth Warren
Popular in the Community