WASHINGTON ― Elizabeth Warren delivered a blunt message to a large group of wealthy liberal donors Monday, arguing that the Democratic Party's failure to connect with working and middle-class people had opened the door for Donald Trump to win the presidency.
Warren, according to sources in the room, ran through a litany of issues on which Democrats had left people behind, either by offering too little or nothing at all. Perhaps her most surprising criticism was directed at the Affordable Care Act, known as Obamacare.
The Massachusetts senator, who walked in to a standing ovation before she'd even been introduced, told the bereft gathering that she was as capable as any other politician at defending Obamacare and rattled off its benefits ― no more exclusions based on pre-existing conditions, you can stay on your parents' plan until age 26, 20 million Americans covered. "But let's be honest: It's not bold. It's not transformative," she added.
Had the party acknowledged its shortcoming and pledged to fight for more, Warren said, that message may have resonated. "I'm OK taking half a loaf if our message was 'Here's half, now let's go get the rest,'" she said.
People who heard Warren's speech said it had a different feel than usual. "It felt like she'd been rather further liberated. She made no particular effort to be quite as good a soldier," said one person in the room. "It definitely seemed like a new era, that she was able to really step out more than she'd been able to."
Speaking at the gathering of the Democracy Alliance, she also highlighted Democrats' inability to help homeowners during the financial crisis, even though banks were bailed out. She blasted the failure to prosecute the bankers, saying that it suggested to working people just whose side the party was on. She also picked up on corporate-friendly trade policies, arguing Democrats were too eager to push deals that hurt the working class.
"That's where we failed, not in our messaging, but in our ideology," she said, according to people in the room.
And when it came to the 2009 stimulus, she said, Democrats were too quick to compromise with Republicans, who opposed it nearly unanimously, and then did little to put their stamp on it.
"Can anybody name one thing in the stimulus?" she asked.
"Solyndra!" somebody calling out, a sarcastic reference to a solar company that became the focus of GOP scandal-mongers after it got financing through the government and then filed for bankruptcy.
Warren argued that Democrats need to ask who they truly are and who they stand up for. "Donald Trump had one message: I am with you," she said.
The Democracy Alliance is a collection of wealthy progressive donors, union leaders and progressive activists who meet in private several times a year to discuss long-term strategy. Members, whose names are not disclosed, pledge to give certain amounts of money to progressive organizations that the alliance has agreed are worthy of support.
"I don't think there's any political figure as widely admired in this group, no matter what they did in the primaries, as Sen. Warren," Gara LaMarche, the head of the Democracy Alliance, told The Huffington Post.
LaMarche said that Van Jones and Heather McGhee also addressed the donor class and spoke in equally blunt language about the progressive movement's inability to connect with the black and brown working classes and for "resourcing communities of color too little, too late."
Jones, as well as being a contributor to CNN, where he famously called the election of Trump a "white-lash," is the president and founder of Dream Corps, a social just accelerator. McGhee runs the progressive think tank Demos.
Turnout was down in African-American and Latino communities, which can just as easily be blamed for Democratic candidate Hillary Clinton's loss as is the uptick in white support for Republican Trump. And for Warren, one way to drive that turnout would have been to give minority voters, as well as whites, something to believe in.
In Wisconsin, Trump's current margin of victory is just over 27,250 votes. In Milwaukee County alone, Clinton won 288,986 votes (so far) ― down from Barack Obama's 328,090 in 2012. That's a difference of 39,104 votes in that one county. Those voters didn't go to Trump, who received over 32,000 fewer votes in the county than Republican candidate Mitt Romney did in 2012 ― they just didn't turn out. If Clinton had gotten those votes that Obama received, she would have won the state.
Wayne County, Michigan, has a similar story: Obama won 77,806 votes more than Clinton's current tally of 517,447. Trump outperformed Romney's totals in the county but only by 14,738 votes ― so the missing Obama voters still could have shifted the race. Trump leads by only 11,423 votes statewide.
Jones and McGhee told the gathering, "Black and Latino communities do not wish to be taken for granted," LaMarche related. "I think the donors heard that clearly. Whether behavior changes remains to be seen."
Natalie Jackson contributed reporting.
Before You Go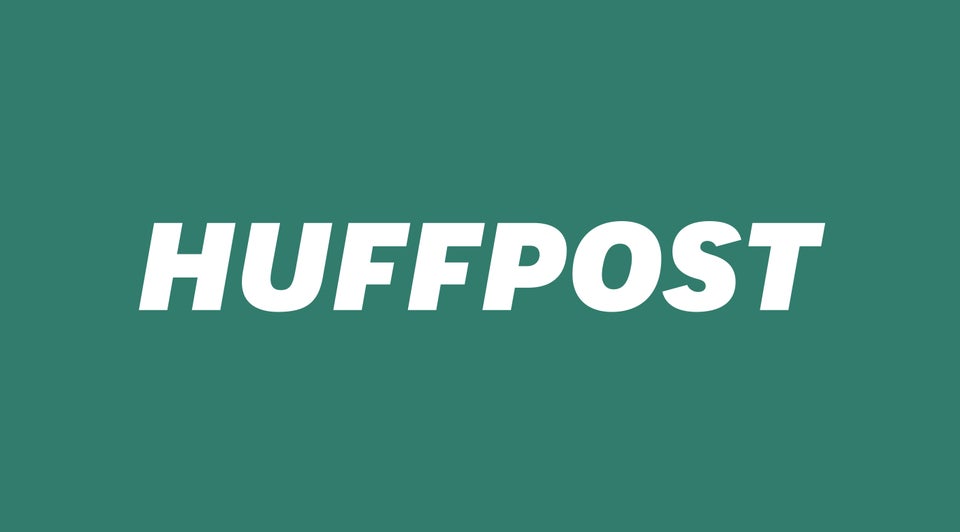 Notable Black Figures React To Donald Trump's Election Win
Popular in the Community