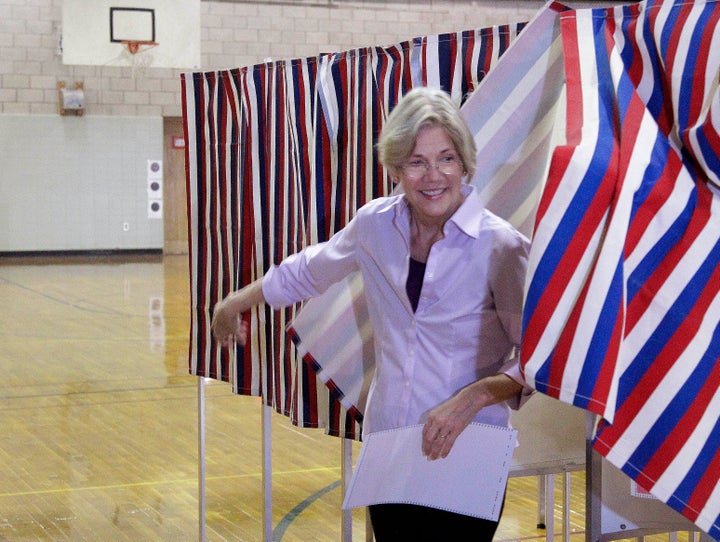 Elizabeth Warren is running nearly even with Sen. Scott Brown (R-Mass.) in a poll released Monday, her best showing since late July. The poll, from the Republican-leaning firm Kimball Political Consulting, shows 46 percent of likely voters backing Brown and 45 percent supporting Warren, with 9 percent still undecided. In Kimball's last poll, conducted August 21, Brown led by 6 points, 49 to 43.
HuffPost Pollster's chart, which includes all publicly available polling, shows Brown ahead by slightly less than 4 points:
The Kimball poll surveyed 756 likely voters using automated phone calls between Sept. 7 and Sept. 9, with a 3.5 percent margin of error.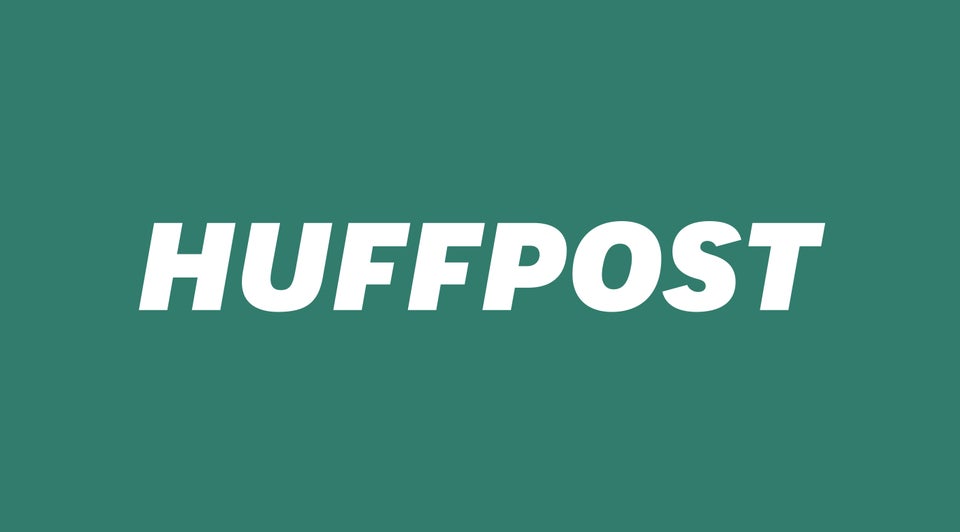 2012 Senate Race Polls
Popular in the Community