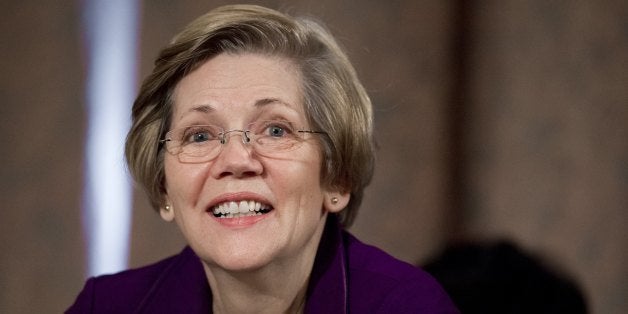 Massachusetts Sen. Elizabeth Warren (D) once again denied that she is running for president amid 2016 speculation, according to a Boston Globe article published Tuesday.
"I'm going to give you the same answer I have given you many times," Warren told the newspaper. "There is no wiggle room. I am not running for president. No means no."
Much of the speculation around a Warren 2016 run stems from the fact that she's been actively campaigning for Senate Democratic hopefuls in 2014, such as Natalie Tennant in West Virginia and Alison Lundergan Grimes in Kentucky.
This isn't the first time Warren has denied she's interested in running for president in 2016. She has previously stated she hopes former Secretary of State Hillary Clinton will run for the nation's highest office.
Warren isn't alone, however, in her pursuit to convince supporters that she's not going to make a White House bid.
The Boston Globe article quotes Rep. Jason Chaffetz (R-Utah) as saying of 2012 GOP presidential nominee Mitt Romney, that until Romney's wife, Ann, "looks me in the eye and says, 'Jason, it's not going to happen. Let's stop doing that,' I think there's a remote possibility it might happen ... if there's a void and a strong consensus we can win, I think he does it."
Romney has also denied he has any interest in running for president in 2016.
The headline and some text in this story have been updated to reflect Warren has said she is not currently running for president.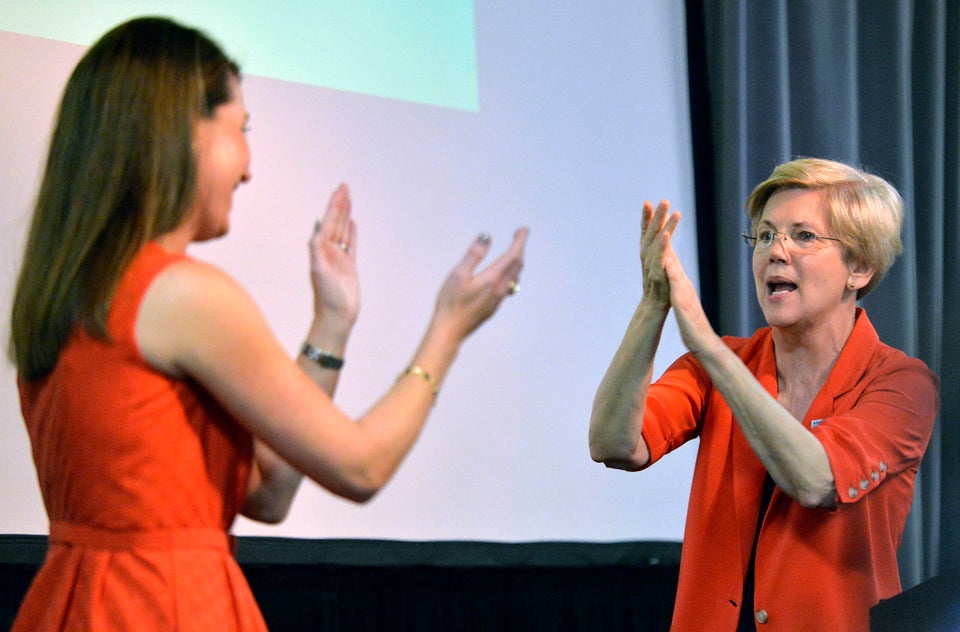 The Faces of Elizabeth Warren